International
Jose Mourinho has confirmed that he is unlikely to be stepping into the World Cup 2022 as a national team manager or as a pundit, as he is planning a swift return to club football management. The Portuguese recently was sacked from his role at Manchester United after just under three years.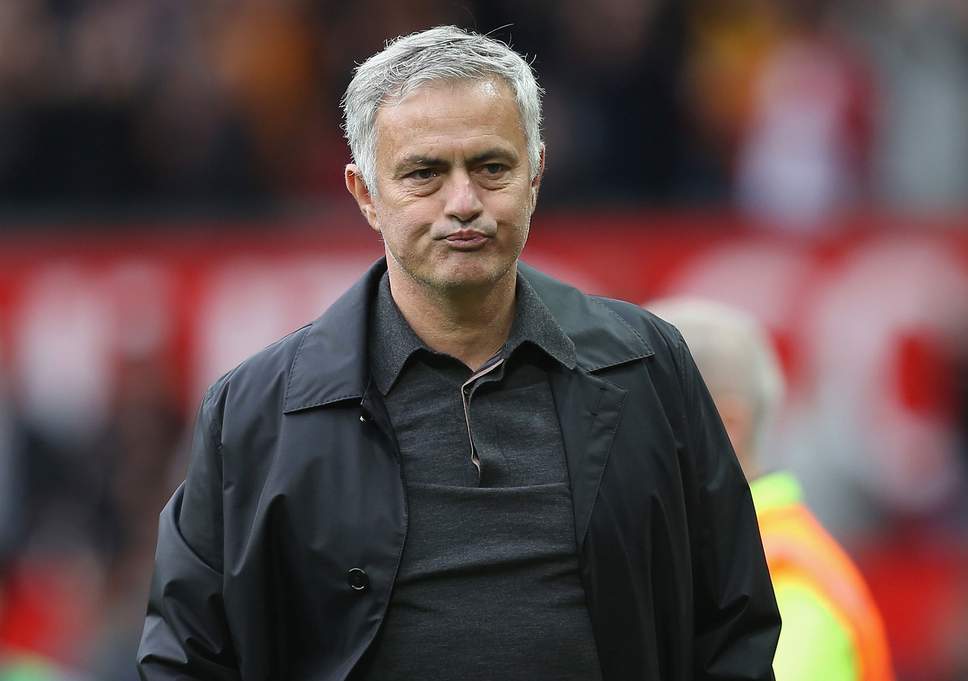 He is once again on the lookout for a new job with the likes of Paris St Germain being interested in his services. The Portuguese was recently seen visiting Qatar in order to look at the various preparations going on for the World Cup 2022 – including the construction of several new stadiums. (more…)
Brazilian soccer star Robinho confirmed that the familiar faces at Real Madrid, as well as the chance to play at the Santiago Bernabeu helped him decide to move to the Spanish capital in such an important phase of his career development, rather than join their rivals Barcelona.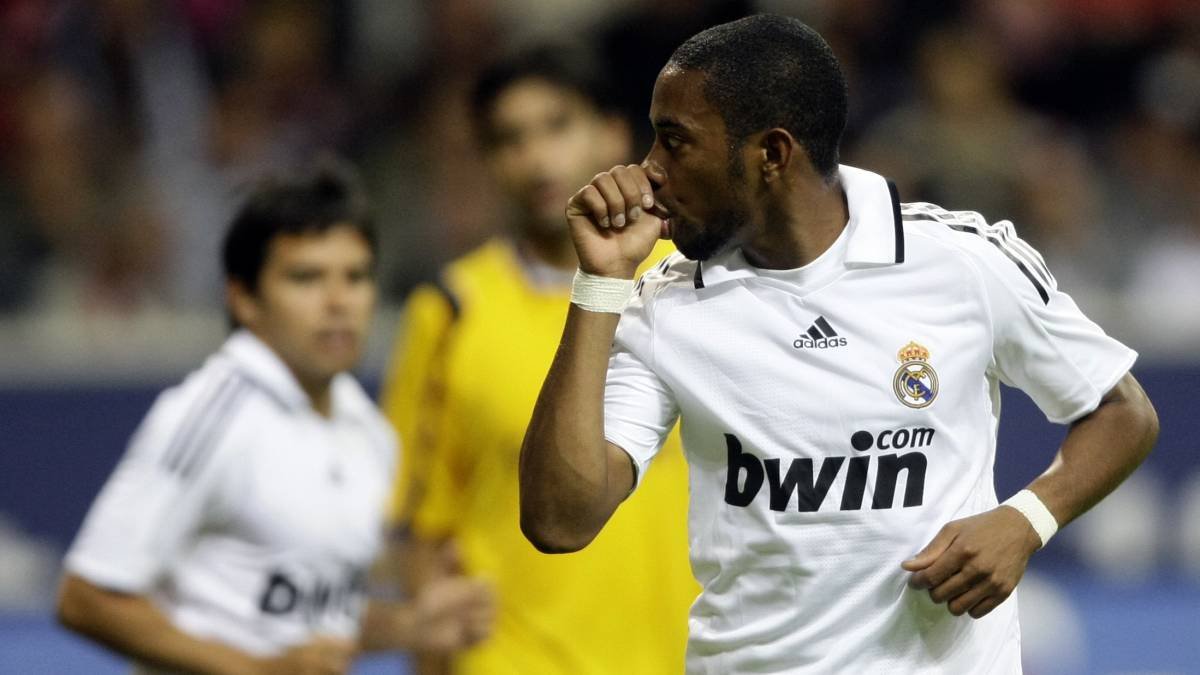 The forward, who has had quite a career, said the large group of Brazilian faces, and the coaching staff that was familiar faces helped him decide to join them, though he added that Barcelona also had a similar mix of players he knew at the time, and were interested. What swung it at the time was the fact that Robinho would be playing in the massive Bernabeu stadium on a weekly basis – as a child he had always dreamed of playeing there rather than in the Maracana or the Camp Nou. (more…)