Pochettino
Former Tottenham boss Mauricio Pochettino says that he was unable to take Spurs to the next level since he moved to the new stadium came at the wrong time for the club. After taking over at Spurs in 2014, Pochettino was able to wonders the London outfit. Spurs had been a contender for the top six places for a long time, but ultimately it ended in tears.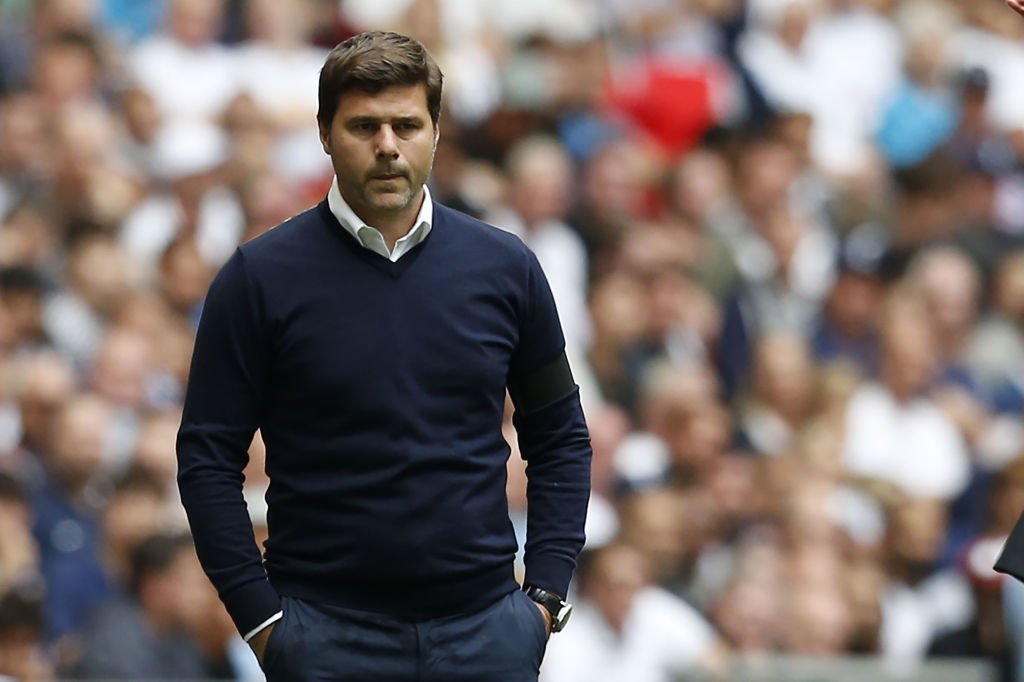 However, Pochettino was able to reduce the age of the squad and still help the club qualify for the Champions League on a regular basis. The team did come close to winning the title during this period but Pochettino looks back and says that the move to the new stadium hindered the possibility of winning the title. (more…)
England international Danny Rose has admitted that he could have parted ways with Tottenham Hotspur shortly after his participation at the 2018 World Cup finals in Russia. The left-sided defender had a tough 2017/18 season where he was plagued with multiple injuries and that dropped him down the pecking order with Ben Davies getting the nod for Spurs.
Speaking to Sky Sports, Rose acknowledged that he was considering his future with the north London side last summer and even made contact with one of his suitors before the move failed to materialise, he said: "I am enjoying my football now. After the World Cup there was talk of me moving on. I was speaking to another club which obviously Tottenham know about but it didn't happen. I called the manager after the World Cup and he just said to me that I was welcome to stay but said I would have to get my head down. At the minute the manager is bringing me on at left midfield and central midfield. I still feel like a really valuable member of the team."
(more…)