Former Tottenham boss Mauricio Pochettino says that he was unable to take Spurs to the next level since he moved to the new stadium came at the wrong time for the club. After taking over at Spurs in 2014, Pochettino was able to wonders the London outfit. Spurs had been a contender for the top six places for a long time, but ultimately it ended in tears.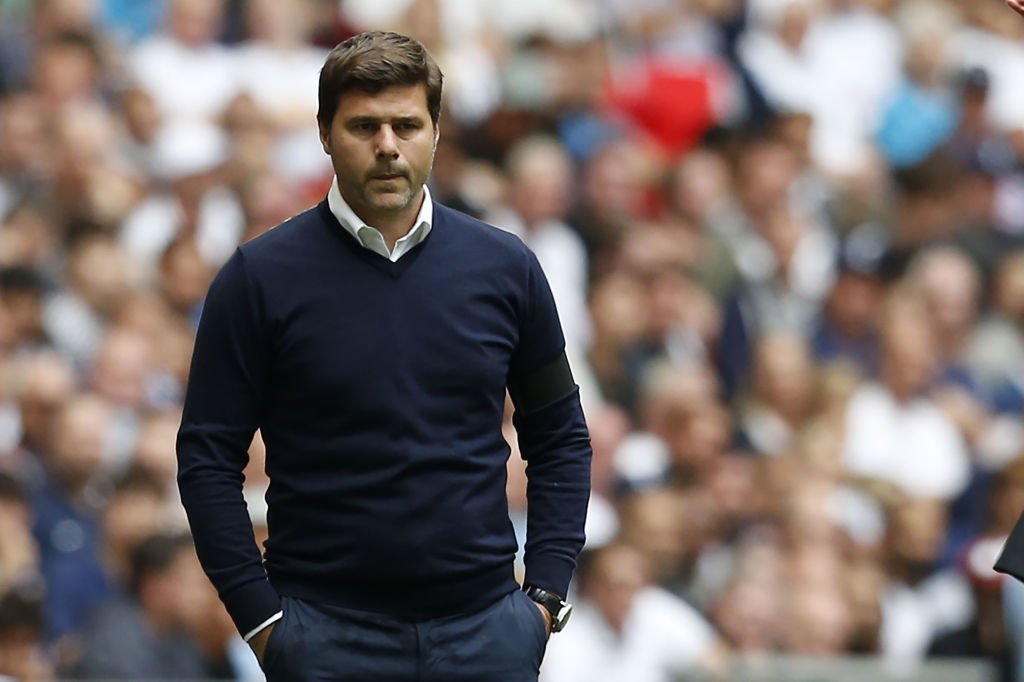 However, Pochettino was able to reduce the age of the squad and still help the club qualify for the Champions League on a regular basis. The team did come close to winning the title during this period but Pochettino looks back and says that the move to the new stadium hindered the possibility of winning the title.
Spurs had to temporarily play at the Wembley stadium and the results were not so great – with the likes of my betting sites showing that they effectively becam underdogs in some matches, even though they were supposed to be the home team. The ground was vastly different to the White Hart Lane where the pitch is very close to the fans. Apart from having to suffer from the lack of home advantage, Spurs were also unable to make a major impact on the window thanks to the stadium eating up a lot of the budget.
Even now, Spurs have a lot of budget compared to the other teams fighting for the top four places. The revenue from the new stadium is expected to give dividends only after several years.
"The team was doing a fantastic job but that was the season when we started to build the new stadium and we moved to Wembley with all the circumstances. If you remember 'the ghost of Wembley', [people were saying] 'if you play at Wembley it's going to be a disaster'. The energy wasn't great. The feeling… you understand the fans love to go to White Hart Lane, and to have to move to Wembley was a massive step for everyone. But the team kept going and doing well," said Pochettino.