Al Rayyan
It's no longer news that the next edition of the FIFA World Cup will take place in the Asian nation of Qatar from November 21 to December 18, 2022. It would be edition 22 as far as the FIFA World Cup tournament is concerned and the tournament has been shifted from the normal summer time to the winter time due to the hot climate normally encountered in Qatar.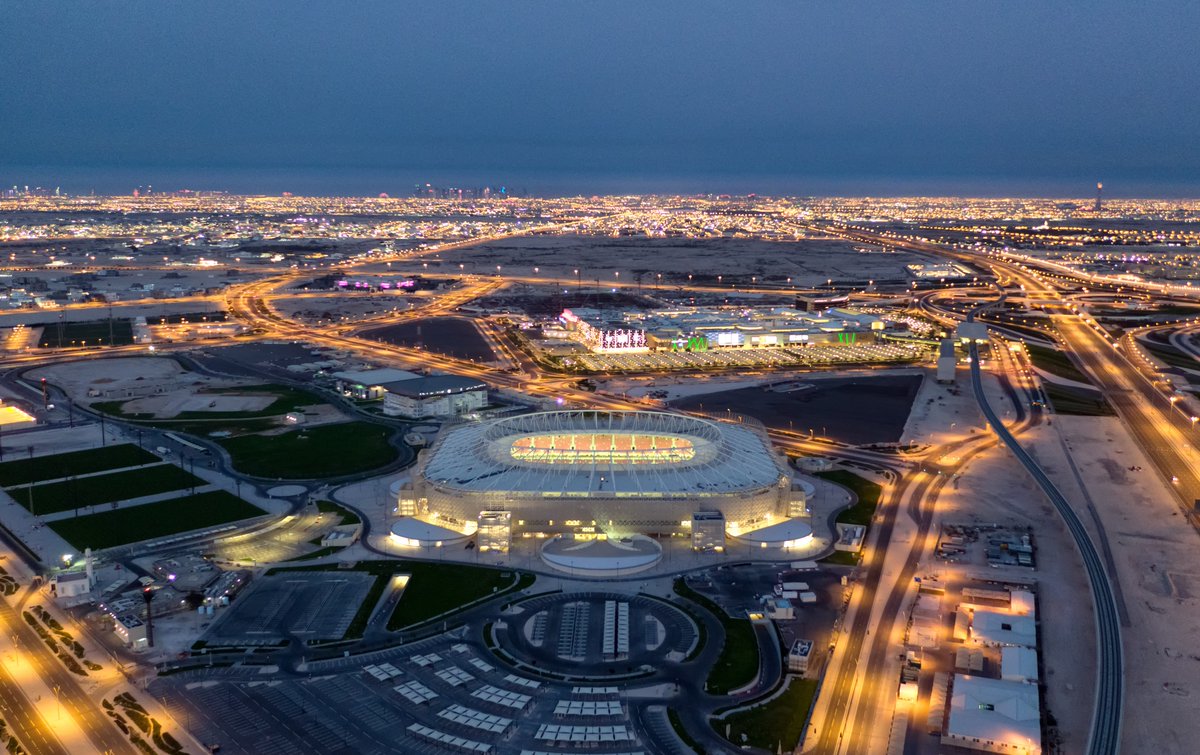 There would be eight match venues at the tournament in Qatar with 32 nations across the world expected to battle for the right to succeed defending champions France. The eight World Cup Stadiums are as follows:
Qatar has been moving ahead at a rapid pace for the World Cup 2022 and the nation is all set to inaugurate yet another new stadium, which will be completed well ahead of schedule. The Al Rayyan stadium will be unveiled on December 18 and it is the fourth stadium which has been constructed for the purpose of hosting the World Cup. The unveiling date marks the National Day for Qatar. Incidentally, it is also the date when the final will be held in 2022. The Al Rayyan stadium will be joining the likes ofEducation City stadium, Al Janoub stadium, andKhalifa International stadium as the locations for this showpiece event.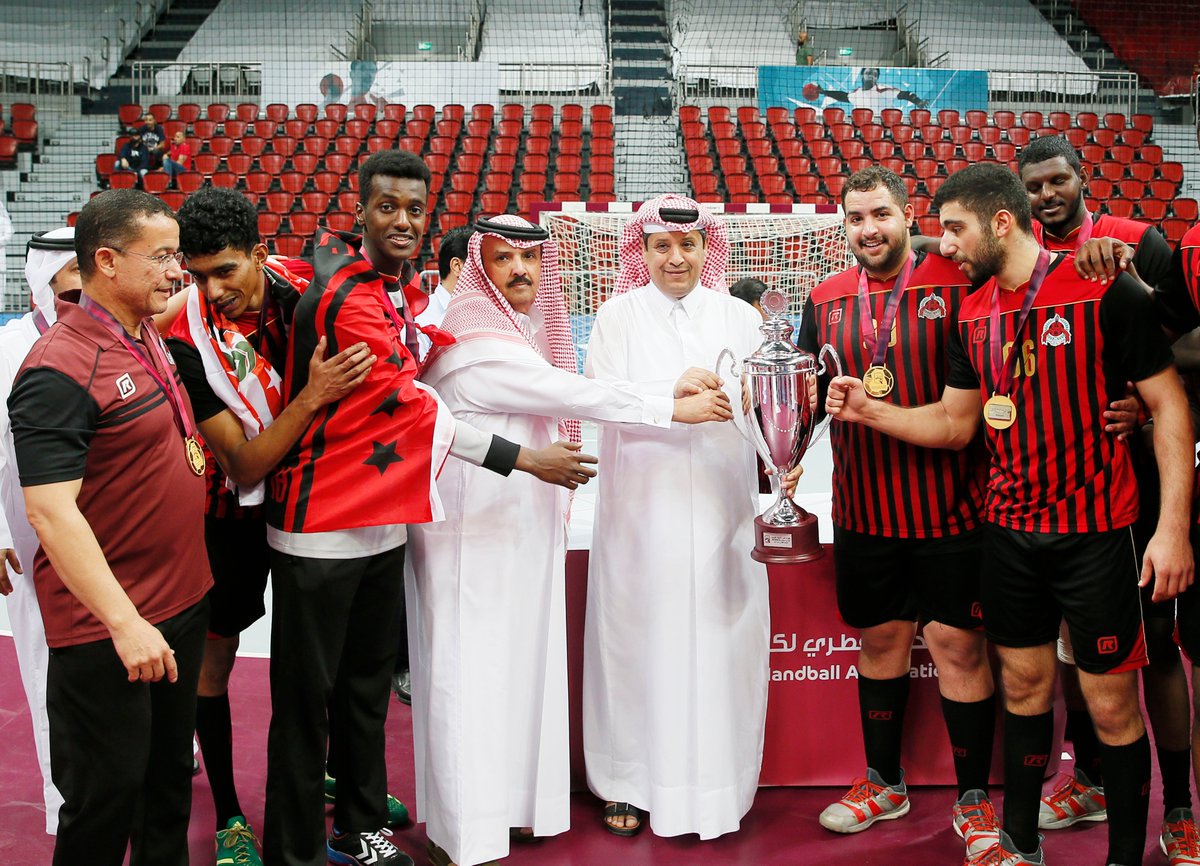 In terms of significance at the event, the Al Rayyan stadium will largely be involved in the group stages when it will host seven matches. It has a capacity of 40,000 and it is located very close to the Al Riffa Metro Station, which happens to be on the Green line of Doha Metro. The Supreme Committee for Delivery and Legacy (SC) has been tasked with delivering the stadiums and other infrastructure which form the basis of the World Cup. The general secretary of the committee has said that it is a proud moment for Qatar to unveiled as new stadium well ahead of plans. This is quite a feat considering that the pandemic brought a halt to most jobs across the globe.
(more…)