Gianni Infantino
Gianni Infantino, the FIFA President, has been left impressed and satisfied by Qatar's preparations for the World Cup in 2022.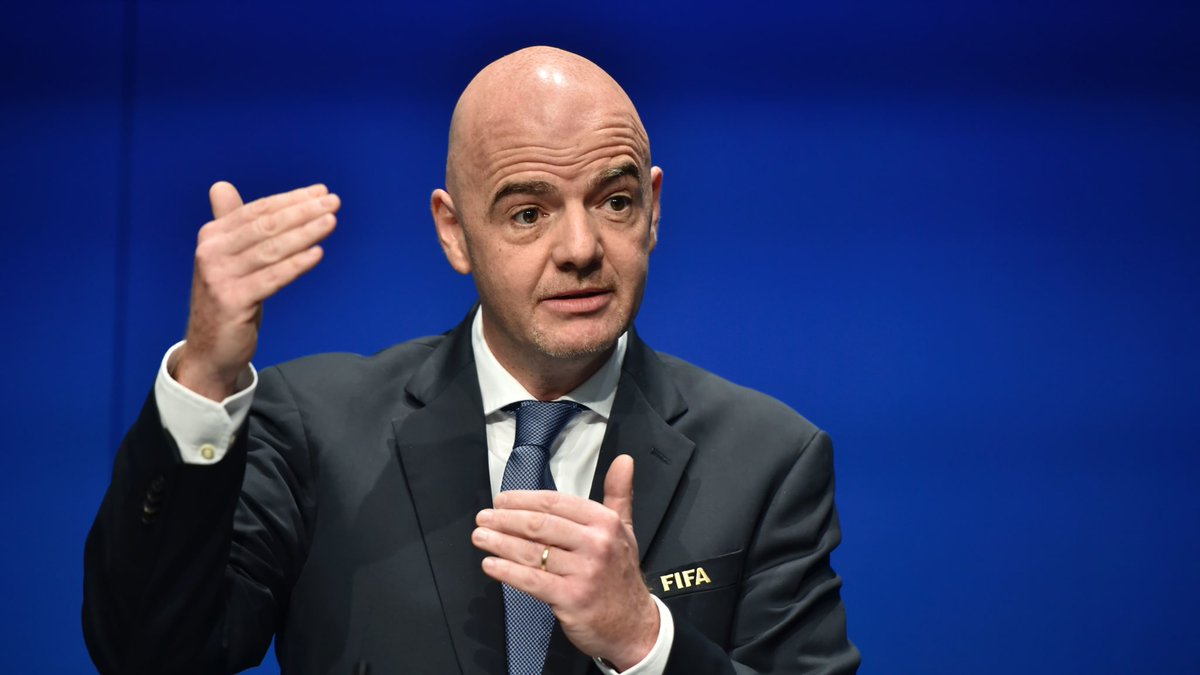 Infantino met with the organizers of the tournament in a whistle-stop tour of the country. The FIFA President visited the Al Bayt stadium, a 60,000-capacity place built to look like a traditional Arab tent, and also partake in a seven-a-side game there. The amazing venue will be inaugurated in the upcoming months and will play the opening match of the World Cup in November 2022.
(more…)
Qatar can be helped out by Kuwait, UAE, and Oman when it comes to expanding the World Cup 2022 to 48 teams. FIFA are very keen on increasing the total number of teams from 32 to 48, and it would make the upcoming edition of the World Cup as the biggest in history. FIFA president Gianni Infantino recently claimed that the decision to increase the total teams will be taken shortly but the decision has been delayed due to the geopolitical tensions. Qatar's relationship with the likes of Saudi Arabia have been completely cut off for the last two years and the latter may be one of the best choices for helping Qatar to expand the total World Cup teams.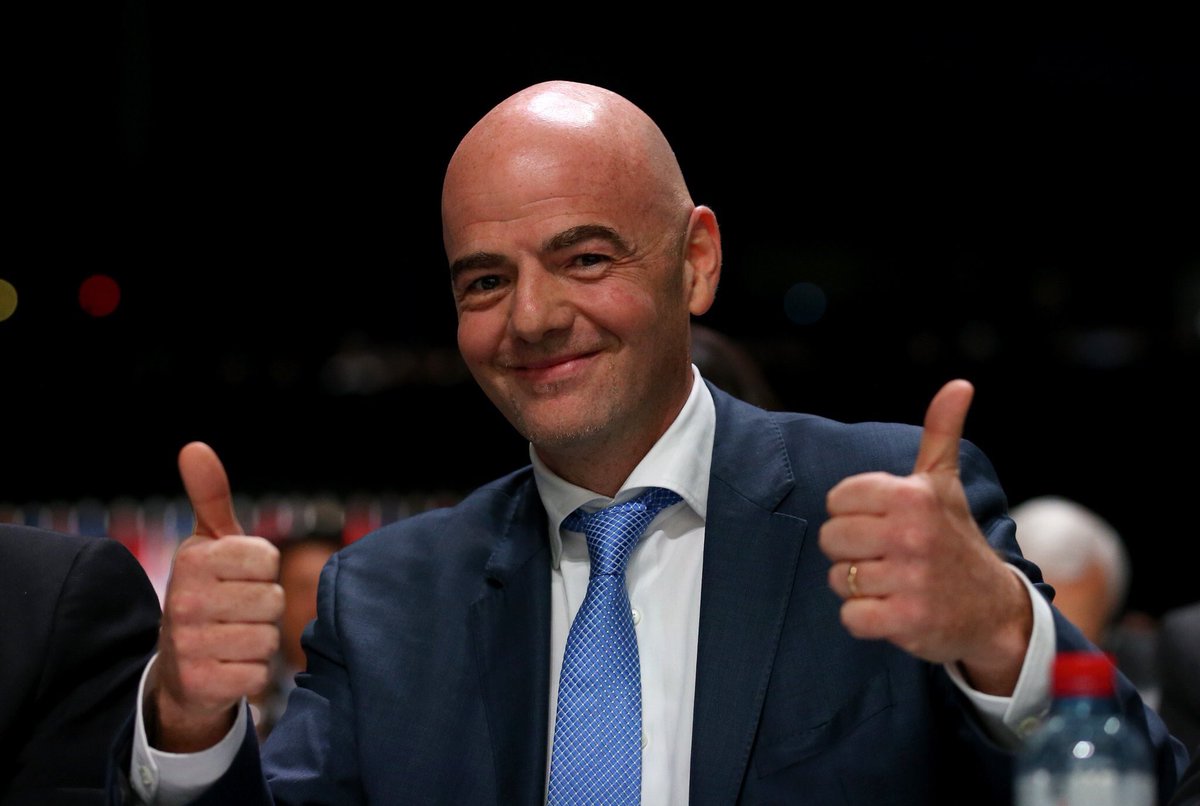 However, it now appears that the likes of Oman and Kuwait are arriving to help the nation. Qatar has also been assisted by UAE, who have claimed that they would like to host some of the matches but everything remains in the hands of Qatar. If the geopolitical tensions continue to exist, it may become difficult for the likes of UAE to help out Qatar. The additional countries already have the infrastructure and the stadiums necessary for the World Cup matches, and they also happen to meet the FIFA requirements. This eliminates the need to construct new stadiums, which may be very difficult with only three years left for the tournament.
(more…)