Gianni Infantino, the FIFA President, has been left impressed and satisfied by Qatar's preparations for the World Cup in 2022.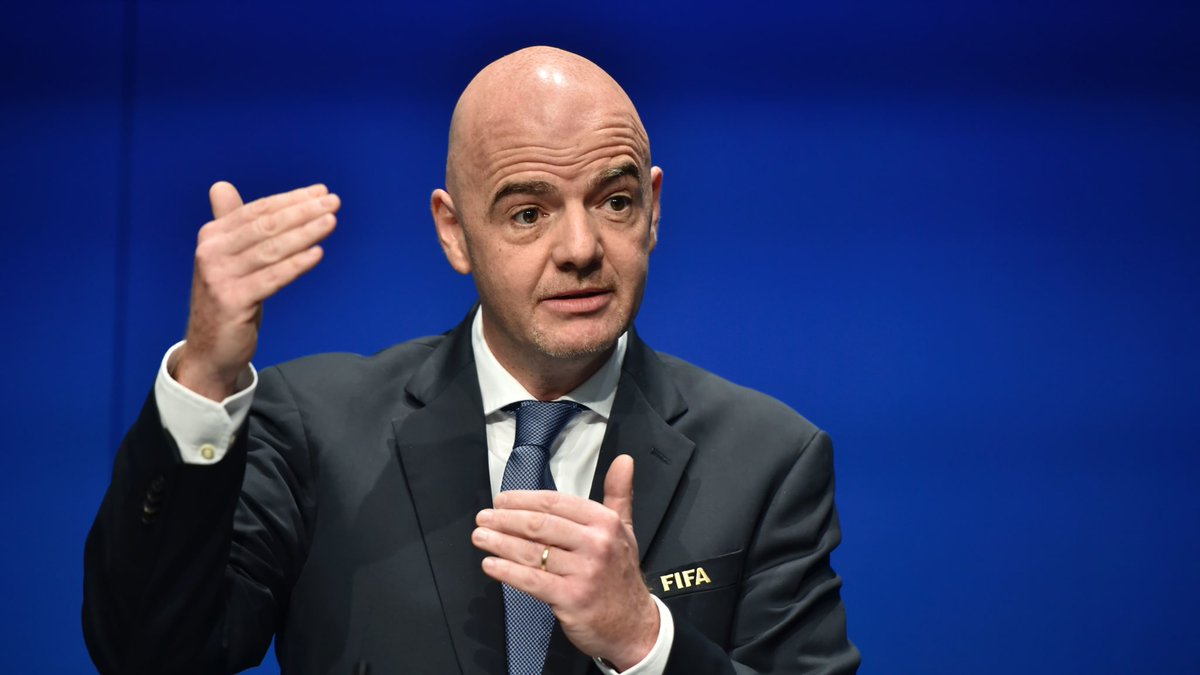 Infantino met with the organizers of the tournament in a whistle-stop tour of the country. The FIFA President visited the Al Bayt stadium, a 60,000-capacity place built to look like a traditional Arab tent, and also partake in a seven-a-side game there. The amazing venue will be inaugurated in the upcoming months and will play the opening match of the World Cup in November 2022.
Infantino said that the world cup stadium is a great arena
, and it will be a pleasure to play football at the amazing stadium. We will start the greatest FIFA World Cup ever. According to the Italian, Al Bayt Stadium is an incredible arena: the right football stadium. It has a real feeling of football and a touch of local. The tented shape makes the arena to be unique, and the patterns in Arabic at the roof are just fine. I am just speechless.
The Qatar Government and the Supreme Committee for Delivery & Legacy (SC) have already executed rigorous safety and health measures to protect workers at the respective World Cup 2022 projects from Coronavirus. They have inaugurated three places; Al Janoub, Khalifa International, and Education City stadiums that are fully working now.
Other three more stadiums, namely Al Rayyan, Al Bayt, and Al Thumama, are all in the final touches of construction. All the other eight stadiums are about to be finished well before the tournament. The FIFA chief has lent weight behind Qatar's project and work.
Infantino added; I am very impressed with what I saw and Qatar's progress ahead of the competition. We saw the plans and preparations, but it is even more pleasing when you see it live.