Lionel Messi
Former Real Madrid and Spain boss Jose Antonio Camacho has said that Lionel Messi cannot be regarded as the greatest player in the world, considering he has not been able to lift the World Cup. The Barcelona star has won everything within reach at the club level but the same has not been the case at the international level, where he has yet to win any trophy.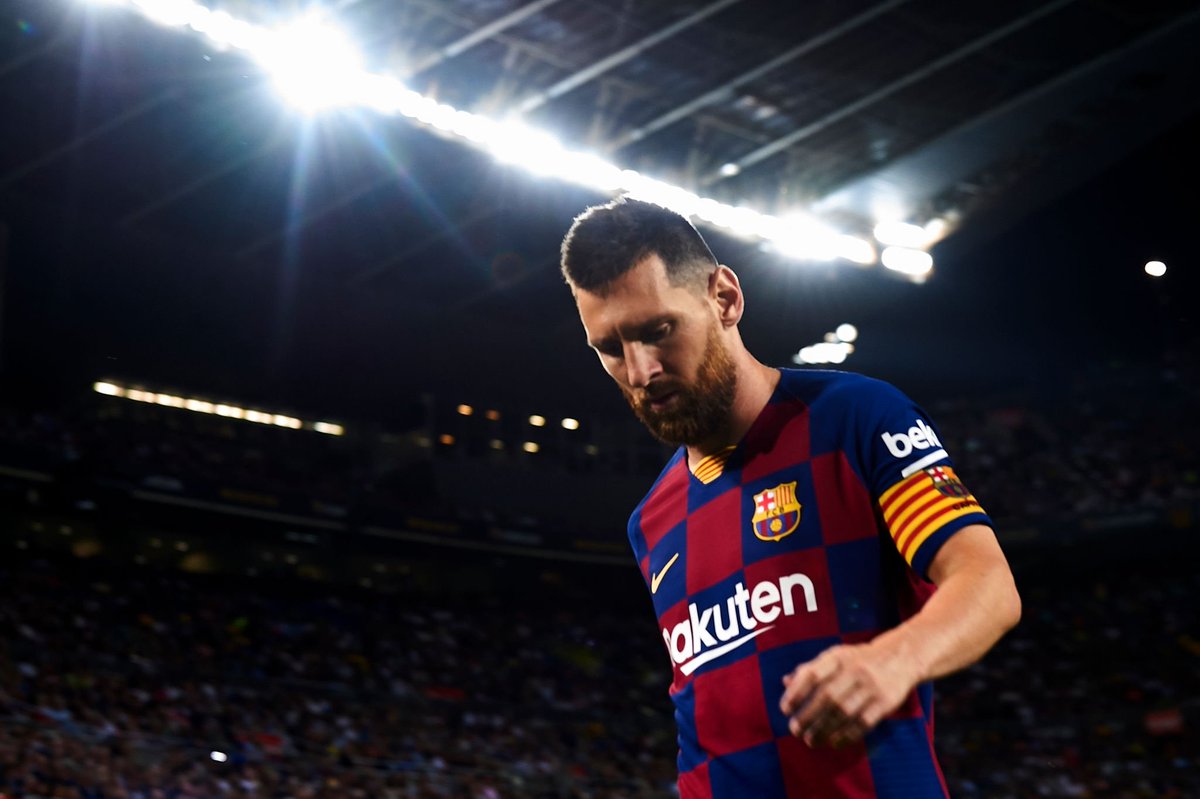 Messi has come close on three separate occasions including the final of the 2014 World Cup, but on each of those instances, he was left with nothing more than disappointed. This has already led to criticism from a section of the Argentine fans and Camacho has joined in the debate to state that the 32-year-old can only be regarded as a very good player.
(more…)
Former England manager Fabio Capello has said that Lionel Messi has not been helped with Argentina, considering the nation have lacked the quality when it comes to the midfield and defensive departments. The Barcelona star has been criticised for the failure to guide the nation to silverware during his career but Capello believes the problems are lying behind the attacker.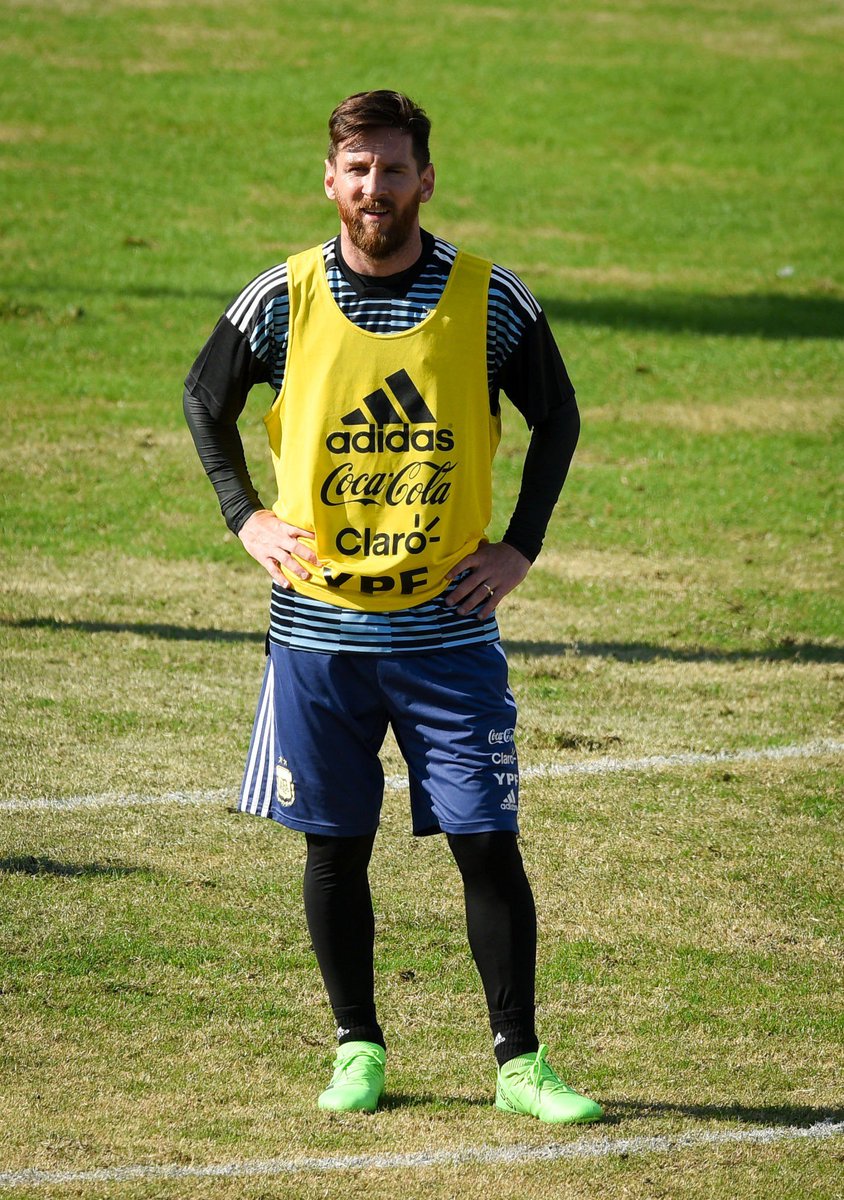 Speaking to Goal.com, Capello said that the current Argentina squad cannot match up with the World Cup winning side under Maradona, given they do not possess standout players in the backline and centre of the park, he said: "People talk about both, but Maradona's Argentina were stronger and had more quality than Messi's. He's had good players in front of him, but in midfield and behind he has missed a defence, that's the important problem. Messi is extraordinary. He lives thinking about playing and not about business, like for example Neymar does."
(more…)