Former Real Madrid and Spain boss Jose Antonio Camacho has said that Lionel Messi cannot be regarded as the greatest player in the world, considering he has not been able to lift the World Cup. The Barcelona star has won everything within reach at the club level but the same has not been the case at the international level, where he has yet to win any trophy.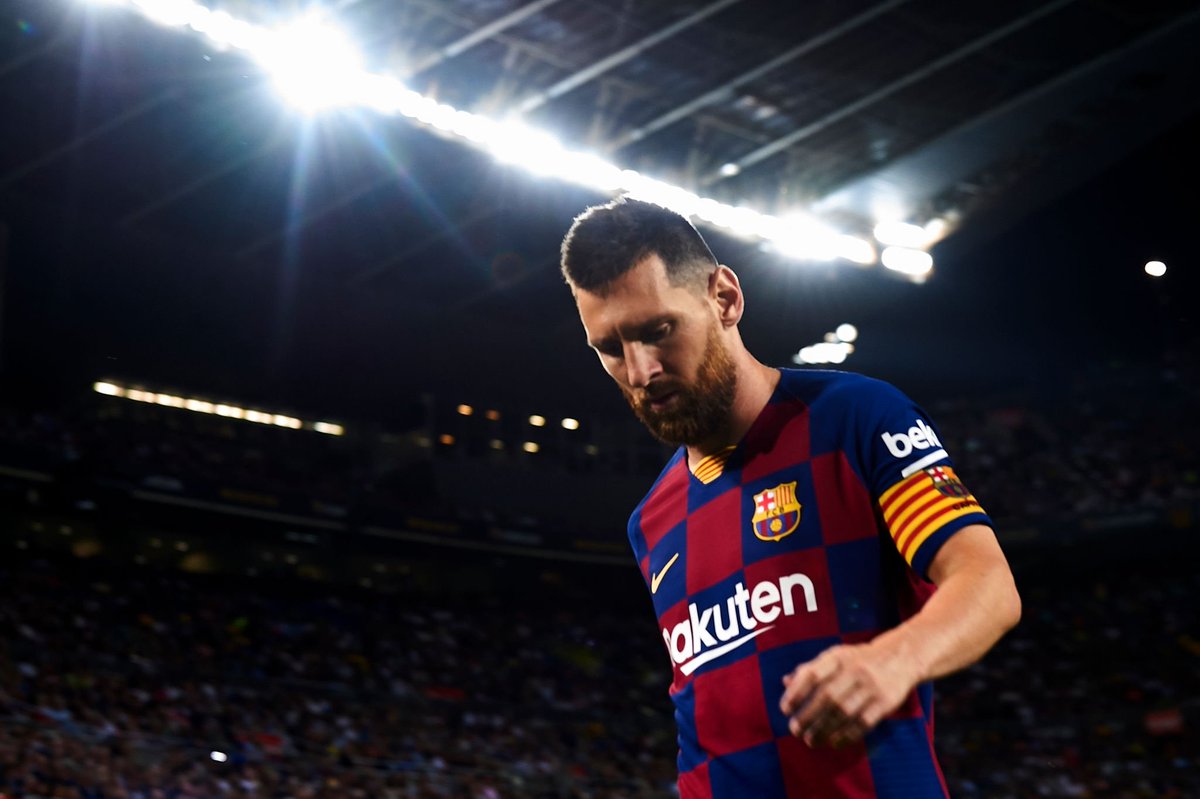 Messi has come close on three separate occasions including the final of the 2014 World Cup, but on each of those instances, he was left with nothing more than disappointed. This has already led to criticism from a section of the Argentine fans and Camacho has joined in the debate to state that the 32-year-old can only be regarded as a very good player.
He told Goal.com: "He's a very good player, but you can't be the best in the world, let alone in history, if you are Argentinianand you don't win a World Cup. There are countries with less tradition where not winning the World Cup is less significant, but Argentina is a dominant force. No, without a World Cup, Messi can't be the best. A World Cup is the best you can aspire to and Argentinians will always demand it."
The 2014 World Cup seemed the best chance for Argentina to secure the global crown but they were beaten by Germany through Mario Gotze, who scored seven minutes before the penalty shoot-out. In the 2018 edition, Argentina were never really fancied to make the push for the World Cup and they were beaten 4-3 by France at the round of 16 stage.
At the age of 32, Messi has the genuine chance of making the 2022 World Cup but the prospects of winning the tournament would be dependent on whether Argentina can improve on the quality in the midfield and defensive ranks. While the South American nation are blessed with world-class attackers, they have not quite possessed the same pedigree of players in other positions of the field in recent times.