Extremely rich fans who are visiting Qatar for the World Cup 2022 will be delighted with the extravagant luxury available. One of the most interesting features is seen at the Al Bayt Stadium, which is one of the venues for the World Cup 2022. This 60,000 seater stadium houses its own hotel rooms that provide a one of a kind experience for visitors, who are able to shell a huge amount of money. It is remarkable that these fans will be able to step out of bed and go straight into watching the action on the pitch – all in the comfort of their bathrobe.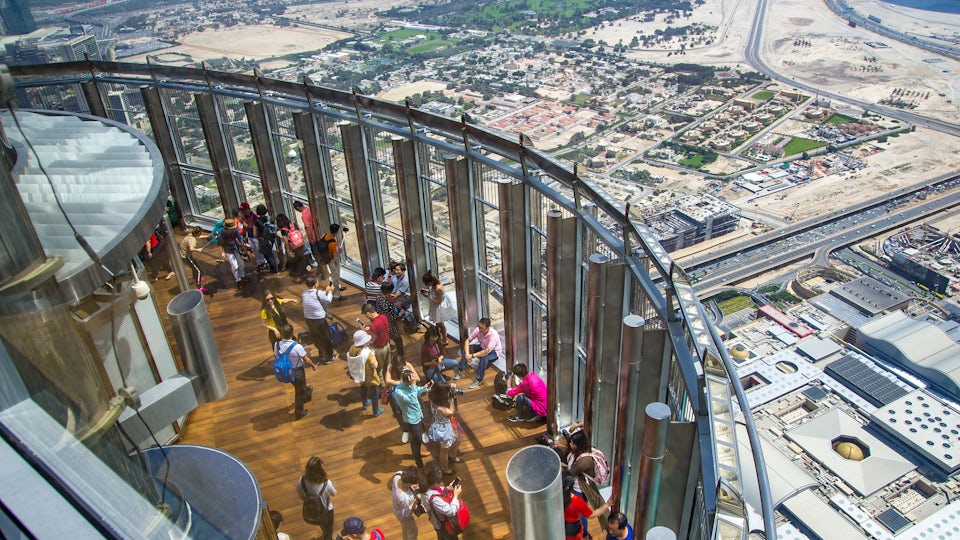 Qatar has released footage of the stadium that has provided a glimpse of these rooms. Al Bayt is located in the Al Kohr city's northernmost part. It is one of the eight stadium's that have been constructed specifically for the World Cup. Design wise, it is inspired by the nomads in the deserts of Qatar. Aside from the hotel room built within the stadium, other features also include a lake, park, and a retractable roof. Crucially, the roof can be opened or closed in just 20 minutes.
Such a premium stadium deserves a lot of attention in terms of the games and it is not a surprising that Al Bayt Stadium will be hosting one of the semifinals. It is also the second-largest stadium being built for the competition with the Lusail Stadium being the only largest with an 80,000 seater capacity. Initially, there was no concept of bed-to-stadium hotel rooms but it has been taken up by Bayern Munich's design of the Allianz Arena. Qatar has been actively spending vast sums of money to make the 2022 World Cup as one of the best. This even includes air conditioning the stadiums so as to prevent heat.