Tottenham Hotspur
Tottenham Hotspur Harry Kane is reportedly looking forward to the 2018/19 season where Spurs will be plying their trade at their brand new stadium. The north London club had to spend an entire season where they played their home games at the Wembley but they have done reasonably well by qualifying for next season's Champions League.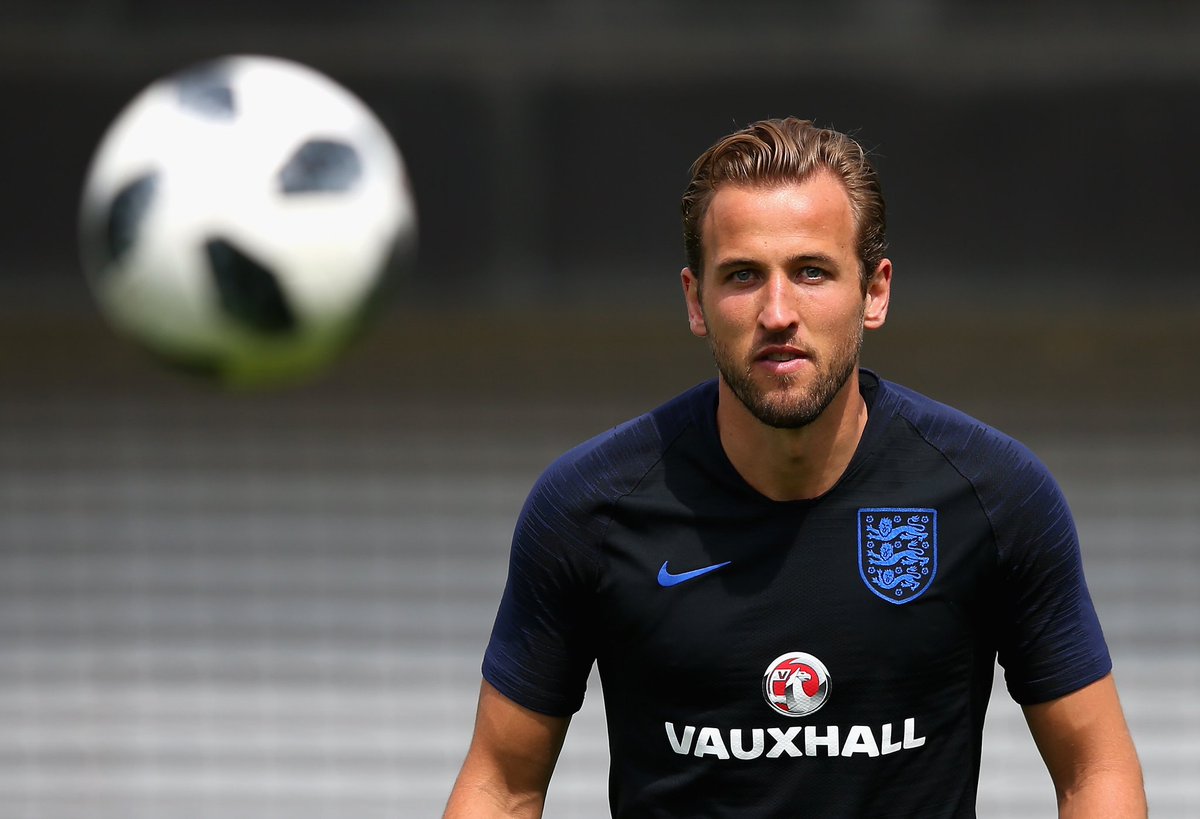 Speaking ahead of Spurs' curtain closer against Leicester City, Kane admitted that he is excited by the new challenge at the new stadium next term and he is hopeful that this could be an attraction to bring more quality players within the ranks, he said: "You never know in football. In transfer windows you can never put your finger on it. But it is a big attraction, a massive new stadium, a great team. (more…)
Tottenham Hotspur, who are currently building a 62,000-seater stadium, have until March to inform the English Premier League if the new stadium would be ready in time for the next season, according to reports. The club recently released official videos and pictures of work done on the stadium. They could be forced to start the 2018/2019 season playing away from home due to delay caused by the British weather.
The new White Hart Lane is a mega project for the club and one of many that would launch them as global brands. Work has been progressing fine but unexpected weather conditions has caused come sort of slowdown. Further delay in the current schedule would see the club start games away from home when the new season gets underway. Liverpool and West Ham plied the same route recently and with the way work is going, Spurs would have to go the same route.
Manchester United legend Paul Scholes believes Luke Shaw should consider a move to either Tottenham Hotspur or any other club after falling out of favour under Jose Mourinho. The England international returned to the starting line-up for the FA Cup quarter-final against Brighton, only to be substituted at the half-way mark.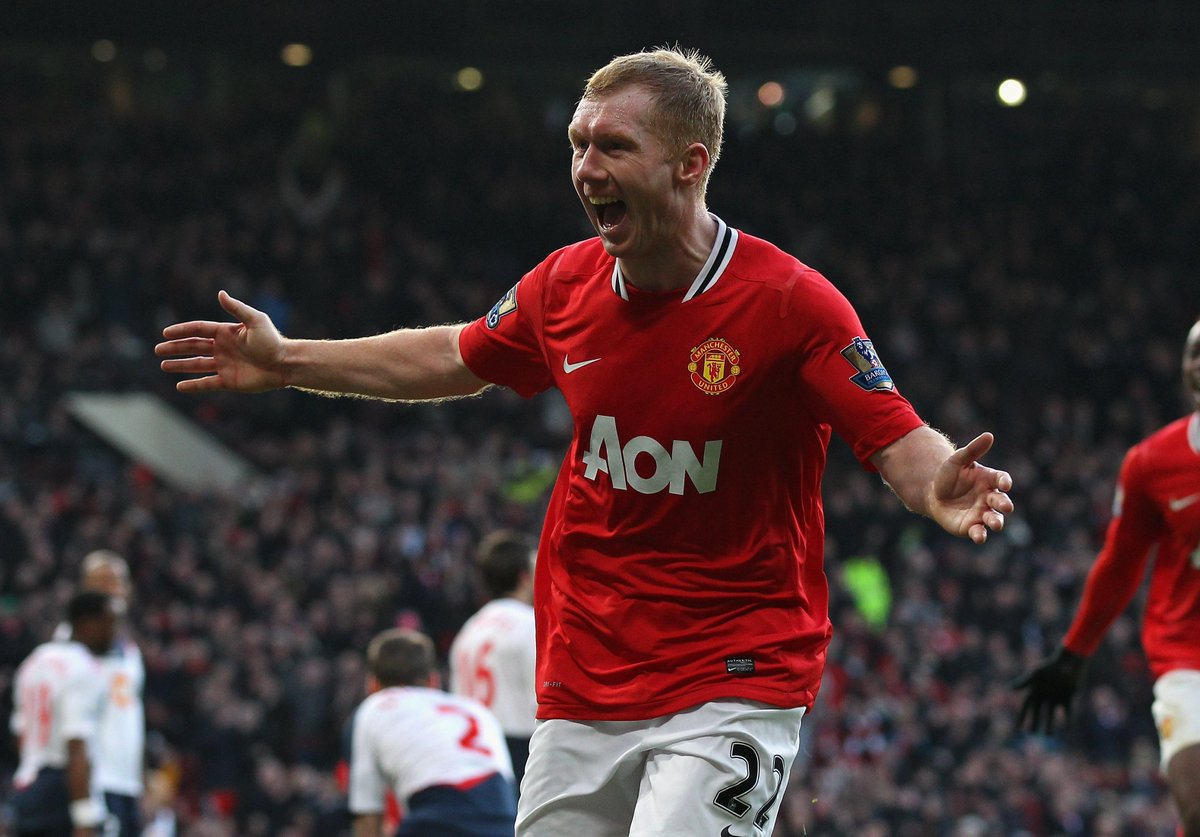 Following the game, Mourinho launched another scathing attack at the left-back's performance and Scholes believes this should spell an end to Shaw's chances of reviving his Old Trafford career. Speaking on BT Sport, the United favourite urged Shaw to consider a switch to Spurs with Mourinho not in preference of his services anymore.
Former Hull City midfielder Ryan Mason has admitted that he would consider a potential return to Tottenham Hotspur in a coaching capacity after his playing career was curtailed at the age of 26. The one-time England international was hoping to return to the playing field after a 13-month layoff with a skull fracture, but there were repercussions which pushed him into retirement.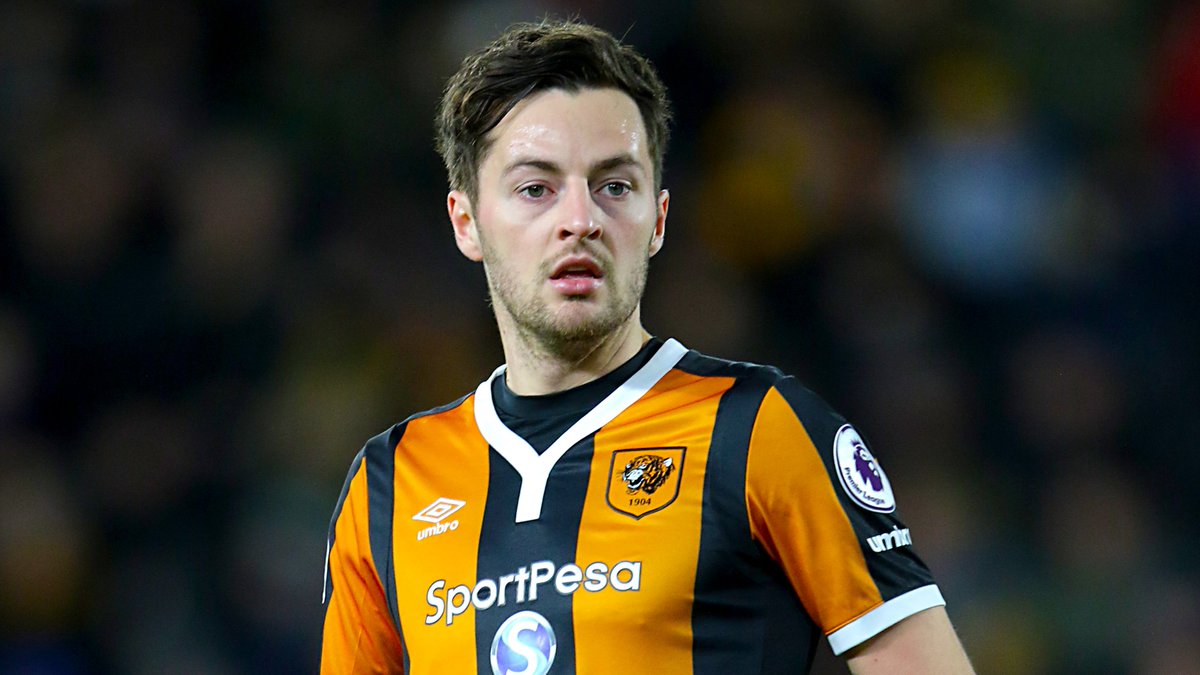 Speaking on Sky Sports' Soccer AM this weekend, Mason admitted that a return to Tottenham would make sense after having spent 18 years, starting from the youth academy with the club, he said: "I'm going to see what I fall into but if I was to go down the coaching route I spent 18 years at Tottenham and that's my club so I'm sure that would be in my DNA if I was a coach."
(more…)
Former Liverpool star Jamie Redknapp feels Christian Eriksen will be Tottenham Hotspur's key threat during the Reds' Premier League outing at Wembley this weekend. The Denmark international has emerged as an influential player under Mauricio Pochettino contributing valuable goals and assists for the north London club.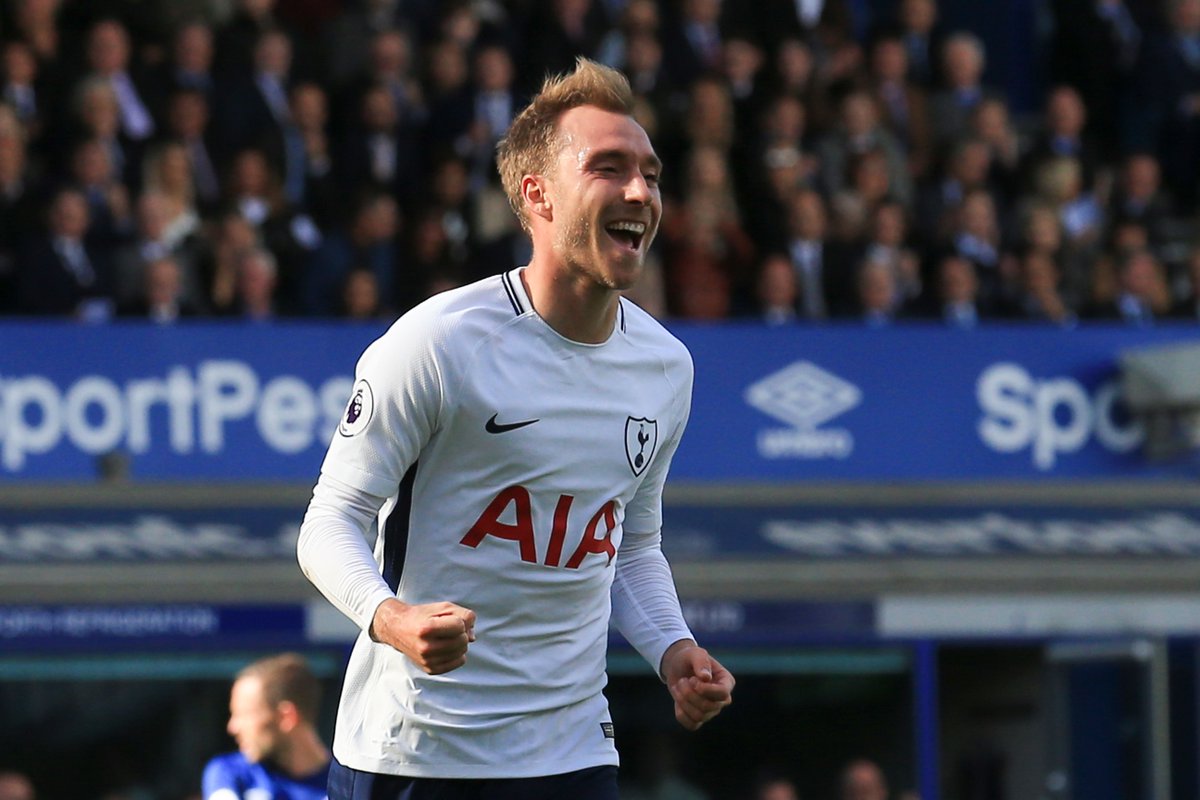 While Harry Kane and Dele Alli remain the main creators for Spurs and Eriksen has improved his movement in the box this term, contributing three goals in the Premier League campaign. One of those was in the 1-0 triumph over Bournemouth last weekend, which secured their first Premier League victory at the Wembley.
(more…)