Former Hull City midfielder Ryan Mason has admitted that he would consider a potential return to Tottenham Hotspur in a coaching capacity after his playing career was curtailed at the age of 26. The one-time England international was hoping to return to the playing field after a 13-month layoff with a skull fracture, but there were repercussions which pushed him into retirement.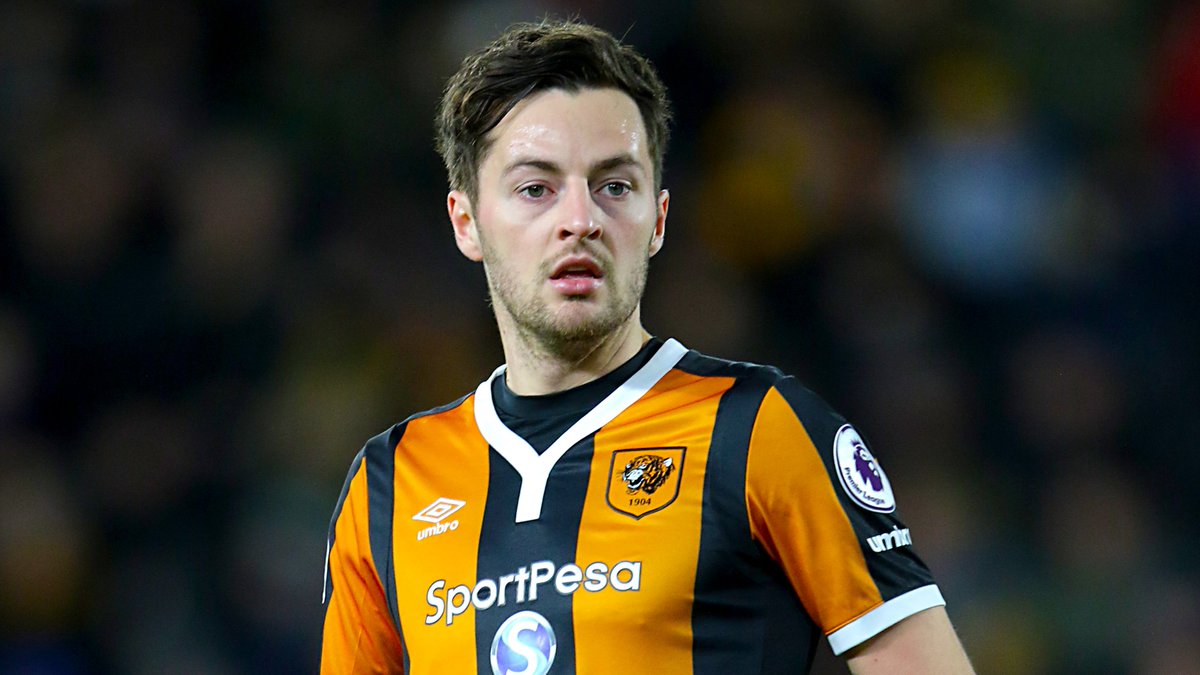 Speaking on Sky Sports' Soccer AM this weekend, Mason admitted that a return to Tottenham would make sense after having spent 18 years, starting from the youth academy with the club, he said: "I'm going to see what I fall into but if I was to go down the coaching route I spent 18 years at Tottenham and that's my club so I'm sure that would be in my DNA if I was a coach."
Spurs boss Mauricio Pochettino was responsible for making Mason's career after his early injury concerns, and he was one of the first to laud the midfielder for his bravery and determination after handling the difficult situation.
Spurs do have the trend to look after their own after retirement. Fan favourite Ledley King is still with the Capital outfit, and Kieran McKenna, who built a good reputation through the youth system, retired at 22 to join their backroom staff before heading to Manchester United.
Mason would no doubt provide valuable advice to players in the Spurs academy, but he may want to spend some quality time with his family first before considering a potential role with the north London side, who have taken his decision to retire with a heavy heart.
Tottenham have progressed exceptionally well since Pochettino's arrival more than four years ago, and the focus now is on winning some kind of silverware after having built up a highly-talented squad, which is led up front by Harry Kane, who came through the club's system.