Mauricio Pochettino
Tottenham Hotspur manager Mauricio Pochettino has admitted that he could face his 'toughest season' yet with Spurs. The north London outfit surprisingly made no signings during the recent transfer window and Pochettino now expects double effort from the current squad, if they are to compete for another top-four finish this season.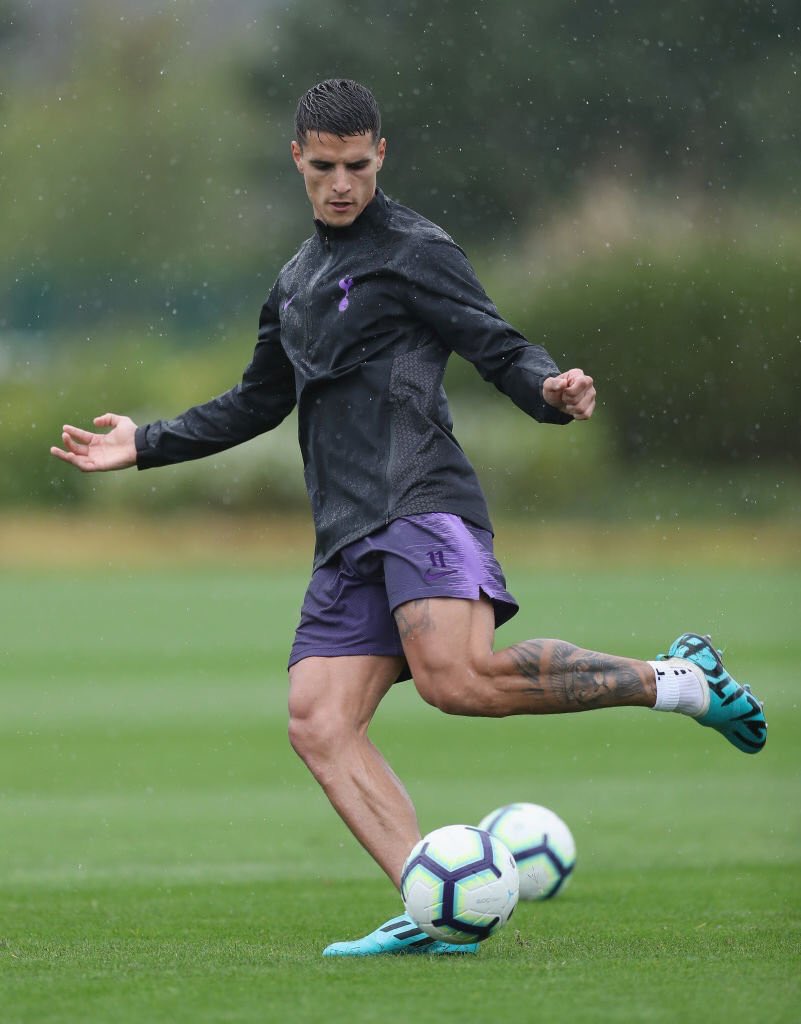 Speaking to reporters, he said: "Given everything, for me, it will be the toughest season and if we want success we have to give more than our best. 100 percent is not enough – it's 200 percent. We know from inside that the season will be hard and because we are warriors we want to fight. We want to be proud at the end, we want success, and we do not want to complain or make excuses. I am a winner and I love the challenge, so I feel full of energy. We want to go again. The club, the fans, and the team need our full energy more than before."
(more…)
Brazil international Lucas Moura is keen to make an impression during Tottenham Hotspur's pre-season tour of the United States. The 25-year-old could not make much of an impact after his mid-season arrival from Paris Saint-Germain last term but he is now eager to make amends starting with a strong display from pre-season.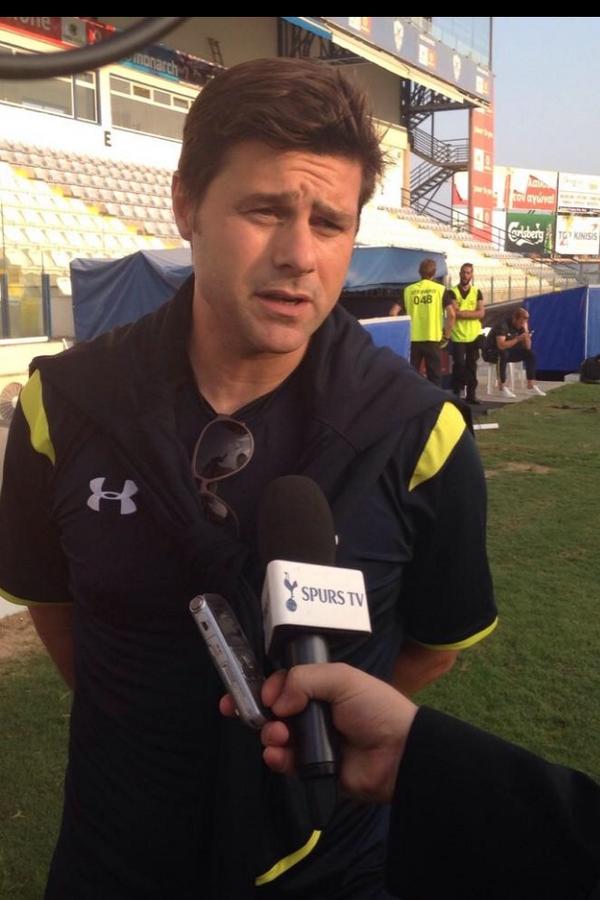 Speaking to reporters, he said: "Roma is a big game to start the tour, I have Brazilian friends who have played at Roma. I also played against them (for PSG) last pre-season in America! It's always tough against Italian teams.It's always a pleasure to play against Barcelona. It's a big team, big players and for me, it's an important test.  We have to try to keep the ball and when we lose it, we try to get it back quickly. It's my first pre-season with the club so I will give my best to show my talent and try to help the team win games. That's my objective."
(more…)
Former Tottenham Hotspur defender Graham Roberts has urged Gareth Bale to consider a return to Spurs during this summer's transfer window. The Wales international netted a sublime brace during Real Madrid's Champions League final triumph over Liverpool on Saturday but doubts continue to linger over his future at the European champions.
As such, Roberts has urged the 28-year-old to return to his former club, who have made great progress under Mauricio Pochettino in recent seasons, he tweeted: "You bloody beauty Gareth Bale get back to Spurs we're the fans appreciate you and idiots don't boo you and the manager wants you! Klopp just can't get over the line these big games."
(more…)
Tottenham Hotspur manager Mauricio Pochettino has stressed that he won't change the selection policy at the club in order to enhance the World Cup hopes of a single player. Earlier this month, Roberto Martinez warned that Toby Alderweireld may miss out on a World Cup starting berth without regular gametime, but Pochettino believes he cannot agree to the demands of every national team manager.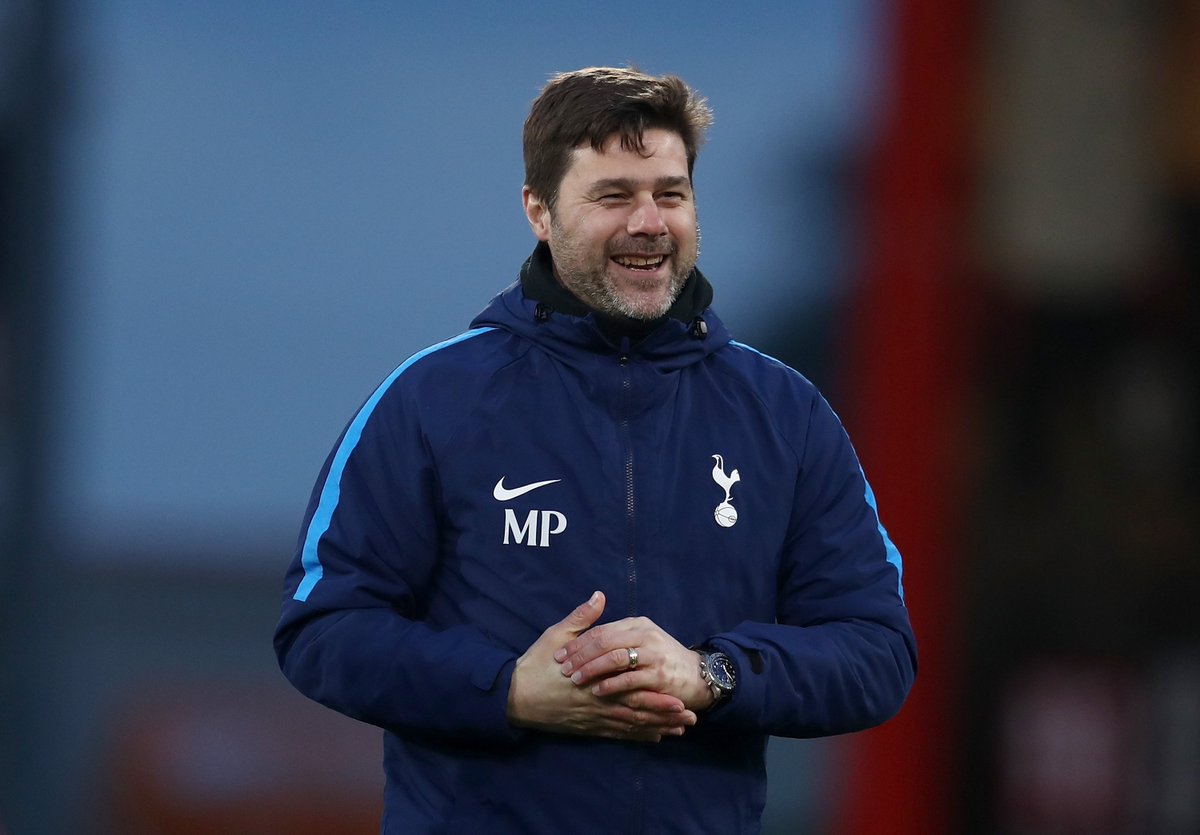 Speaking in his press conference, Pochettino said: "I have an amazing relationship with Roberto. I understand his comment, like all the managers. If I am the Belgium manager, England manager or Argentina manager, I want all my players to play.But my focus is to manage Tottenham and win games with Tottenham. I cannot be kind with every single manager. The interest for me is Tottenham, it's about Tottenham to win. I understand the (Belgium) manager but what can I do?"
Former Liverpool star Jamie Redknapp feels Christian Eriksen will be Tottenham Hotspur's key threat during the Reds' Premier League outing at Wembley this weekend. The Denmark international has emerged as an influential player under Mauricio Pochettino contributing valuable goals and assists for the north London club.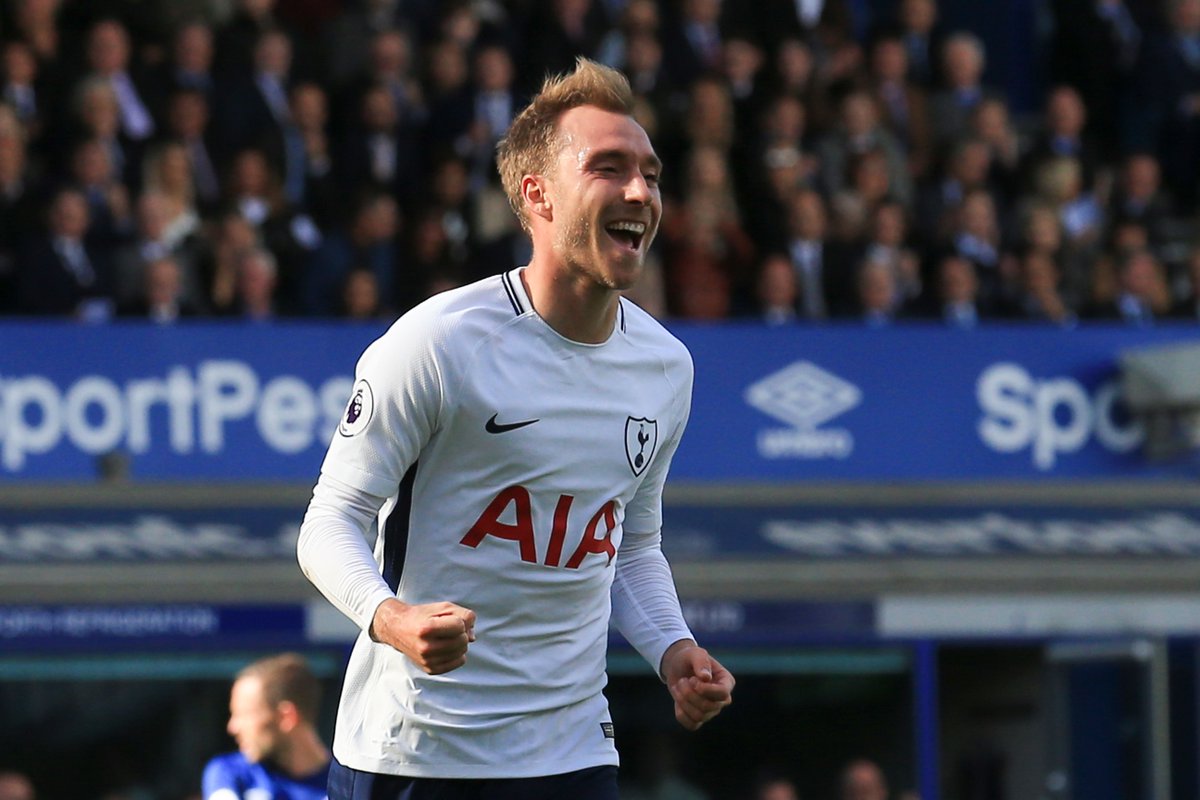 While Harry Kane and Dele Alli remain the main creators for Spurs and Eriksen has improved his movement in the box this term, contributing three goals in the Premier League campaign. One of those was in the 1-0 triumph over Bournemouth last weekend, which secured their first Premier League victory at the Wembley.
(more…)