Tottenham Hotspur manager Mauricio Pochettino has admitted that he could face his 'toughest season' yet with Spurs. The north London outfit surprisingly made no signings during the recent transfer window and Pochettino now expects double effort from the current squad, if they are to compete for another top-four finish this season.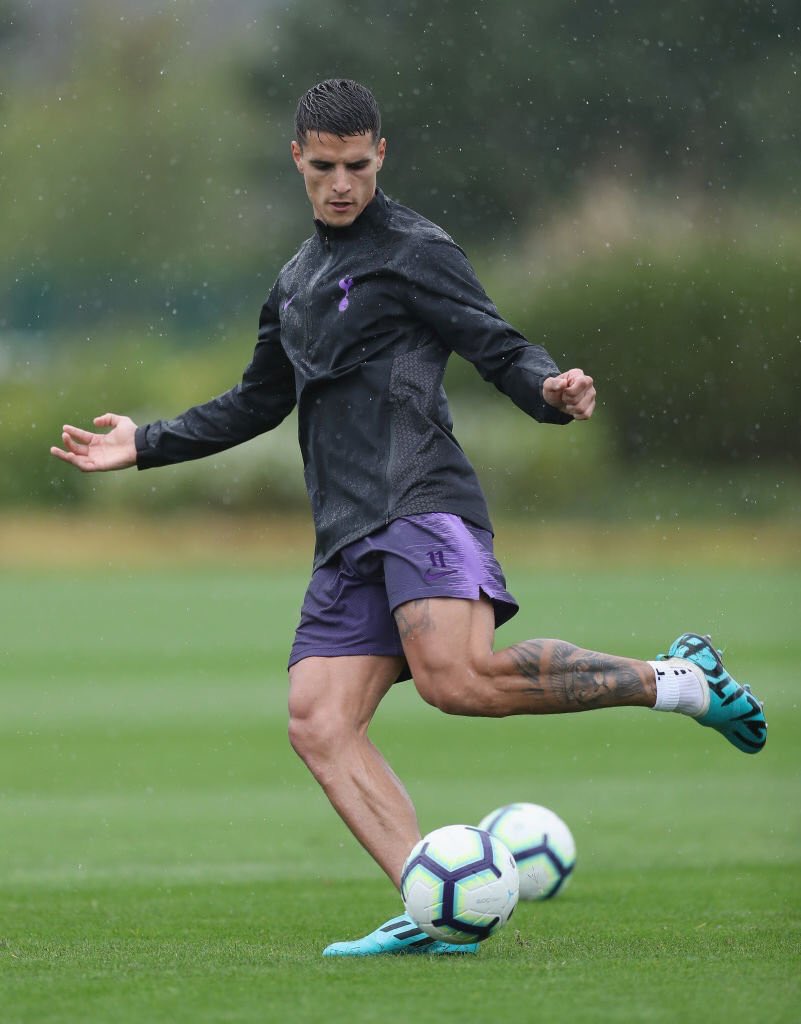 Speaking to reporters, he said: "Given everything, for me, it will be the toughest season and if we want success we have to give more than our best. 100 percent is not enough – it's 200 percent. We know from inside that the season will be hard and because we are warriors we want to fight. We want to be proud at the end, we want success, and we do not want to complain or make excuses. I am a winner and I love the challenge, so I feel full of energy. We want to go again. The club, the fans, and the team need our full energy more than before."

Spurs begun the campaign with a hard-fought 2-1 win over Newcastle United but there remains concerns regarding the fitness of Harry Kane. The England international looked fatigued during the backend of England's World Cup campaign after his Premier League exertions but hopefully, this does not hamper his progress during the ongoing season.
Meanwhile, speaking ahead of the Fulham game, Pochettino has issued an apology to the club's supporters after their new stadium was not opened in time for the new campaign. The north Londoners were expected to begin the Premier League season at the newly-built stadium but unfortunately, the opening could be delayed until November at the least with concerns regarding the security measures.
As such, Tottenham are due to host Fulham at the Wembley Stadium this weekend but Pochettino can still find some positives with both Erik Lamela and Kieran Trippier expected to return from their respective injuries. Trippier, in particular, had a top World Cup campaign with England during the summer and the supporters will be hoping he has another top season for club and country.