Serie A
Tottenham Hotspur Harry Kane is reportedly looking forward to the 2018/19 season where Spurs will be plying their trade at their brand new stadium. The north London club had to spend an entire season where they played their home games at the Wembley but they have done reasonably well by qualifying for next season's Champions League.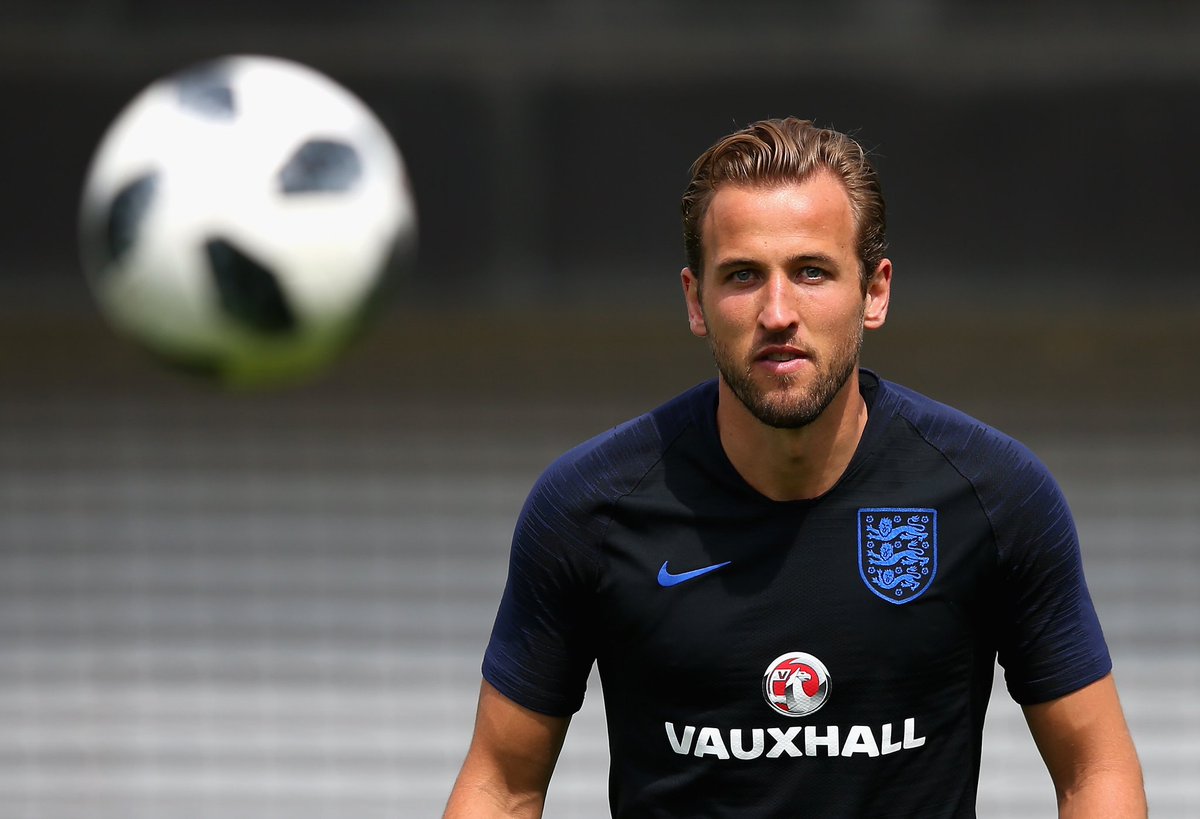 Speaking ahead of Spurs' curtain closer against Leicester City, Kane admitted that he is excited by the new challenge at the new stadium next term and he is hopeful that this could be an attraction to bring more quality players within the ranks, he said: "You never know in football. In transfer windows you can never put your finger on it. But it is a big attraction, a massive new stadium, a great team. (more…)
Tottenham Hotspur manager Mauricio Pochettino has stressed that he won't change the selection policy at the club in order to enhance the World Cup hopes of a single player. Earlier this month, Roberto Martinez warned that Toby Alderweireld may miss out on a World Cup starting berth without regular gametime, but Pochettino believes he cannot agree to the demands of every national team manager.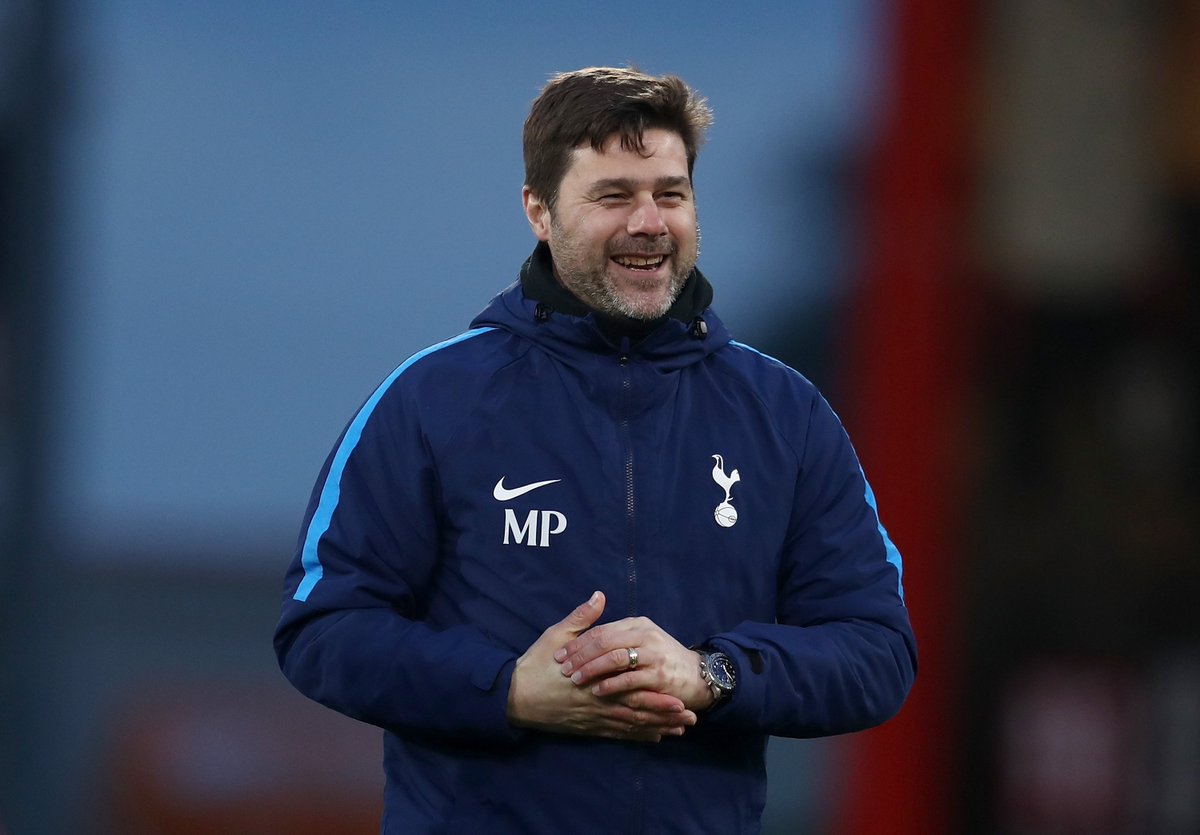 Speaking in his press conference, Pochettino said: "I have an amazing relationship with Roberto. I understand his comment, like all the managers. If I am the Belgium manager, England manager or Argentina manager, I want all my players to play.But my focus is to manage Tottenham and win games with Tottenham. I cannot be kind with every single manager. The interest for me is Tottenham, it's about Tottenham to win. I understand the (Belgium) manager but what can I do?"
Tottenham Hotspur, who are currently building a 62,000-seater stadium, have until March to inform the English Premier League if the new stadium would be ready in time for the next season, according to reports. The club recently released official videos and pictures of work done on the stadium. They could be forced to start the 2018/2019 season playing away from home due to delay caused by the British weather.
The new White Hart Lane is a mega project for the club and one of many that would launch them as global brands. Work has been progressing fine but unexpected weather conditions has caused come sort of slowdown. Further delay in the current schedule would see the club start games away from home when the new season gets underway. Liverpool and West Ham plied the same route recently and with the way work is going, Spurs would have to go the same route.
Manchester United legend Paul Scholes believes Luke Shaw should consider a move to either Tottenham Hotspur or any other club after falling out of favour under Jose Mourinho. The England international returned to the starting line-up for the FA Cup quarter-final against Brighton, only to be substituted at the half-way mark.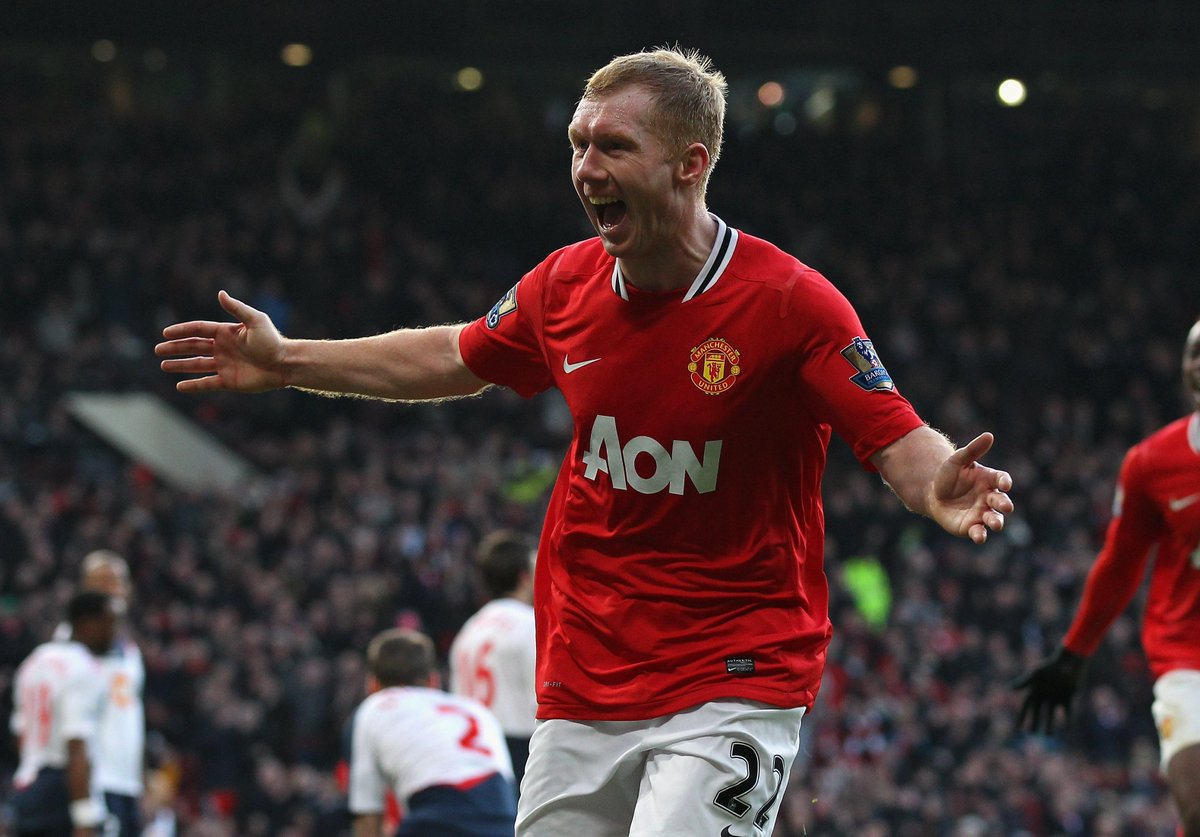 Following the game, Mourinho launched another scathing attack at the left-back's performance and Scholes believes this should spell an end to Shaw's chances of reviving his Old Trafford career. Speaking on BT Sport, the United favourite urged Shaw to consider a switch to Spurs with Mourinho not in preference of his services anymore.
The rise in standards seen by Lazio in the last couple of seasons has been enough to put Juventus on the back-foot whenever the two locked horns but Massimiliano Allegri's men have finally broken through the intensely regimented system put forward by Simone Inzaghi.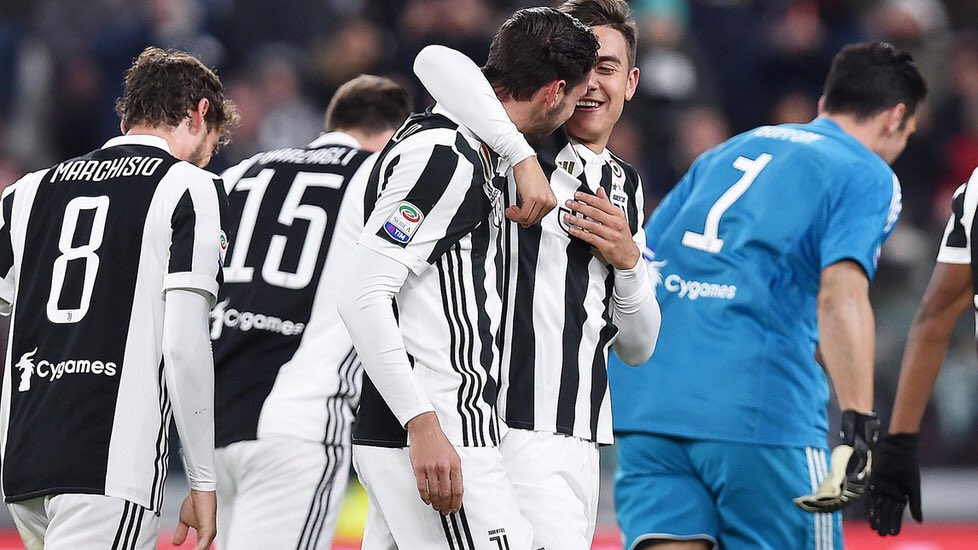 Defeating Lazio says more about Juventus than many might think
Italy is one of the few countries that added their own spin on football and it's no surprise that it's one of the most followed divisions in the world. Footy Accumulators are one of the only sites that keep a close eye on it, creating insightful previews, football tips and odds on all the major Serie A fixtures each and every week. (more…)