With the Covid 19 pandemic looming over everyone, uncertainty hovers over the Club World Cup 2020. It was scheduled to be held on December 2020, but contradictions have arisen on the teams participating in the tournament. The football activity around the globe has been shut down causing all the international and regional leagues to a standstill. The spread of coronavirus has induced fear making the countries to focus on stopping the pandemic. The clubs that will be participating in the tournament cannot be decided yet with all the leagues unfinished.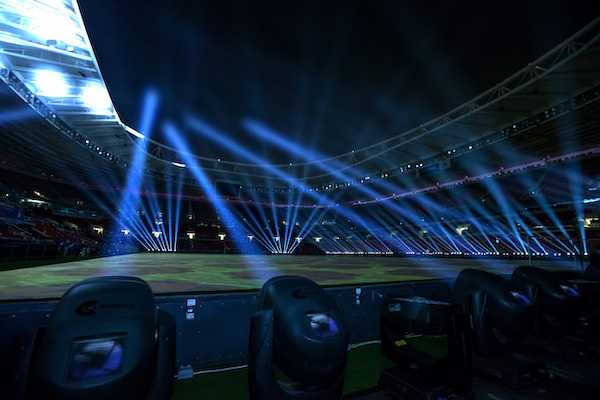 The Club World Cup 2019 was a huge success with Liverpool lifting the trophy at Khalifa international stadium, which is one of the venues for 2022 World Cup. Qatar's World Cup football club committee has been preparing for 2020 Club World Cup with the inaugural match to be held in Education City at the newly completed stadium.
The football leagues all over the world have been suspended
, with Club World Cup to be due in six months the tournament is unpredictable. The European Champions League has been called off and the title winner of African Champions League is currently not predictable. Qatar League has also been postponed with top teams Al-Duhail and Al-Rayyan fighting for the top spot in the table and leagues in other countries are also brought to a standstill.
As the leagues have been suspended, FIFA is unable to take on a decision whether to postpone the tournament to next year. The Supreme Committee in Qatar has also not taken any decision regarding this. The most likeable decision to be taken is to postpone the tournament. If it is to be suspended, then various contradictions and confusions will arise regarding the future events of the tournament. These matches are like a warm-up to the Supreme Committee on conducting the grand event FIFA World Cup 2022 in Qatar. This all increases the essentiality and importance of this tournament.