Manchester United legend Paul Scholes believes Luke Shaw should consider a move to either Tottenham Hotspur or any other club after falling out of favour under Jose Mourinho. The England international returned to the starting line-up for the FA Cup quarter-final against Brighton, only to be substituted at the half-way mark.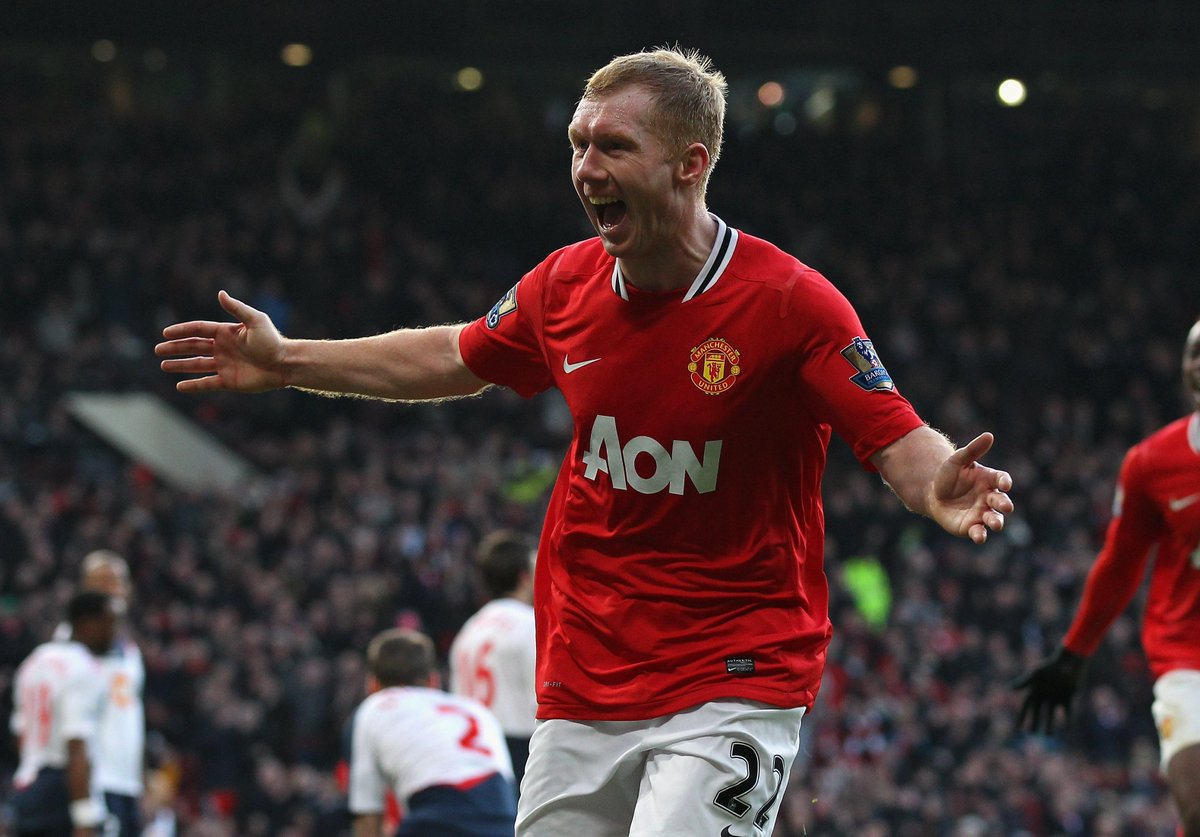 Following the game, Mourinho launched another scathing attack at the left-back's performance and Scholes believes this should spell an end to Shaw's chances of reviving his Old Trafford career. Speaking on BT Sport, the United favourite urged Shaw to consider a switch to Spurs with Mourinho not in preference of his services anymore.
He said: "I still believe he could be the best in the world and in the summer he could go to Tottenham or somewhere and he could improve. I couldn't see a difference between him and Young. I think sometimes, managers get in their head that there's a player not for them. For me I think he could be brilliant but his manager will still find something wrong with him. It is disappointing because when Luke Shaw came you thought what a player that is and he could be the best. It's a relationship that come the summer will end. It keeps going on and on but he isn't playing games."
With the half-time snub, Shaw's hopes of making the World Cup with England appear pretty much up with the likes of Danny Rose, Ryan Bertrand among others ahead of him in the pecking order. The 22-year-old presently has a contract with United until the summer of 2019, and as things stand, a reunion with Mauricio Pochettino at Spurs looks a possibility.
Pochettino has been reluctant to play Rose regularly ahead of Ben Davies over the course of the current campaign, and a report from The Sun suggests that they could be a potential swap on the cards with Spurs demanding cash plus Shaw to allow Rose to link up with the Red Devils.