Eden Hazard has the potential to win the Ballon d'Or award according to his national team coach Roberto Martinez. The Belgian international made the switch to Real Madrid in the summer and playing for the Los Blancos gives him the opportunity to pick up the coveted honour, as a significant portion of the Ballon d'Or award winners have come from the two Spanish Giants – Madrid and Barcelona. Even though Hazard has had a difficult start to his time at the club with some poor performances, the 29-year-old will eventually bounce back, according to Martinez.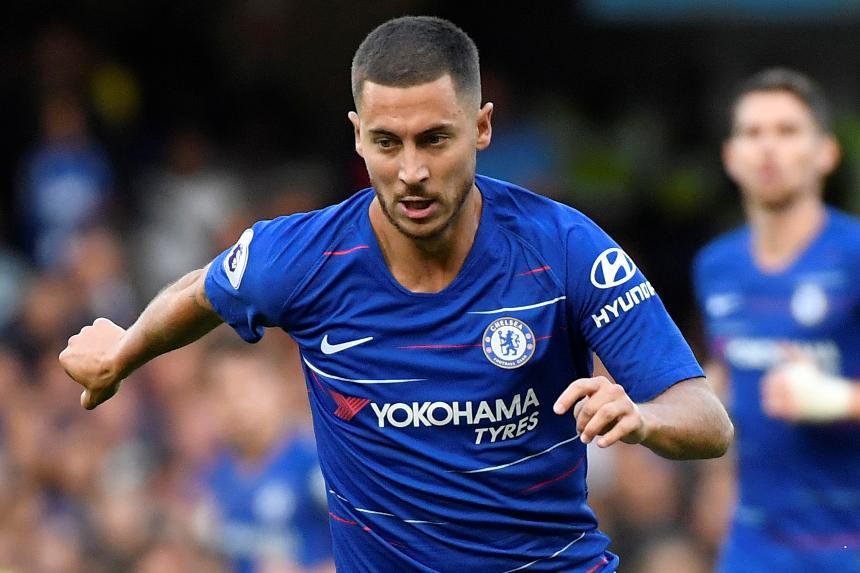 After making the £130 million switch to Real Madrid, Hazard admitted that he was overweight and he was playing catch-up throughout the campaign. The multiple injury problems that he suffered in his first season with Madrid certainly did not help matters, but Martinez expects these problems to go away from the second season. Since goals are a little easier to come by in the Spanish league, Hazard can find the net more often and become the next best in the world. Throughout his time in the game, Hazard has been spoken of as the next Ronaldo or Messi. Even though there have been some remarkable campaigns for the Belgian, he has always been a team player and that has prevented him from achieving major success in the individual honours.
"
Hazard will succeed. Sometimes you need a difficult start
at your new club to really give everything you have inside and to understand what a club like Real Madrid means.Fans can rest easy, because he will mark an era. There are no players like him, he can win the Ballon d'Or," said Martinez.
Hazard only featured in 15 times Real Madrid before the season was suspended due to coronavirus, but the Spanish league is about to restart
.