The COVID 19 pandemic has clearly affected the world economy and all other ways of living for the common man. This has led to doubts on the affordability of World Cup 2022. Qatar promises that the World Cup will be affordable for everyone. There have been speculations regarding thus as the current financial situation is moving downwards.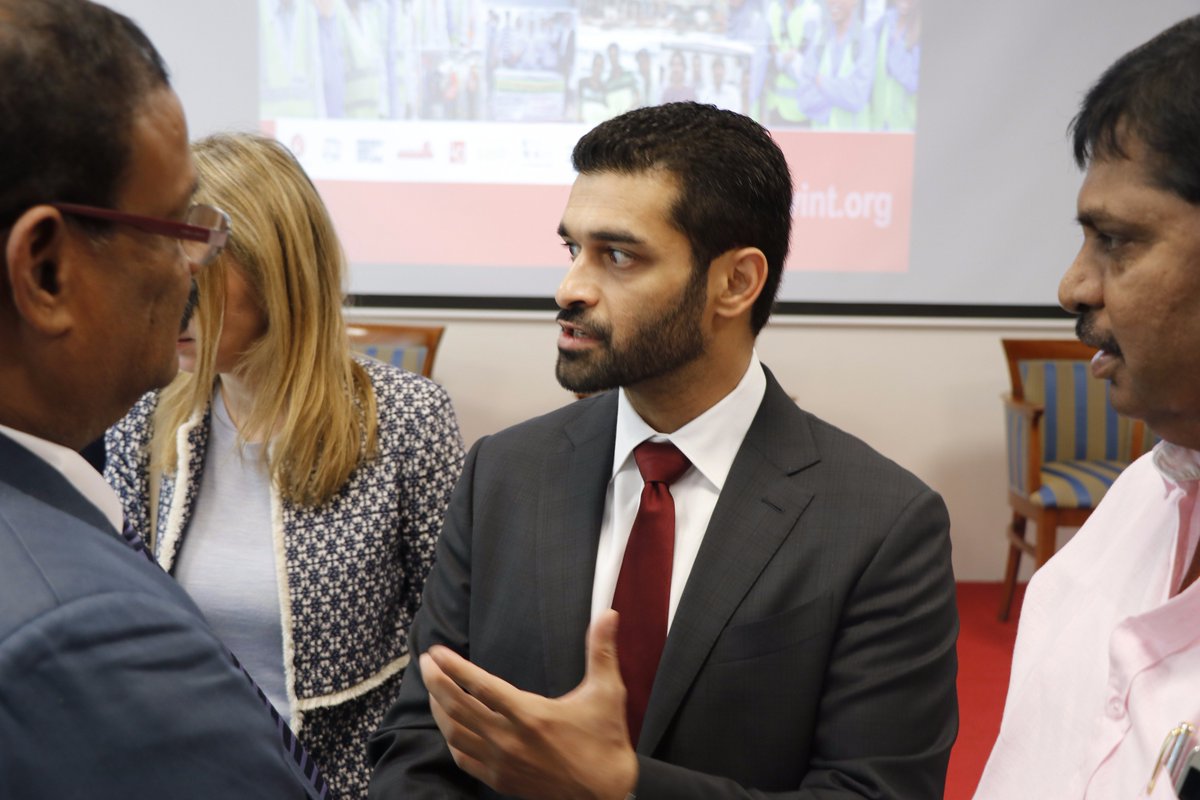 The head of the World Cup in Qatar has confirmed that from the beginning of the preparations the intent was to let everyone have the option to come for the World Cup. This has been completely successful during the Club World Cup where every team's fans were able to come and cheer for their team. From the flight tickets to the accommodation has been kept affordable for the people who were coming to watch the tournament.
"
We are still committed to ensuring that we create a balance
between an affordable World Cup … and a price range that is affordable for fans and a price range that is workable, functional for the industry, for service providers, for the supply chain that is responsible for delivering the World Cup."
Many of the major tournaments all over the globe has been postponed which includes the Tokyo Olympics and Euro Cup which has been scheduled to 2021. World Cup organizing committee Secretary-General Hassan al-Thawadion Wednesday has addressed that the World Cup will be the beacon of new beginnings. The pandemic will almost be reduced by the time of the World Cup, he has spoken optimistically about how the human race will overcome this pandemic. Through the World Cup,people will be presented with the opportunity to rejoice and celebrate togetherness after a long time.
Qatar still has to complete the construction of eight stadiums and has assured that six of them will be completed by the end of this year. The World Cup has been postponed to November to December 2022 from their original schedule June to July 2022.