Former England manager Fabio Capello has said that Lionel Messi has not been helped with Argentina, considering the nation have lacked the quality when it comes to the midfield and defensive departments. The Barcelona star has been criticised for the failure to guide the nation to silverware during his career but Capello believes the problems are lying behind the attacker.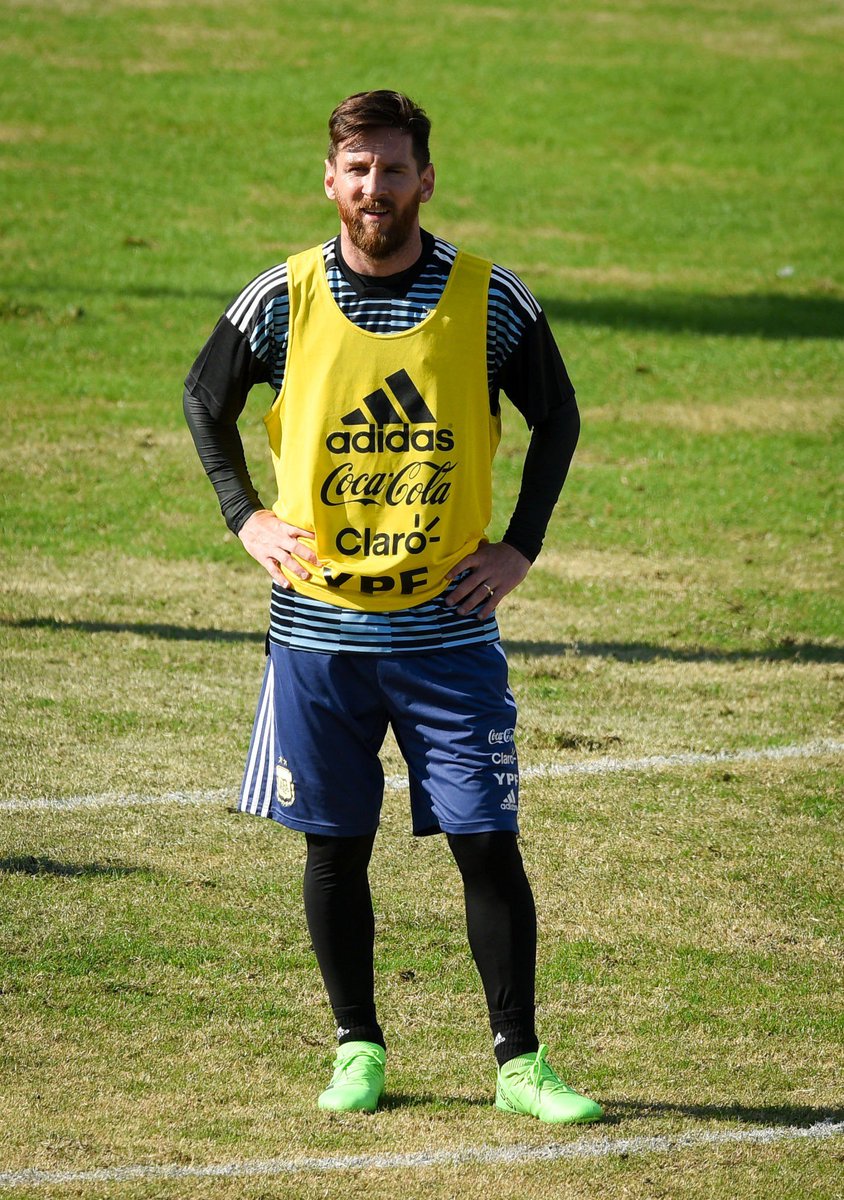 Speaking to Goal.com, Capello said that the current Argentina squad cannot match up with the World Cup winning side under Maradona, given they do not possess standout players in the backline and centre of the park, he said: "People talk about both, but Maradona's Argentina were stronger and had more quality than Messi's. He's had good players in front of him, but in midfield and behind he has missed a defence, that's the important problem. Messi is extraordinary. He lives thinking about playing and not about business, like for example Neymar does."
Messi's Argentina find themselves after the opening two games of the current Copa America where they have garnered one point. As such, they find themselves in a must-win situation during the final group stage clash against Asian champions Qatar in order to progress to the quarter-final stage of the continental competition.
Argentina have not won the trophy since the 1993 edition, but they have come close during the previous two tournaments where Chile got the better of them on penalties on both occasions. At present, Brazil are touted as the outright favourites to win the Copa America on their home soil and it remains to be seen whether Argentina can make the push from a poor beginning.
Chile, on the other hand, have shown that they are ready for the fight after a commanding 4-0 group stage triumph over Japan and they should provide a strong defence for the title despite the recent disappointment of missing out on the World Cup.