World Cup Stadiums are an important part of the FIFA World Cup tournament. As a matter of fact, the tournament won't be a reality without the Stadiums.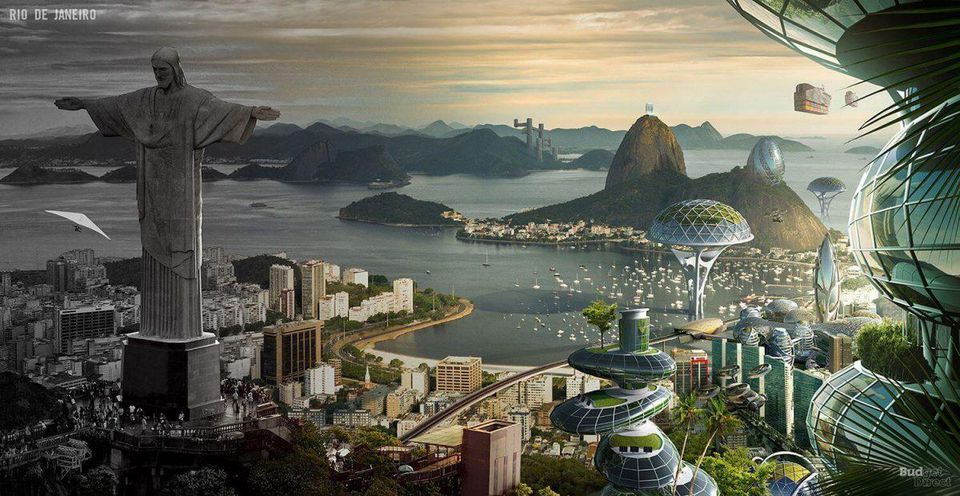 It is customary for world's football governing body, FIFA, to inspect the Stadiums and other facilities of bidding nations before they arrive at the hosting country for the tournament. The state of the Stadiums presented by bidding countries is always a major deciding factor to further highlight the importance of World Cup Stadiums at the FIFA World Cup tournament.
The FIFA World Cup tournament happens every four years and the 20
th
edition is billed for Qatar in 2022. Let's examine the top three World Cup final Stadiums:
Maracana Stadium in Rio de Janeiro, Brazil – This iconic World Cup final Stadium played host to the 1950 World Cup final as Uruguay stunned hosts Brazil 2-1 to lift the tournament for the second time. The Brazilians had not won the competition and they were keen to change that until Uruguay happened. Brazil needed just a draw to achieve their target of winning the tournament only to fail woefully.
Wembley Stadium in London, the United Kingdom – The Wembley Stadium played hosts to one of the most dramatic World Cup finals, the 1966 World Cup final. England won the tournament at the expense of Germany after extra time. The Germans still believe till date that they were controversially beaten 4-2 by the hosts.
Stade de France – This was the match venue for the 1998 World Cup final and it witnessed the magical performance of a certain Zinedine Zidane as France hosted and won the tournament vs. Brazil. Zidane was a shining light for the French team as he led his country to a stunning 3-0 win over massive favourites Brazil. Zinedine Zidane scored two goals, while Emmanuel Petit added a third strike to wrap up the comprehensive win.