The FIFA World Cup is the biggest event of football in the world. The tournament is organized at an interval of 4 years and any one of the football playing nations gets the responsibility to arrange the matches of the tournament. The format of the tournament has changed several times and the highest authority supervises the progress of the arrangements of the tournament along with the committee of the respective country. This is why FIFA announces the venue of the tournaments at least 8 years before the tournament to happen in that country. The World Cup 2022 is going to take place at Quatar. Recently FIFA president Gianni Infantino has commented that he got speechless after visiting the Al Byat stadium.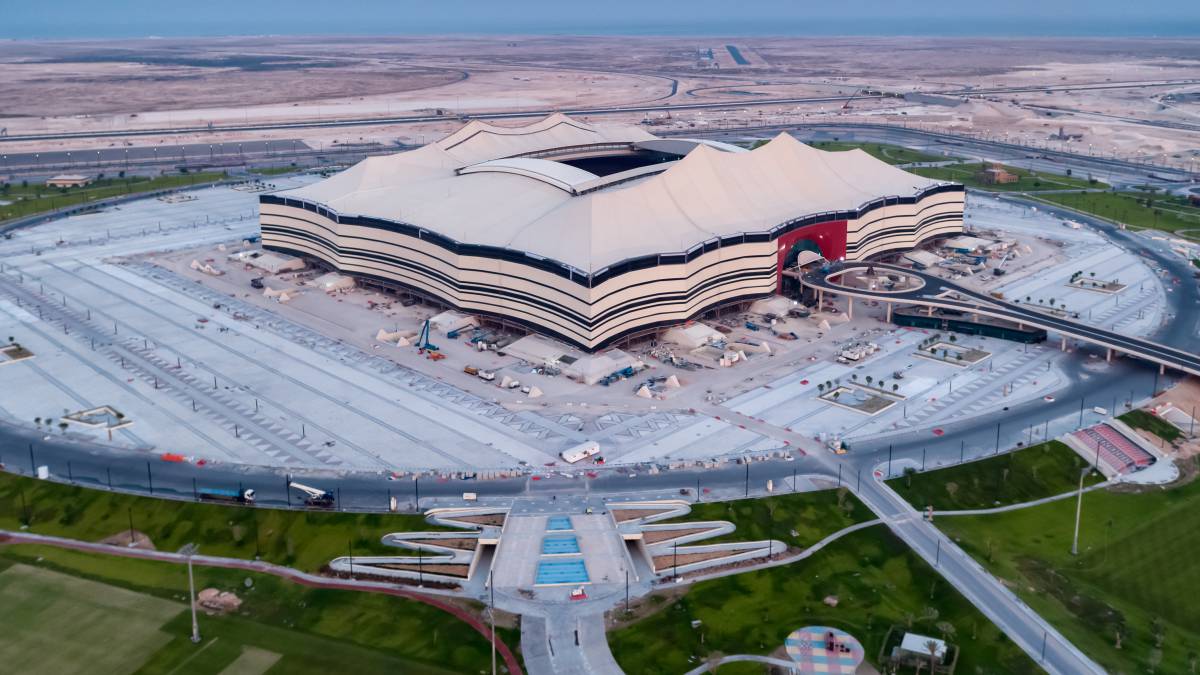 Due to the Covid-19 epidemic, many of the sporting events were stopped but the progress of the work of Al Byat is astonishing. The president of the highest authority of football has commented that the stadium has a nice touch of local culture as well as a good feeling of football atmosphere also. The shape of the stadium is like a tent and the unique shape of the Arabian pattern roof are very eye-catching.
There will be 8 stadiums all together to host the ma
tches. 32 teams will fight for the title of World Champion through 65 matches. All the stadiums will have group stage matches along with some knockout matches too. Al Byat will host the opening match of the tournament along with one of the two semi-finals. 60,000 people will get seats to watch the matches. Infantino also added that
Qatar was not sitting idle as the world was quarantined for almost 6 months. They raised the minimum wages of their laborers by 25 percent and made them interested towards their work
.