FIFA has confirmed that a significant delay has happened in terms of selecting stadiums for the World Cup 2026, which will be hosted jointly by Mexico, Canada, and the United States. The coronavirus pandemic has disrupted global activity and football has not been spared either.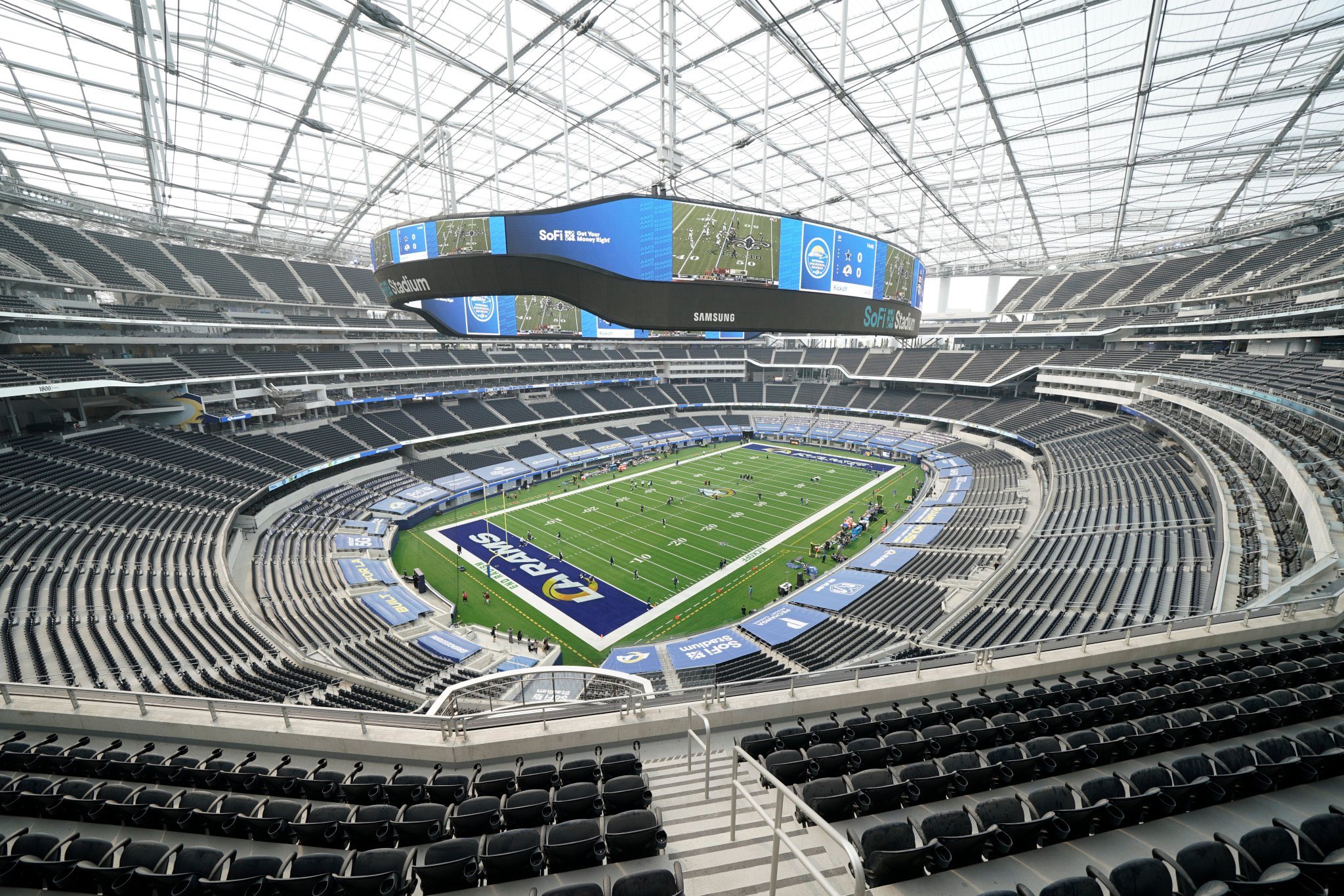 It was expected that the venues would be finalised by spring 2021. This would provide enough opportunity for the host nation is to prepare the infrastructure necessary for the games. Now, however, there is a significant delay due to global activity being paused.
Even the World Cup 2022 activities have suffered with qualification games being suspended. The World Cup 2026 will mark a return
for this competition to the North American region. The USA was able to host the World Cup back in 1992. Now, a total of 17 cities in the United States have been identified as potential candidates to host the event. The selection process was expected to start in March, which was when the pandemic started showing its ugly side. FIFA has confirmed that there will be progress in terms of choosing venues over the next few weeks. Some of the cities being chosen for the World Cup 2026 in the United States are Los Angeles, Seattle, Atlanta, Cincinnati, Kansas City, and more. All of these cities have excellent stadiums as part of their MLS infrastructure.
"Obviously now we have had to delay that. It is very difficult to give a final date because we don't know when the start date is.The start date of the workshop is tomorrow but it's not clear yet obviously when we will be able to come and conduct those inspection visits. Nothing is set in stone from our point of view. We want to look at the whole picture," said Smith, who is the tournaments and events officer at FIFA.