US coach Gregg Berhalteris of the opinion that the national team will benefit from playing in front of empty stadiums for the World Cup qualification. The World Cup 2022 qualifying campaign recently faced a hiccup due to the coronavirus pandemic forcing football to be stopped in all parts of the globe. North America and Central America regions of the World Cup qualification were no exception, as they were suspended along with Caribbean football. Now, football is slowly returning to the field and this would mean resumption of the fight to reach the World Cup 2022.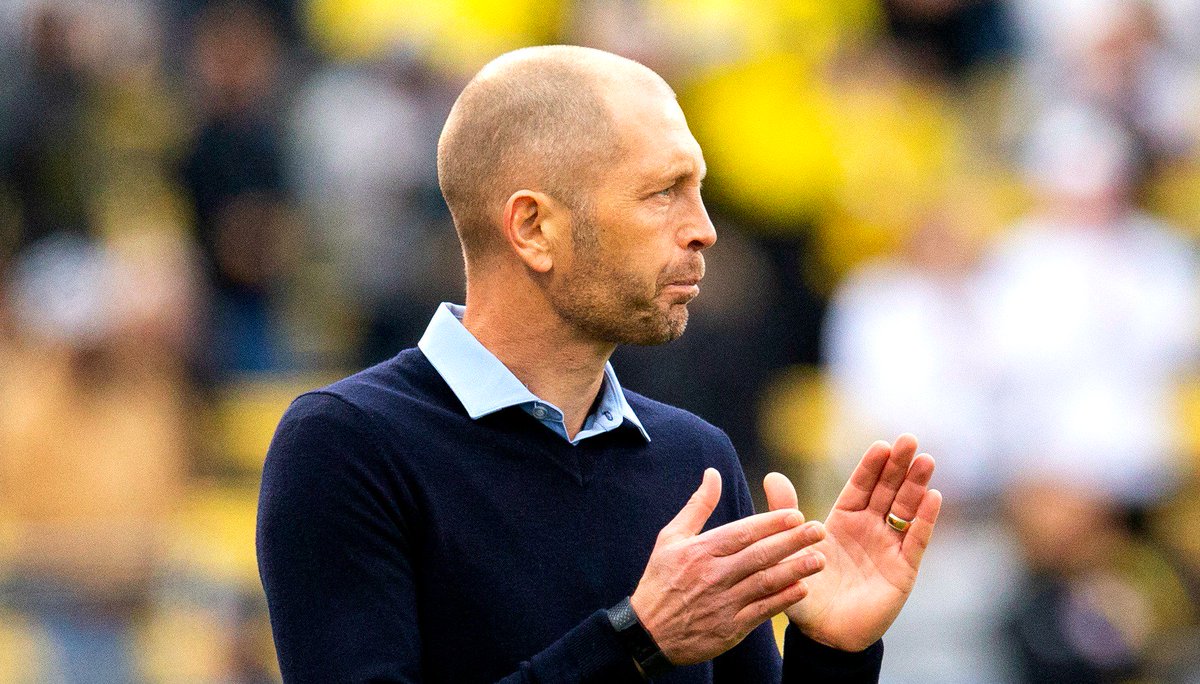 The US are in a very strong position after having qualified for the World Cup in seventh consecutive finals. However, there is a lot of pressure on Berhalter due to the strength possessed by the likes of Costa Rica and Mexico. There is a possibility of the format being changed so that games can be accommodated within a short period of time. Furthermore, there is a heavy chance of games being placed in empty stadiums. Berhalter thinks that this is a good news for the USA considering that the teams can expect hostile environment when playing away against some of the Central American teams.
"
If we go to qualifying in empty stadiums
, that's going to change that dynamic considerably, some for the positive and some for the worse. You think about us traditionally going down to Central America and playing very hostile environments and that's completely taken away, that could give us an advantage," said Berhalter. It is also possible that the October qualifying window for the national teams may be pushed back to October or November. There are many positives for the US already.
The likes of Christian Pulisic of Chelsea have been doing extremely well and this bodes well for Berhalter as well
.