Qatar can be helped out by Kuwait, UAE, and Oman when it comes to expanding the World Cup 2022 to 48 teams. FIFA are very keen on increasing the total number of teams from 32 to 48, and it would make the upcoming edition of the World Cup as the biggest in history. FIFA president Gianni Infantino recently claimed that the decision to increase the total teams will be taken shortly but the decision has been delayed due to the geopolitical tensions. Qatar's relationship with the likes of Saudi Arabia have been completely cut off for the last two years and the latter may be one of the best choices for helping Qatar to expand the total World Cup teams.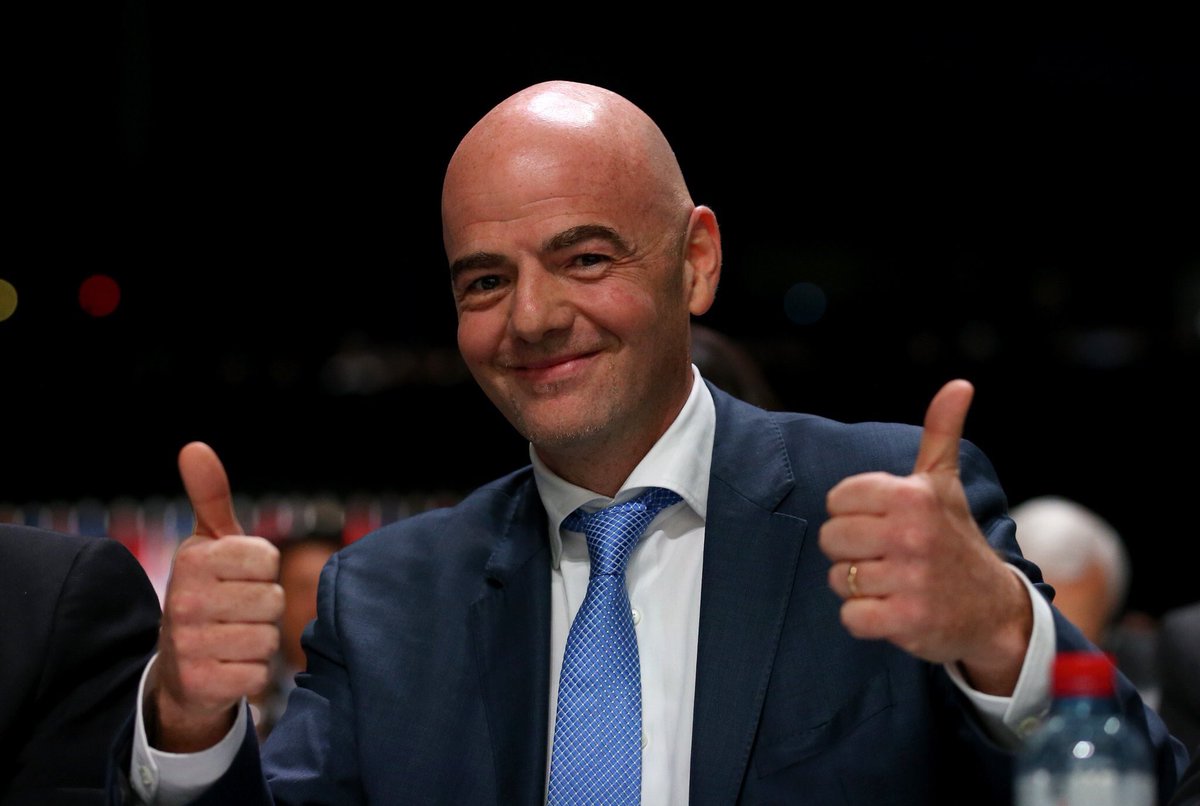 However, it now appears that the likes of Oman and Kuwait are arriving to help the nation. Qatar has also been assisted by UAE, who have claimed that they would like to host some of the matches but everything remains in the hands of Qatar. If the geopolitical tensions continue to exist, it may become difficult for the likes of UAE to help out Qatar. The additional countries already have the infrastructure and the stadiums necessary for the World Cup matches, and they also happen to meet the FIFA requirements. This eliminates the need to construct new stadiums, which may be very difficult with only three years left for the tournament.
"
If this [geopolitical tensions] is resolved, we are more than happy to help them organise the World Cup
. But I know that if the crisis remains we cannot," said Mohammed Khalfan al-Romaithi, who is the general sports authority chairman of UAE. Incredibly, even Qatar are not in favour of
expanding the tournament unless
they see a feasibility study from FIFA being in favour of the expansion.Romaithi claims that the UAE are capable of holding matches belonging to 2 groups.