Jose Mourinho has confirmed that he is unlikely to be stepping into the World Cup 2022 as a national team manager or as a pundit, as he is planning a swift return to club football management. The Portuguese recently was sacked from his role at Manchester United after just under three years.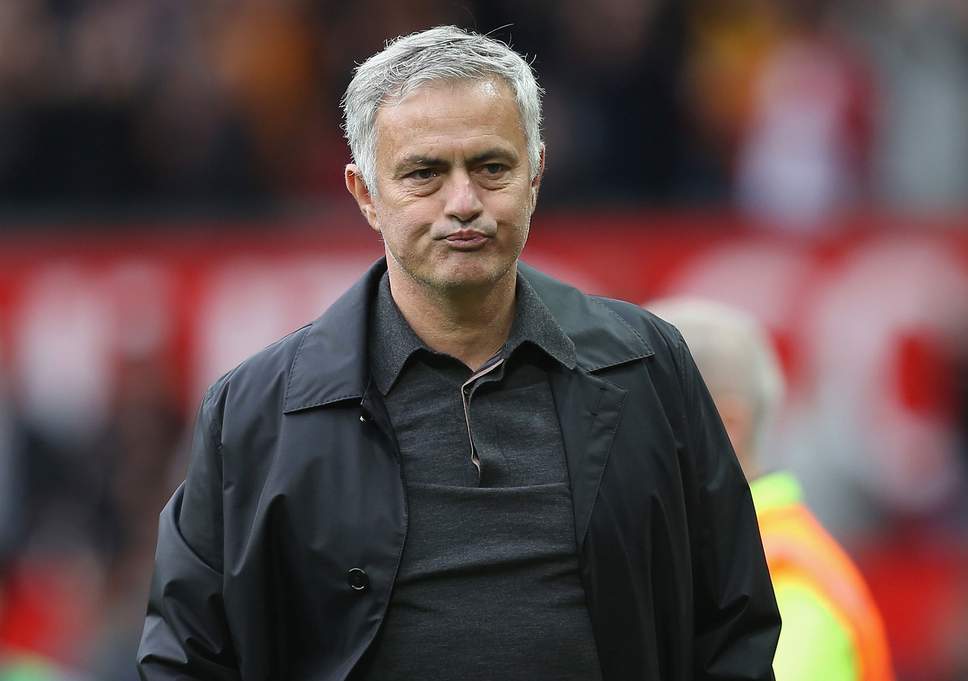 He is once again on the lookout for a new job with the likes of Paris St Germain being interested in his services. The Portuguese was recently seen visiting Qatar in order to look at the various preparations going on for the World Cup 2022 – including the construction of several new stadiums.
In order to escape the heat of the summer, the World Cup 2022 will be held in the months of November and December. This will be very unusual considering that the World Cup have always been end of season affairs. Mourinho has admitted that he would not like to see a break in club football and he expects to be a manager of a club by the time the World Cup kicks off. However, he admits that there is little opportunity to host the World Cup in other periods. The 55-year-old has recently received a whopping £ 20 million compensation from Manchester United after his early exit.
"I believe that many of us in Europe; players, coaches, clubs – we had some question marks – but when you arrive here you don't have question marks anymore. The weather won't be so hard…so I think it's going to be a fantastic event. I just hope the football itself can give this amazing organisation what you deserve. For supporters it can also be something magnificent. So I see a lot of positives that to be honest I was not aware of before I came," said Mourinho after making the trip to Qatar to witness World Cup preparations.