Former Brazil goalkeeper Dida has hailed the qualities of Alisson Becker and believes he is one of the strongest shot-stoppers in Europe's top leagues at the moment. The 26-year-old made the switch from AS Roma during last summer's transfer window and he has since been efficient between the sticks for the Reds with 16 clean sheets in the Premier League alone.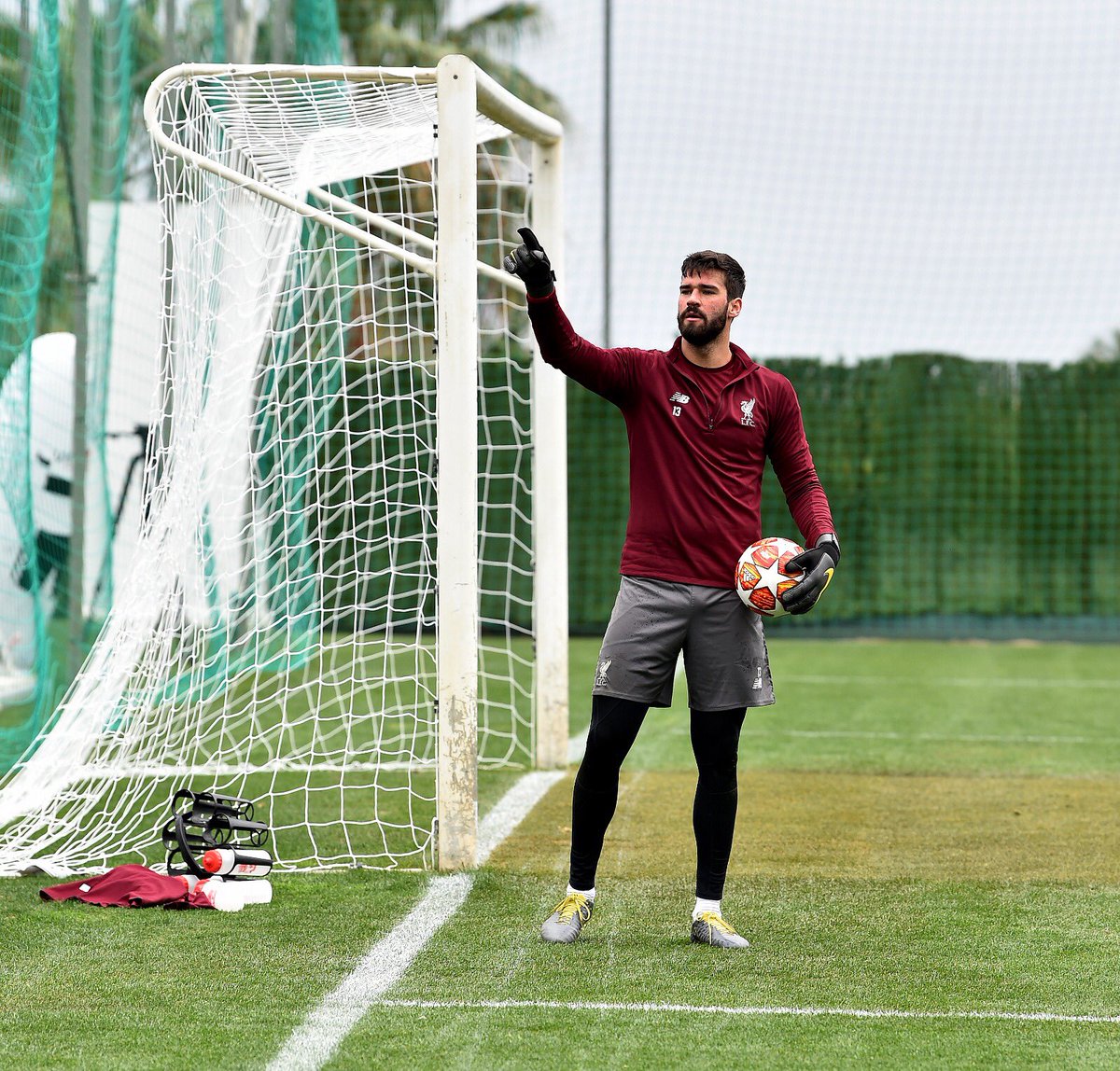 Speaking to The Liverpool Echo, Dida was pleased with the performances of Alisson since his Premier League move. He added that he was already aware of the player's qualities from his youngster days and his compatriot can be regarded as one of the best goalkeepers working in Europe at present, he said: "I could see his qualities from the very beginning. He was very agile and quick to read the offensive schemes.
"It was very clear to me that he would become a top player. The only advice I gave him is to be always focused and always participate in the game even when the ball is far away. This helps team-mates to be more relaxed and to trust you. Alisson is one of the strongest goalkeepers in Europe. You could already see his huge potential when he was a kid."
Alisson has made a couple of needless mistakes against Leicester City and Manchester United this term but he has managed to get away with both of those with the team succeeding in outscoring the opposition. Elsewhere, he has come up with a number of splendid saves and most importantly against Napoli during the final group stage game of the Champions League where the Reds could have otherwise bowed out of the competition.
Liverpool are currently leading the standings with 69 points but a maiden Premier League crown is far from assured with Manchester City right behind them. The Citizens are currently trailing the Reds with a one-point deficit and Jurgen Klopp's team can't afford to drop points for the rest of the campaign.