Qatar's World Cup 2022 chief executive Nasser Al-Khater says that he is very confident that football leagues around the world will be able to adjust to a mid-season World Cup tournament without any difficulty.Al-Khater is of the opinion that the pandemic has exposed the ability of football leagues to transform and adjust according to the situation. Due to the pandemic, football activities in the globe came to a halt around February and it only resumed a few months later. Even though there was a short break between the 2019-20 campaign and the 2020-21 season, the players have been able to adjust exceptionally well.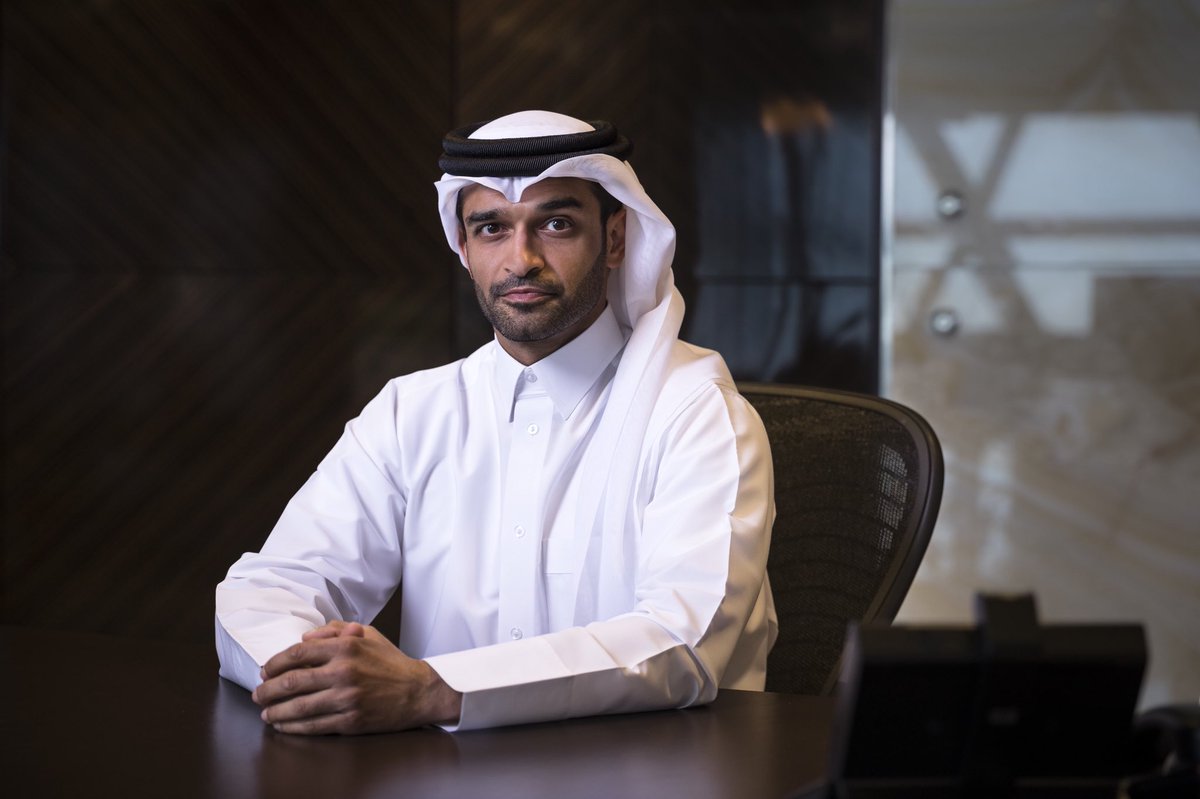 At the time when Qatar was awarded the World Cup hosting rights, a lot of criticism arose about the need to shuffle various football leagues so that a mid-season World Cup could be a possibility. Due to the intense heat of the summer, Qatar is simply not capable of hosting sporting events during the months of June and July, which happens to be the usual months for a major international tournament. Now, the World Cup would be played in December. There will be a need to shuffle on the football leagues so that a break can come about from November to December. Instead, the domestic matches will be completed in June and July.
"When the announcement was made for the World Cup to be played in November and December, obviously at that time there was a lot of feedback about the disruption to the different calendars of the leagues. One thing we learned from the pandemic is that many leagues were able to adapt. There was always that advantage that the World Cup is taking place midseason, so players are going to be fresh and it would translate into much better football on the field of play," saidAl-Khater.