The preparations for the Qatar 2022 World Cup tournament are still very much ongoing and judging by everything the host country has been doing and is still planning to do, there is indeed a lot to be hopeful and look out for ahead of the World Cup starting in the next year.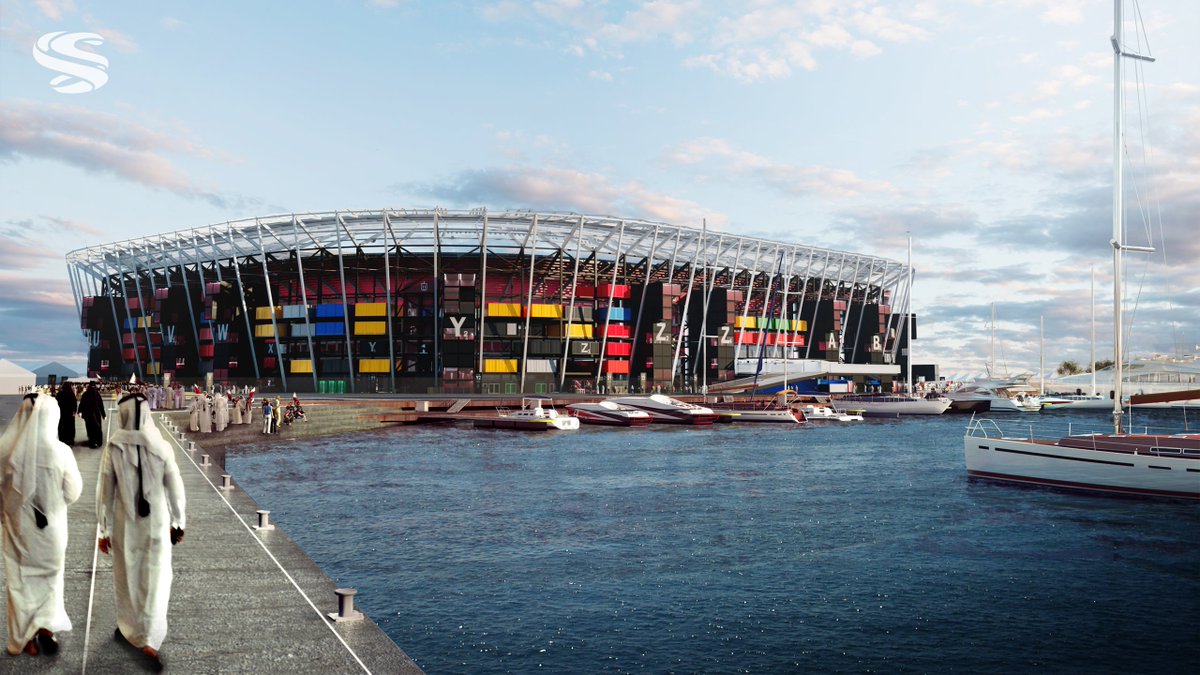 The country is trying to beat the rush as the world football governing body FIFA have earlier mandated that all the tournament venues should be made ready earliest one year before the commencement of the competition. In previous years, we have seen delays that led to this mandate not being kept, in countries like South Africa, Brazil, as well as Russia. However, Qatar are looking to introduce a change by working steadfastly to ensure that the entire stadiums that will be used for the tournament are ready before the deadline.
As a result of the hard work and dedication out in, there have been as many
as 8 stadiums already unveiled two years before the kick-off date, remarkable progress indeed. Although there were hitches, delays, and change of plans, things are still being put in place to ensure that nothing goes wrong and that there is compliance with every of FIFA's instructions.
The Lusail Stadium is the latest stadium that bad been brought into the picture as yet another venue for the prestigious World Cup tournament. With a capacity of 86,000 people, it is the largest stadium in Qatar and also the most beautiful.
As things are currently, half of the total venues for the 2022 FIFA World Cup have been unveiled already and opened as well. These stadiums include the Khalifa International Stadium, the Al Wakrah's Al Janoub Stadium, the Education City Stadium, the Al Rayyan's Ahmad bin Ali Stadium, the Al Bayt Stadium, the Al Thumama Stadium, and the Ras Abu Aboud Stadium.