The Supreme Committee for Delivery & Legacy has come out with an update regarding the World Cup stadiums that will be used in 2022. Qatar has invested several billion dollars in the hope of making the World Cup 2022 a major success and most of the investment has gone into building stadiums and transport infrastructure. Due to the impact of Covid-19, it had been rumoured that Qatar may face difficulties in meeting their schedule for the competition. The latest reports from the committee in charge of the infrastructure appear to deliver a different kind of verdict.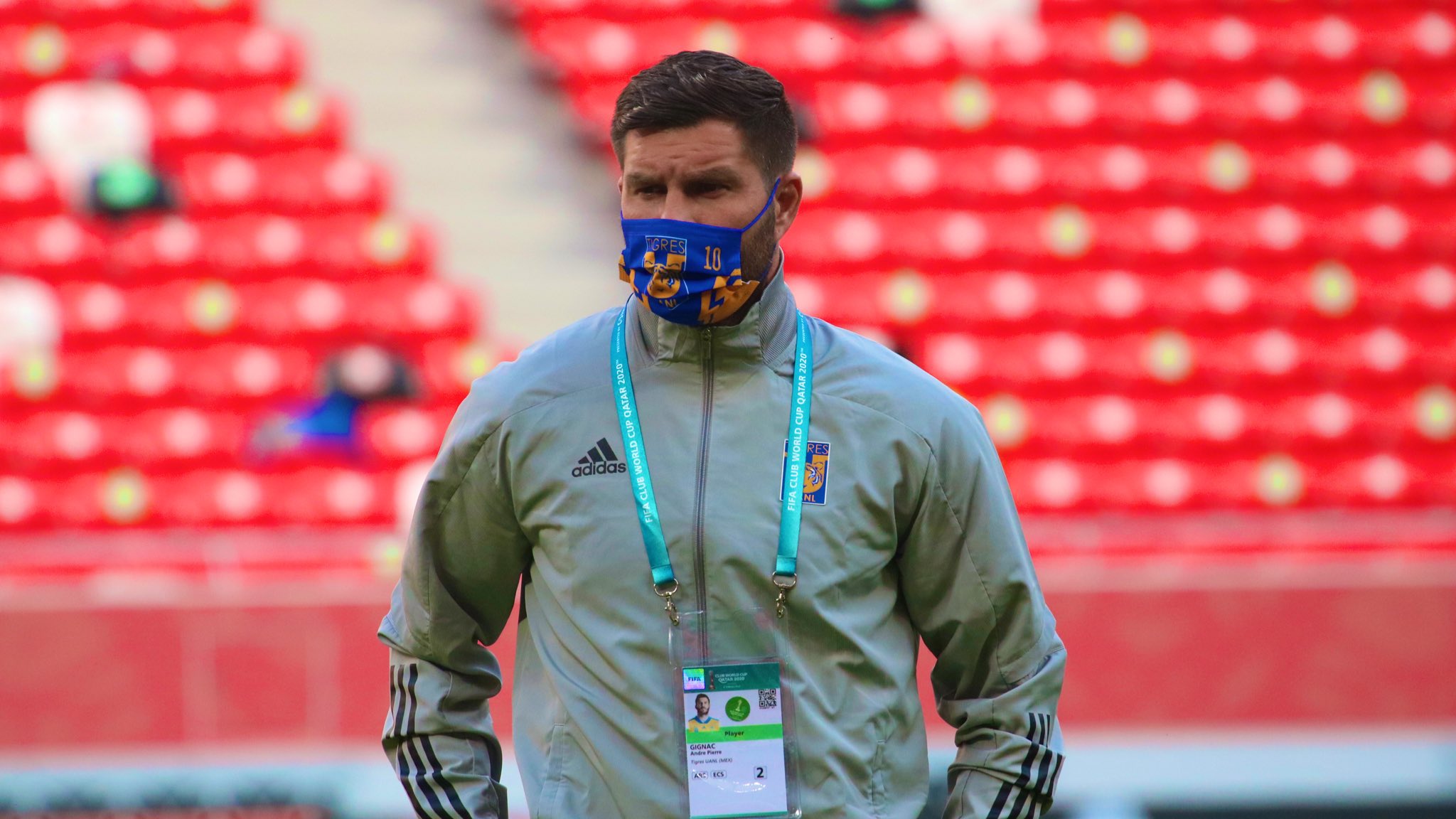 A number of stadiums have already been completed with the likes of Ahmad Bin Ali Stadium being unveiled to the world in grand ceremonies. The construction of four stadiums has already been completed and it is expected that the Al Bayt Stadium will also be done and dusted in the next few weeks. This is a major improvement from Qatar, who will be hosting the World Cup from November 21 of 2022.
The majority of the stadiums that have been constructed for the purpose
of hosting World Cup matches are featuring world-class facilities in almost every regard. Some of the interesting options would be the air conditioning facilities so that it is possible to host the World Cup in the Middle East. In the middle of the winter, it might be too hot for hosting day games.
Some of the stadiums like the Ras Abu Aboud Stadium, which has a capacity of 40,000, and theLusail Stadium, which he has a capacity of 80,000, are only a few months away from completing their processors. They only have a few steps involved like fixing the roof and installing the seats. All of the structural work has been completed well ahead of schedule. This is quite promising for a successful World Cup 2022.