Next year is fast approaching and for football lovers and fans all over the world, it will be a special year becauseof the highly anticipated FIFA World Cup experience. The tournament is one that is adored by a lot of players and fans across the globe and there's no surprise in that as it is the biggest football tournament on planet earth.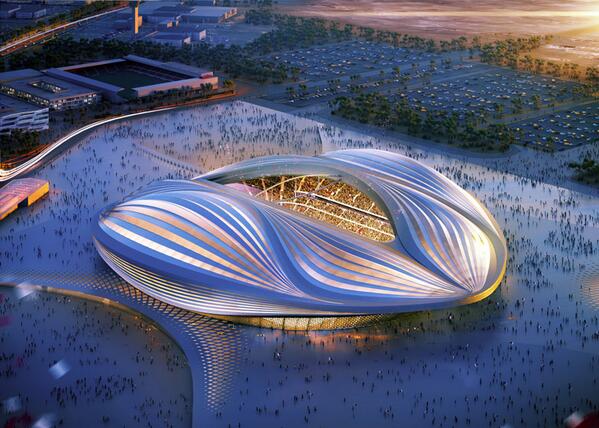 One of the major characteristics of the FIFA World Cup is that it brings together different players from different continents, countries, and football clubs around the world, meaning that its contestants will include the best players who are still in the game.
Next year's eve soon of the tournament has been announced to take place in Qatar and ever since there have been steady preparations going on to make sure that the event is a huge success. There has been huge progress recorded in the preparations for the tournament next year and even though a few of the selected stadiums are not totally ready for use yet, most of them have been passed ready for the tournament already.
Some weeks ago, it was reported that the VAR technology that will be used in the stadiums next year will be the advanced type, ensuring that every form of minor mistake and technical frailties are curbed to the best controllable manner. The idea was welcomed by some of the officials and it was also reported that the referees who will be officiating next year will be shown how best to make use of the updated technology.
As a development, reports are now making the rounds that the stadiums will still have to undergo correctional checks and inspections before the tournament starts to see if there are any loopholes that need to be addressed before the showpiece event next year.