https://pbs.twimg.com/media/DjmE7nfW0AA8eXx.jpg
The supposed reports that made the rounds stating that world football governing body FIFA was planning to upgrade all the stadiums that will be used for next year's World Cup tournament are false. There were speculations that FIFA was considering introducing a new set of Video Assistant Referee (VAR) pieces of equipment that would be a direct upgrade on the ones that are currently in use but it appears that they were only rumors.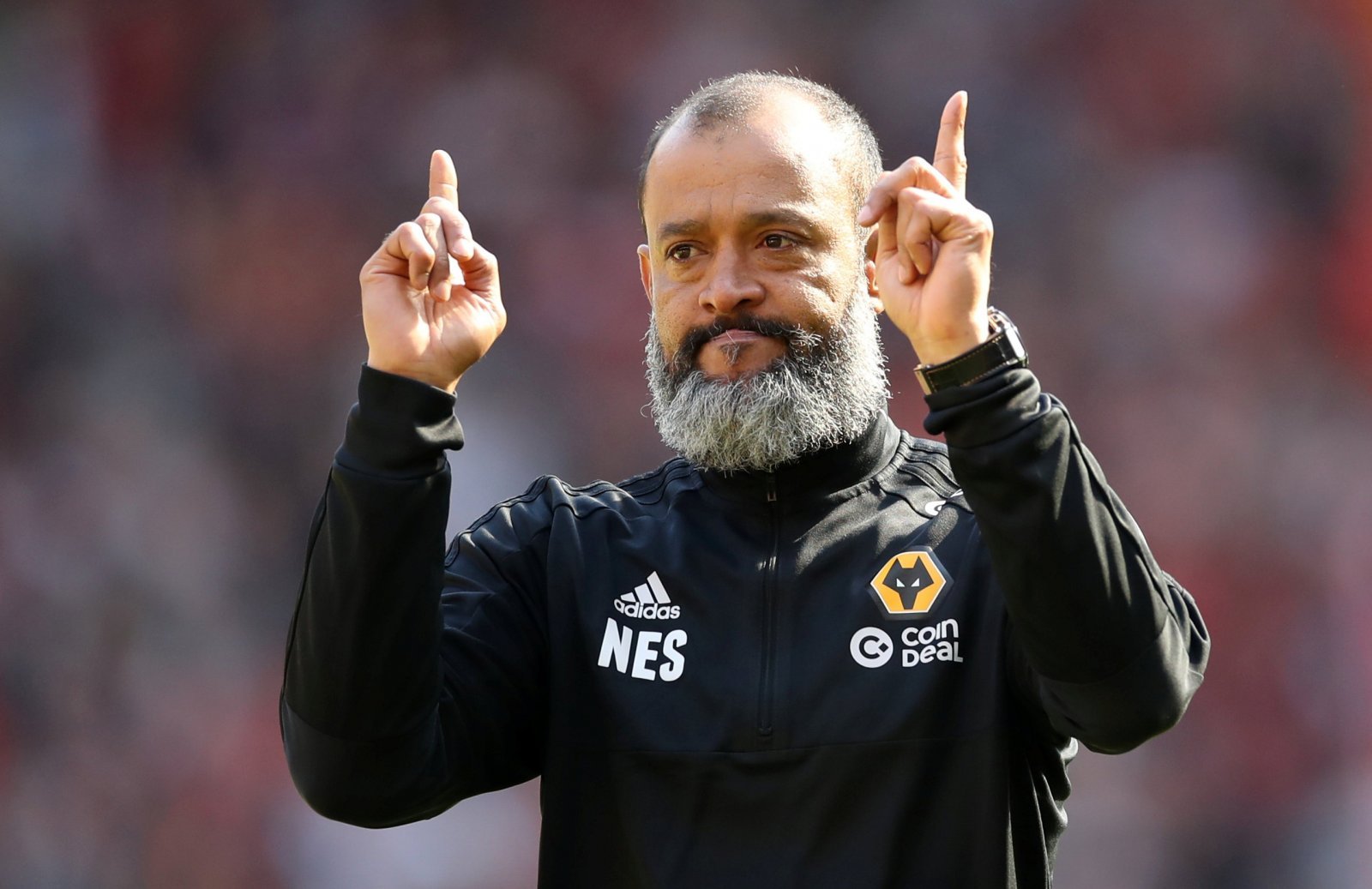 Following the reports that FIFA was considering making the upgrades, fans were already expressing excitement at the prospect of having to watch the technology being upgraded as it caused a lot of blunders in the last season and the past.
The Video Assistant Referee (VAR) has been kept accountable for a lot of errors in the past and it continued to look like FIFA was turning a blind eye and not planning to do anything to provide a solution for the situation. Fans have since reacted to the latest development and are now even calling for the revamp to be made as they suggest and believe that it would be a better idea for the sake of football that VAR is upgraded so that there would be an avoidance of too many errors moving forward.
There have been errors like soft incessant awarding of soft penalties, unjustified off-side calls, disallowance of goals that should have been given, while there have also been cases where goals that should have been canceled eventually stood. These errors and more were the factors that were put into consideration by fans and are also the same reason why their opinions are being fueled as they continue to make their voices heard that it would be advisable that FIFA make the bold step to upgrade VAR for the good of football in general.