Hosts Russia initially proposed 13 cities for the 2018 FIFA World Cup tournament and they were Moscow, Petersburg, Kazan, Nizhny Novgorod, Rostov-on-Don, Kaliningrad, Krasnodar, Saransk, Sochi, Volgograd, Yekaterinburg, Yaroslav and Samara. In addition to the 13 host cities, 16 World Cup Stadiums were also part of the Russian bid. The number of World Cup Stadiums would later decrease from 16 to 14 as confirmed by the local organising committee in October 2011.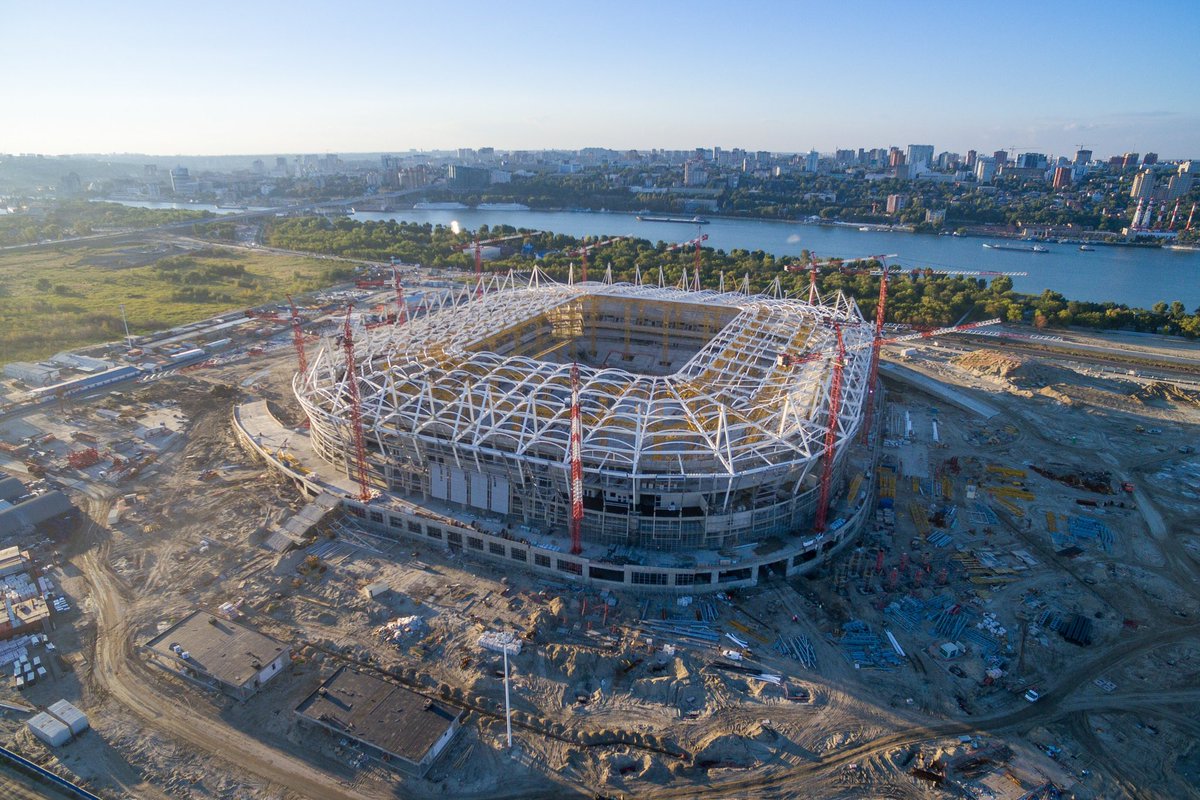 The final choice of host cities was announced on September 29, 2012 as eleven (11) were confirmed after the exclusion of Krasnodar and Yaroslavl. The World Cup Stadiums were reduced to 12 due to the removal of Yaroslavl and Krasnodar as host cities.
The 12 World Cup Stadiums who made the cut were Kazan Arena, Volgograd Arena, Luzhnicki Stadium (Moscow), Nizhny Novgorod Stadium, Saint Petersburg Stadium, Rostov Arena, Spartak Stadium (Moscow), Kaliningrad Stadium, Samara Arena, Mordovia Arena (Saransk), Fisht Stadium (Sochi) and Ekaterinburg Arena.
Of all the 11 World Cup Stadiums used for the tournament in Russia, the Luzhnicki Stadium in Moscow had the highest capacity at 78,011, while the Saint Petersburg Stadium was not far behind with a capacity of 64,468. The other World Cup Stadiums had a capacity of less than 45,000.
Partly due to its capacity, the Luzhnicki Stadium in Moscow played host to the 2018 FIFA World Cup final clash between France and surprise package Croatia.
Croatian national team manager Zlatko Dalic did a very good job leading his players to the final, but it proved to be a step too far as France showed their superiority to claim a 4-2 win with goals from Mario Mandzukic (own goal), Antoine Griezmann (penalty), Paul Pogba and KylianMbappe. The Croatians got their own goals through Ivan Perisic and Mario Mandzukic either side of the interval.