England manager Gareth Southgate has acknowledged that he has a selection headache on his hands for the World Cup in three years' time. The Three Lions have gone through a transition since the previous global tournament and there has been a particular focus on the young talents, who have impressed with their respective clubs.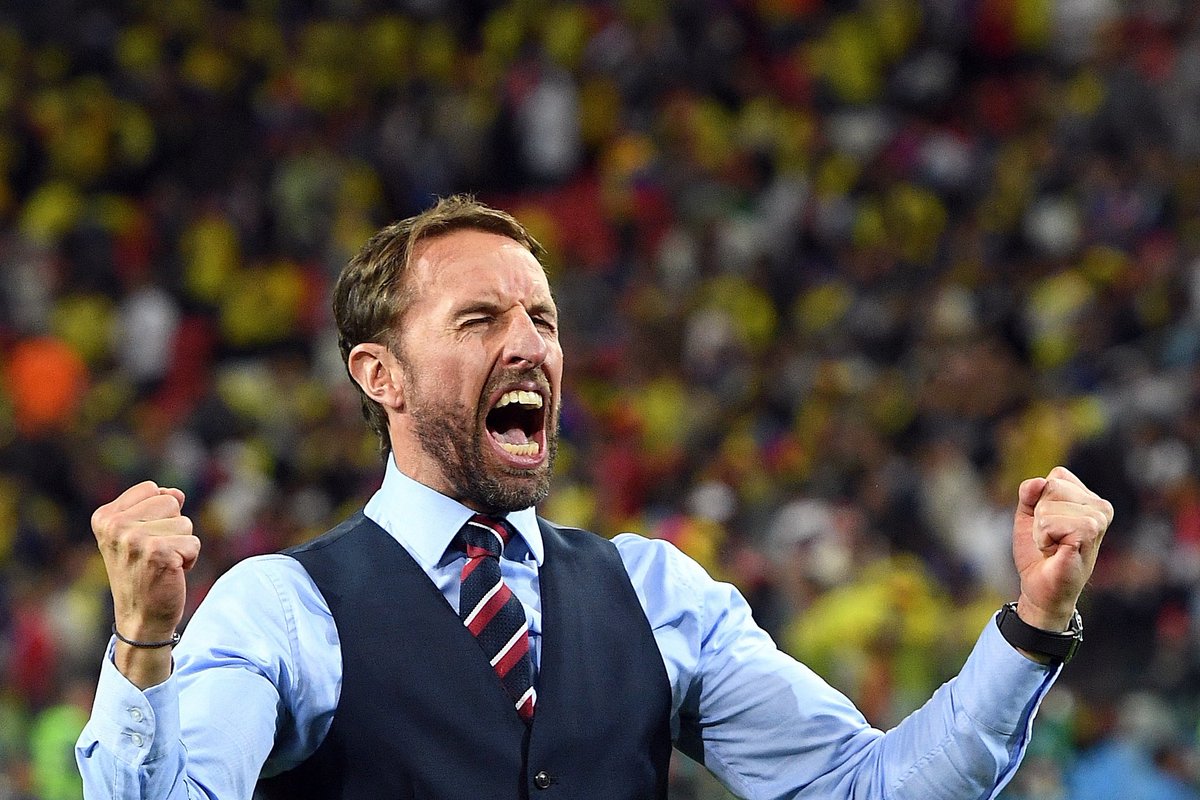 Speaking to The Mail, Southgate said that he is currently planning for Euro 2020 given the Three Lions don't have many games in the lead up to the tournament next summer. He added that plans are already underway with regards to the squad for the 2022 World Cup and there could be a possible selection headache.
He told: "I've got to also deal with the reality of getting to the point where we can achieve those things. Even though we don't have games for a few months, as a group of staff we are planning for every eventuality next summer. We're also in tandem going through some plans which need to happen for Qatar 2022. Every morning I wake up and think 'if I had to pick the squad tomorrow, what would it be?' It's a never-ending search for perfection in the knowledge that you will never reach perfection."
England have been earmarkedas the favourites to win the forthcoming European Championship and their success could depend on how the young players within the squad turn up for the tournament. The likes of Trent Alexander-Arnold, Jadon Sancho among others have made a huge impression at their respective clubs and it remains to be seen whether they can produce the same level of performances for their country at the big stage next summer.
The Three Lions have already been drawn against Croatia and Czech Republic in the group stage and the final team will be known after the playoffs in March. Southgate's side should be familiar with Croatia and Czech Republic whom they have played over the past 18 months and they need to be at their best, given both teams have beaten them once during that period.