Reports are currently making the rounds that there will be a short twining organized by world football governing body FIFA for referees to get them more acquainted with the usage of the Video Assistant Referee (VAR) before the tournament starts next year.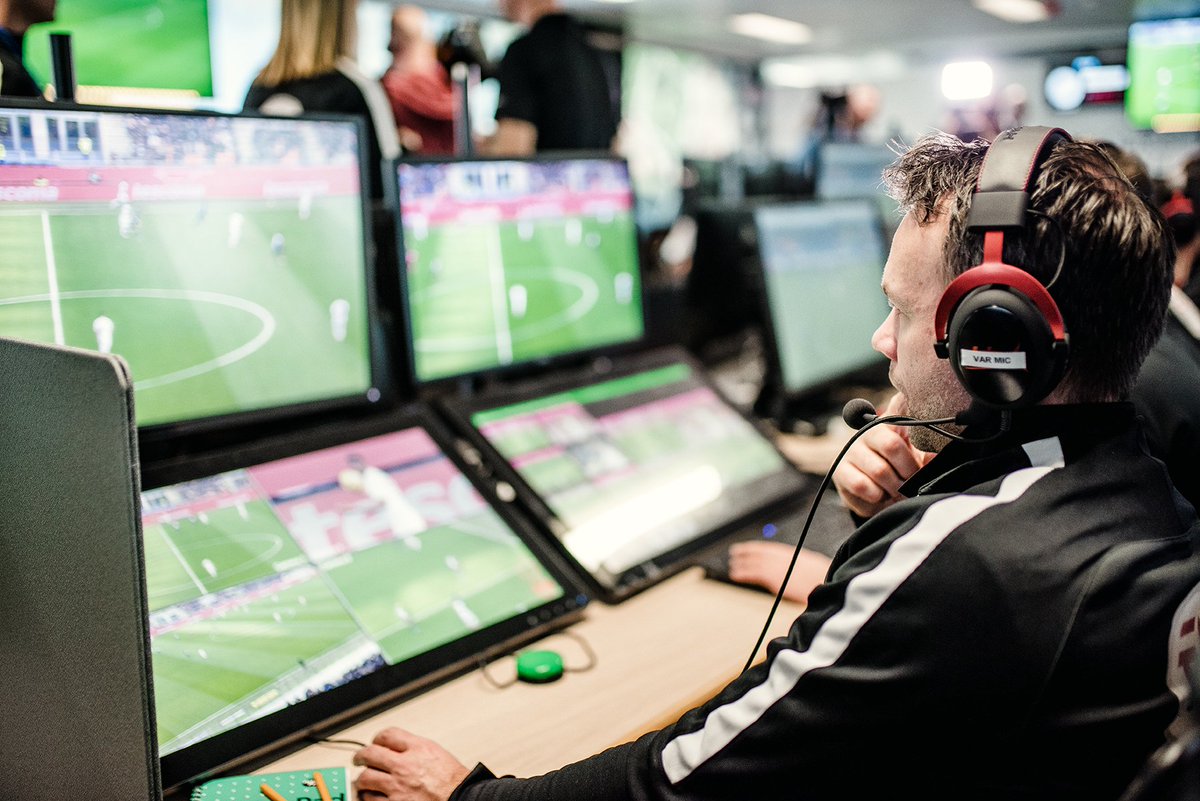 A few weeks ago, it was reported that there will be advanced VAR technology to be used next year in order to curb some technical and other forms of errors and it looks like there will be a need to train the participating referees so they would be updated on the expertise regarding the usage of the said updated technology that are said to be debuted at the 2022 FIFA World Cup stadiums.
The acquisition of the latest technology will reportedly be made sometime before next year and FIFA will have to get experts in the field ready to transfer the needed knowledge to the referees that are already confirmed to be officiating matches next year. There were a couple of mistakes experienced in the last club football season and there were continued calls for the technology to be scrapped with a large number of people claiming that it ruins football.
However, there were not a lot of VAR-related mistakes at the Euros and Copa America, with officials making sure that there are fewer reasons to complain about the technology. Being that the World Cup is the biggest football tournament on the planet, there is a huge reason to make sure that the mistakes are reduced to the barest minimum and that's why FIFA has come up with this latest initiative.
It shows how much FIFA has continued to put in efforts to ensure that everything is set and in place going into next year when the tournament will hold.