While there are already preparations taking place as everything continues to take place ahead of the World Cup starting next year, the world football governing body FIFA has revealed that even more plans will come to life as they want to ensure that the prestigious tournament is a hugely successful one. All of the World Cup stadiums that will be used next year are either completed or nearing the process of being completed as the hosting country Qatar has pledged to work collectively with FIFA to make sure that no stone is left unturned when it comes to finalizing preparations for the event next year.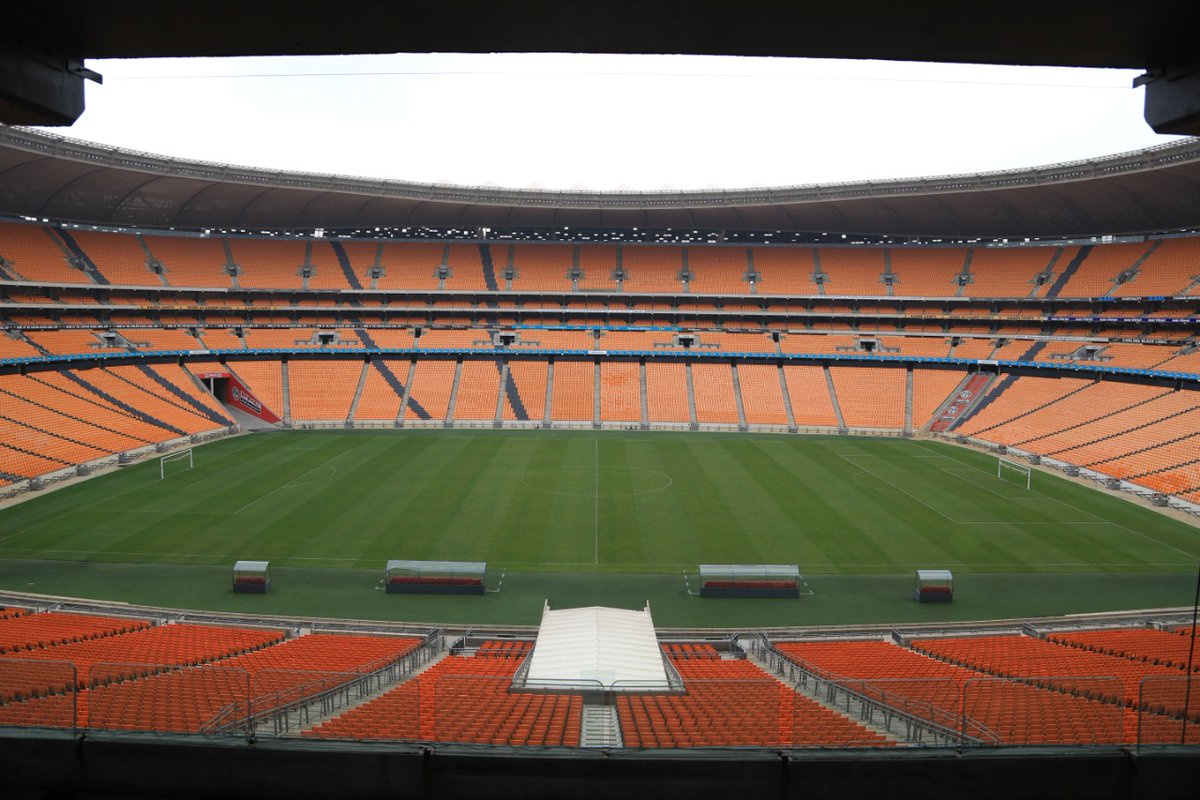 Following the pledge that FIFA made that there will be massive improvements introduced at next year's World Cup, the body has disclosed that there will be a fresh introduction of advanced Video Assistant Referee technology in Qatar next year. According to the official statement by FIFA, it admitted to the series of mistakes being made by the technology during games since it was introduced to football and that alone has led to a lot of people protesting against the continued use of the technology.
However, instead of abolishing the Video Assistant Referee, FIFA has instead decided to introduce a better version of the technology as they want to entertain very little or no mistakes at the forthcoming World Cup tournament.
It is expected that FIFA will do everything in its power to make sure that the World Cup next year goes smoothly as possible after it issued a promise that next year's version will be the best the world has seen yet in terms of organization, preparation, investments, technology, as well as every other important area of specific consideration. One will now have to do nothing but look forward to the tournament with even more curiousness.