The footballing world is currently awaiting the commencement of the 2022 FIFA World Cup; football's most prestigious tournament which will be holding next year, and a lot of preparations have continued to be put in place to ensure that the tournament goes very smoothly. The tournament will be played in Qatar and the country has been putting in a lot of efforts to ensure that everything is set before the first game if the tournament is played.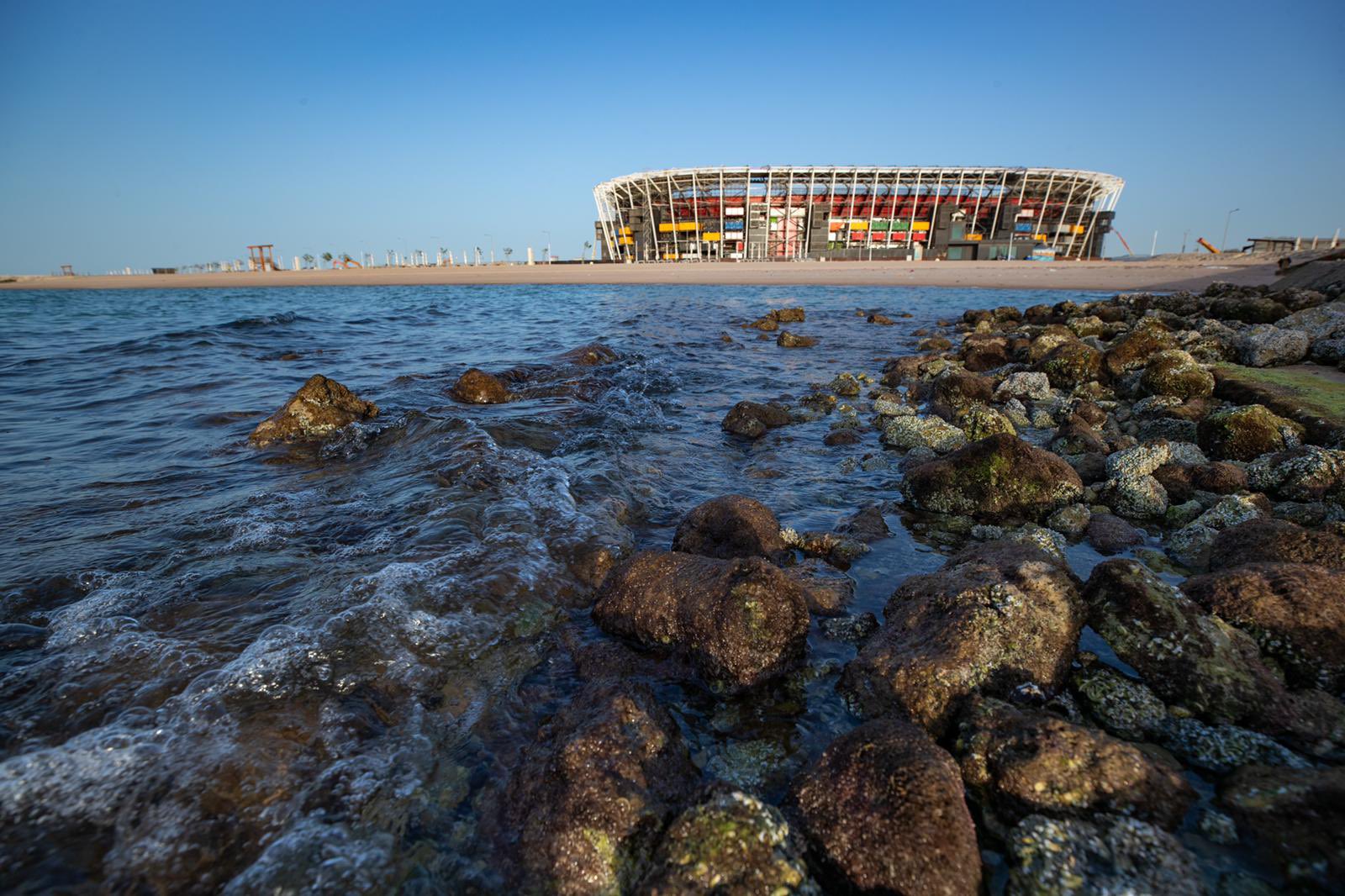 One of the major moves being out in place is the fact that the whole stadiums that will be used for the competition are either still undergoing construction, getting wrapped up, or being unveiled just so there is no reason to be allowed down at all. As many as eight stadiums will be used for the tournament and while some of them have not even been open at all, some others have been made to host matches including the Amir Cup final.
Another preparatory move by the host country is that they have dished out the schedule for the tournament which shows a list of the matches that will be played, when they will be played, and the venues that will be used for each fixture.
The first stadium on the list is the Khalifa International Stadium which can take up to 40,000 spectators. It was inaugurated back in May 2017 and was the very first venue that became inaugurated for the tournament. It is located in Doha and will host games all the way to the third-place play-off fixtures.
The next stadium is the Al Janoub Stadium which also contains 40,000 capacity, was inaugurated in May 2019, and is located inWakrah. The remaining stadiums include the Education City Stadium, the Al Bayt Stadium, the Al Rayyan Stadium, the Al Thumama Stadium, Ras Abu About Stadium, and the Lusail Stadium.