Arsenal's Director of High Performance Darren Burgess has said that Granit Xhaka and Lucas Torreira have excelled to the training and fitness sessions with the club. Burgess joined the north London side from Port Adelaide in 2017 and he has since been in charge of the fitness, nutrition, and rehabilitation progress of the first-team squad.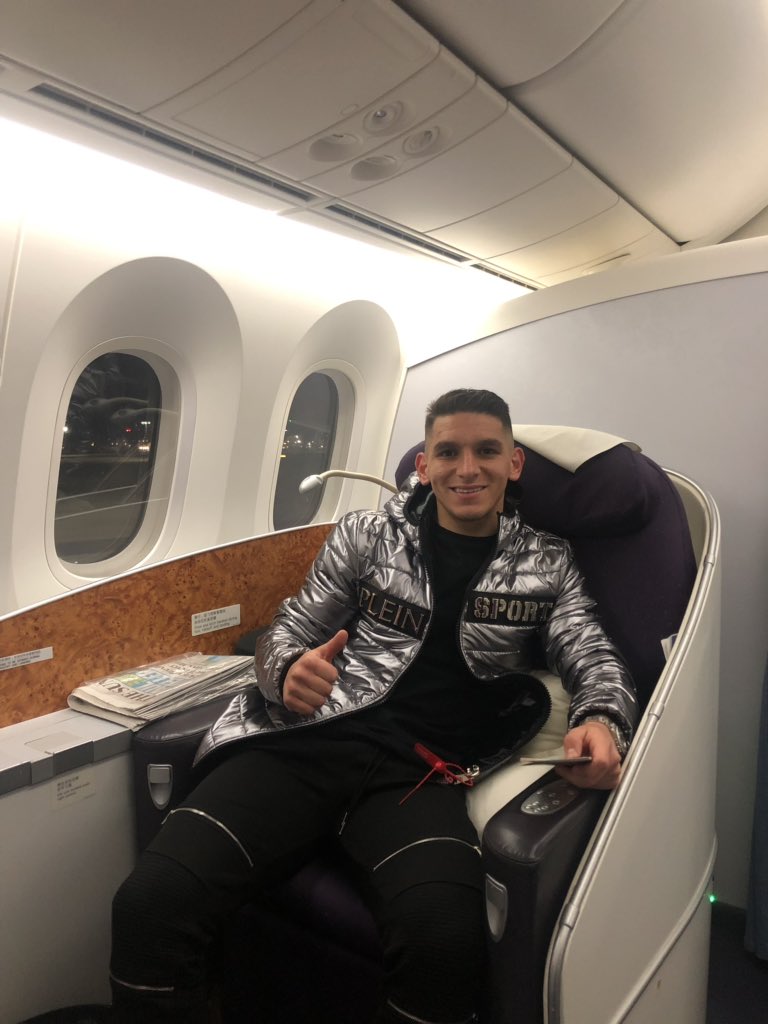 In a report covered by Optus Sport, Burgess was complimentary about the workrate levels of Torreira and Xhaka in training and said that the central midfield duo like to take every session personally, he said: "I'll tell you who I really like, the two central midfielders; Lucas Torreira and Granit Xhaka. I love the fact that Lucas Torreira, in every single drill, takes it personally if someone gets by him.
"I love that in him. Granit Xhaka is exactly the same whether it's in the gym or on the pitch. Every moment counts and I reckon that separates the really good players and the top players. Some think they can turn it on in the game, you just can't at this level, you have to train that way and those two do it superbly."
Torreira has missed the past two Premier League matches for the Gunners with a domestic suspension but he returned for the first leg of the Europa League quarter-final against Napoli, where the club secured a comfortable 2-0 triumph. Xhaka, on the other hand, has been out of action since the international break following a groin problem sustained with Switzerland.
He has, however, returned to training ahead of the forthcoming league clash against Watford and could feature at Vicarage Road on Monday night. The Gunners are currently three points behind the final Champions League spot with a game in hand. They can jump to the fourth spot with a victory, should Chelsea succumb to an away defeat to Liverpool on Sunday.