White Hart Lane is undergoing a string of constructions and changes as the home ground of Tottenham Hotspur which currently has a capacity of 36,000 is being expanded to 61,000.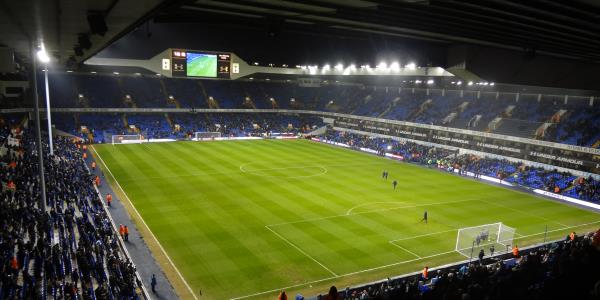 There are some cases where clubs decide to completely move into a new stadium but Tottenham are only temporarily leaving their own turf until these construction stages are finished.
It's expected that the Premier League club will be able to get back in their own turf and play home matches by the start of the 2018-19 Premier League season.The North East corner of the White Hart Lane has been removed as work is taking place towards the expansion in the home turf of Tottenham Hotspur.
Mauricio Pochettino and his squad will be playing their Champions League home matches at the Wembley Stadium.
The Premier League club gave update concerning the re-development of the stadium as Tottenham Hotspur released a statement which read: Spurs said: "As the new stadium starts to come out of the ground, more visible signs of progress will occur during the coming months, with the arrival of a new large crawler crane weighing around 400 tons.

"The crawler cane will be brought on site ready to manage the movement of the large pre-cast rakers, which are the large beams that will support the terrace units and weigh up to 30 tons each."
This stadium re-development is not only going to see White Hart Lane stadium being expanded but it also includes plans of creating a hotel, sports centre, health centre, homes and a club superstore with the purpose of increasing the satisfaction of supporters that go to watch the home matches of Tottenham Hotspur and being able to do other things besides just watching the actual games.