The men's soccer world championship ended with one of the most thrilling finals in its 92-year history. It was a night of heart-stopping drama, and then some, ultimately ending with Argentina as the world champions. For Qatar, a gas-rich gulf nation with big ambitions and little in the way of a soccer tradition, it was a star-studded coming-out party and one that marked its entrance on the world stage by showing off its political and sporting event prowess.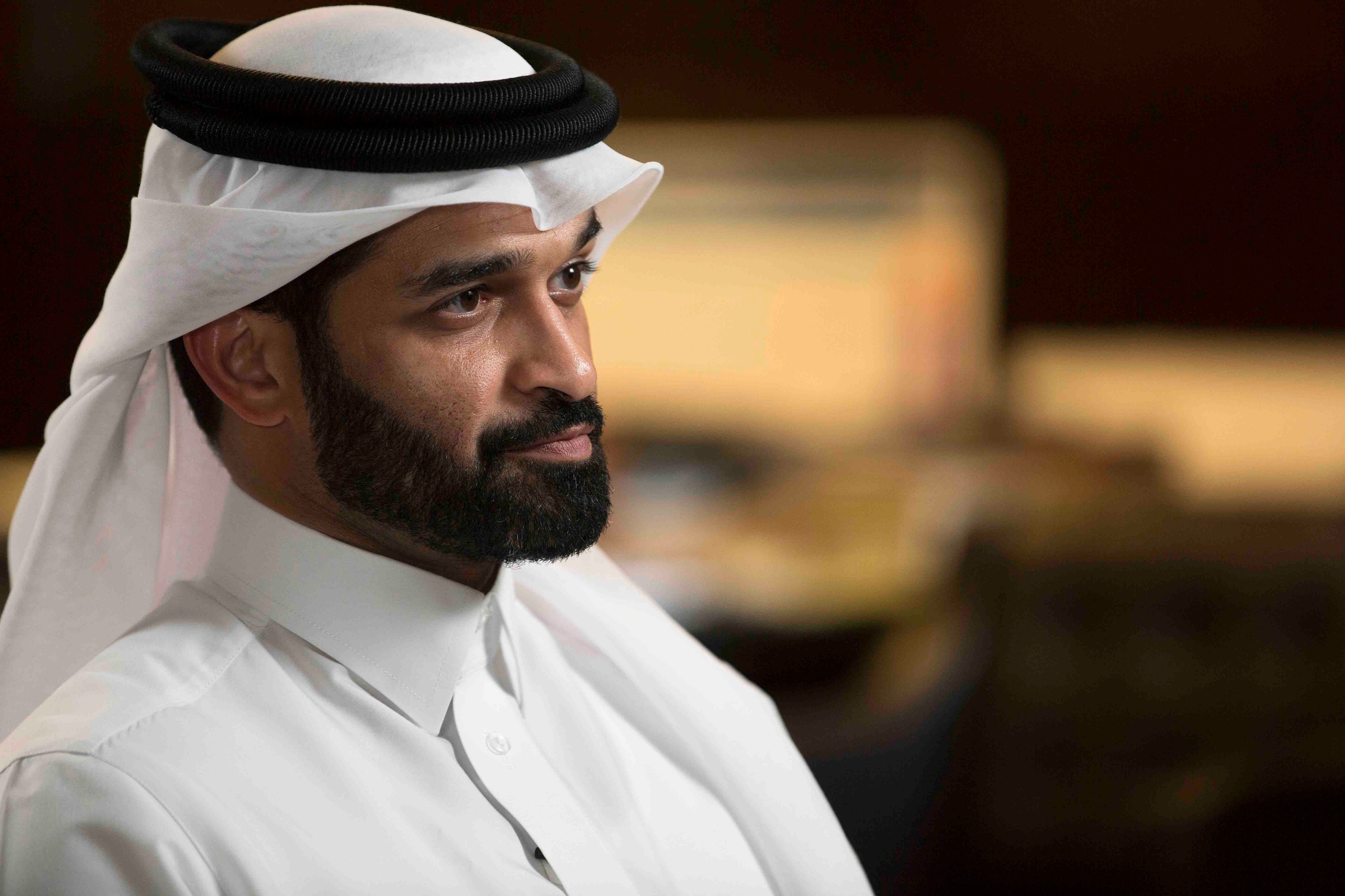 Qatar spent some $220 billion over 12 years getting ready to host the championships. It built seven of the most expensive stadiums for use during the event and spent an additional $6.5 billion on infrastructure improvements throughout Doha, Qatar's capital city. Qatar, which has never hosted the World Cup before, has a surplus of expensive stadiums on its hands.
The total seating capacity for these stadiums is 426,031, almost 100,000 more than the population of Qatar. Even with the country's 2-million migrant labor workforce factored in, there are enough seats for one out of every seven residents. Nonetheless, Qatar's Supreme Committee for Delivery and Legacy, the government body in charge of organizing the World Cup has pledged that its stadiums will not meet the same fate as those of previous tournaments. It has promised to implement "innovative legacy plans" to ensure its tournament doesn't leave any "white elephants," according to a statement by Secretary General Hassan Al Thawadi.
Some of the stadiums will be dismantled and recycled and others will be downsized or transformed into residential and shopping destinations. As a result, it seems that finally, the stadiums will not become abandoned like it usually does after the end of every world cup. This will ensure that eveything is recycled and not wasted.