The city's iconic player posters, which once illuminated its skyscrapers, are all gone. The country has resumed its pre-tournament appearance, as have the ticketing booths, Hayya Service Centres, and other tournament assistance points. Moreover, the eight World Cup competition arenas must be fulfilled now. Each stadium has a distinctive design, making them masterpieces of architecture. They have cutting-edge facilities to enhance the fan experience and leave lasting impressions on the games they host.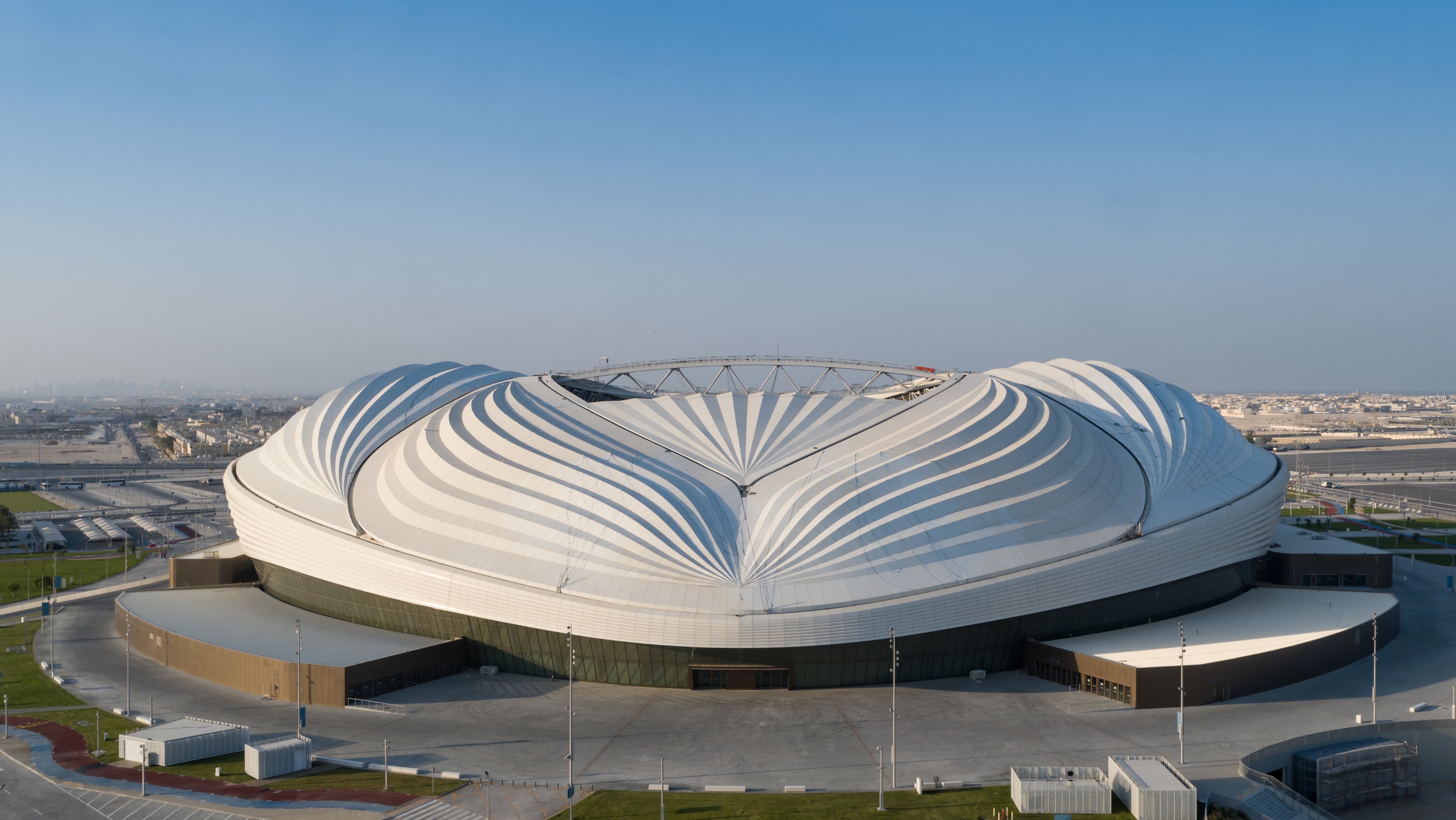 After the World Cup, there will be less demand for these arenas due to Qatar's small size. What will become of the stadiums now that they have become worldwide icons? In 2010, the Supreme Committee set out to create a long-lasting legacy following the World Cup. As a result, each of the eight stadiums will be utilized in some way. Before the World Cup bid was won, the Khalifa International Stadium was built, where Japan famously beat Spain to make the round of 16.
Because it can host athletic tournaments, it will continue to be the home of the Qatari national team and host other significant sporting events. Stadium 974 is one of a kind, and due to its striking design, it hosted some memorable games. Argentina beat Poland 2-0 to advance to the group stage, and Brazil beat the Korean Republic 4-1 in the round of 16 thanks to impressive goals from Vinicius Jr. and Richarlison. The 974 shipping containers used to build the stadium gave it its name.
Because it can be dismantled and reassembled anywhere worldwide, the stadium was hailed as the first "transportable stadium" in history. The capacity of the Al Janoub and Ahmad Bin Ali stadiums will be reduced by half. To assist in enhancing the football infrastructure of sub-Saharan African nations, Qatar will donate approximately 40,000 removed seats. The Qatar Stars League will use both venues.