Tottenham may be facing a setback with regard to the completion of the new stadium, and the club may be needing the help of Premier league in order to start the 2018-19 campaign with a win matches. Liverpool received this grant in order to play the first few matches away from home before the stadium was completed. Since it is looking likely that Tottenham may have to wait a couple of weeks into the 2018-19 season for the completion of the new stadium, the Premier league may grant the club with an opportunity to play on the road for the first few weeks.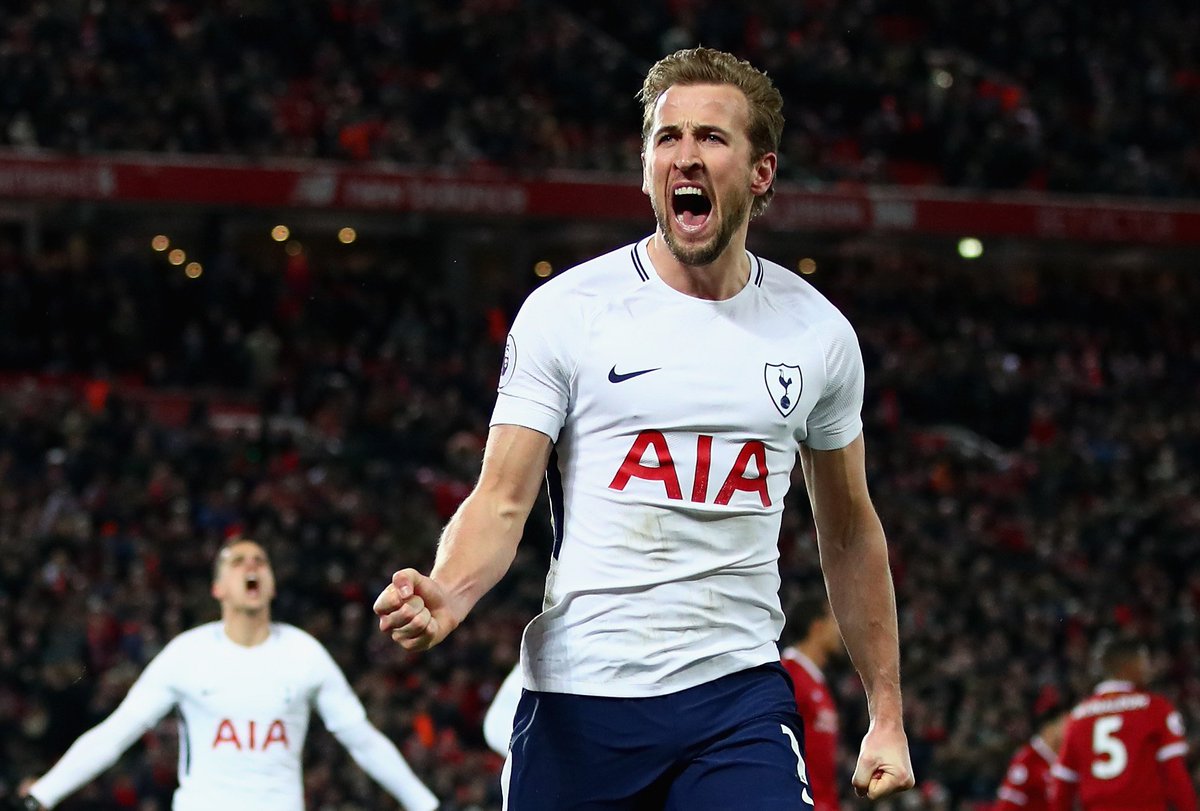 The new 61,000 seater stadium was expected to be ready for the next campaign, but it seems that the construction activities have been hit by a small delay. A new roof weighing at more than 600 tonnes is being installed and this will allow this brand-new stadium to act as a host for all types of events – rather than just football. Tottenham are building this stadium as a location for the NFL matches in London. It is one of the reasons behind the club's sanctioning a huge £ 600 million budget for the new stadium. It will help the club compete alongside top clubs in the world.

"It was always envisaged in the construction plan that it may be necessary to play early games away from home," said Tottenham in a statement to the supporters' forum group. Spurs have already been playing at the new Wembley once the White Hart Lane was demolished last season. The Wembley stadium was initially a bad luck for the team, but this has changed in recent weeks with several positive results for Spurs at this ground. However, the club are no longer contenders for the title this season and are realistically fighting for the top four place.