Former England player and Under-21 manager Stuart Pearce believes Gareth Southgate has vastly improved the performances of the national side since taking charge at the helm. The Three Lions managed to reach the semi-final stage of the World Cup for only the third time in their history during the summer but they was some sort of disappointment after Croatia denied them the opportunity to reach the final event.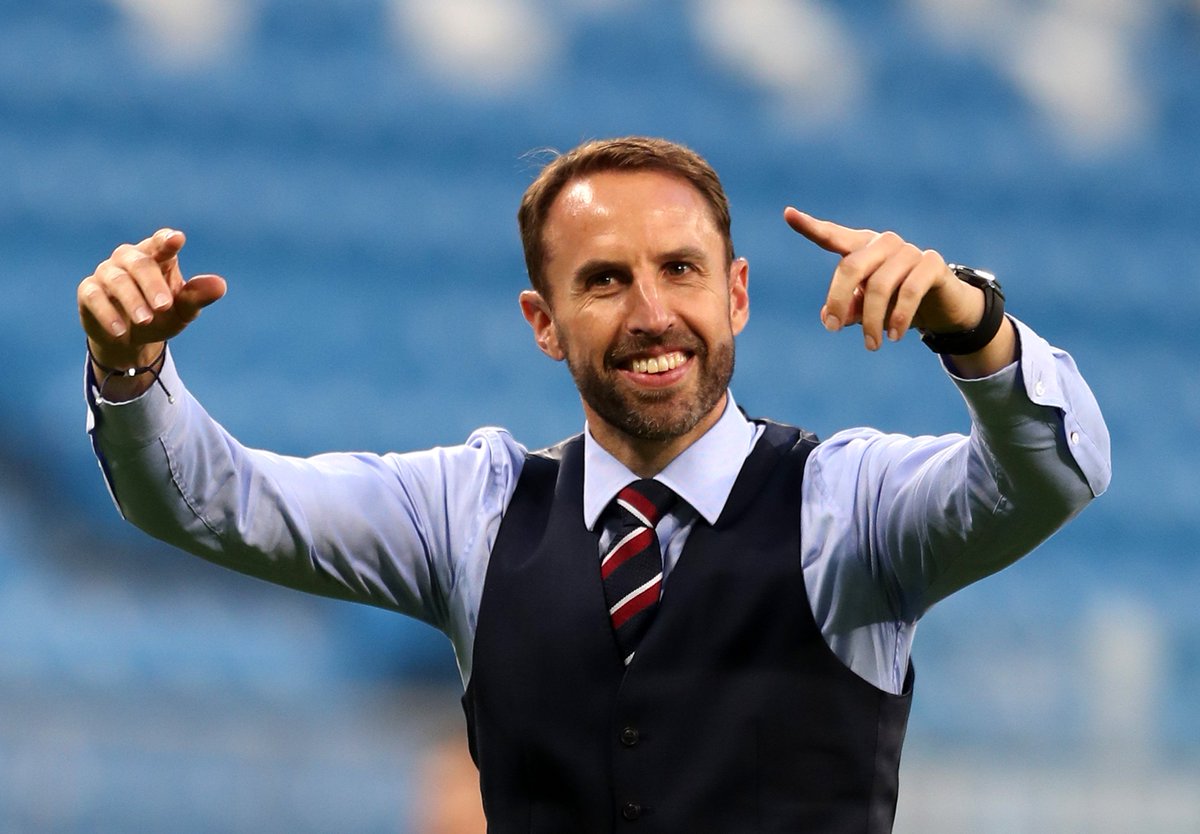 However, Southgate and his team managed to overcome the setback by securing a dramatic 2-1 comeback win over the Croatia on Sunday and the victory has offered England with the chance to vie for potential silverware after progressing to the Nations League finals. Speaking on Sky Sports News, Pearce highlighted that Southgate has become a better manager as his time with England has progressed and feels the 48-year-old does not have second thoughts with his selection for any matchday.

"I think he's a better manager today than he was in the summer and next summer he'll be a better manager again," he said. "We're looking at a manager who's continually improving. He's always been a thinker, always been a team player, Gareth. Those are the two things he has been consistent through his life. He always puts the team before himself and that's a major strength as the leader of our football organisation. He's also got no ego whatsoever."
England had found themselves in a dire position after securing just one point from the opening two Nations League matches but they managed to revive their qualification prospects after a rather surprise 3-2 win on the road to Spain. Thereafter, they had to secure three points against Croatia and they eventually managed to do so after coming from behind to register a 2-1 triumph. England, Switzerland, and Portugal have progressed into next year's semi-finals whilst Netherlands or France could make up the last position depending on the former's game against Germany.