After years of waiting and preparations, the World Cup year has finally come and even though preparations are still ongoing, they are expected to be done soon. Football fans across the world are all excited and pumped about watching the World Cup later this year. Football players are also looking forward to the tournament, and so are coaches and pundits as well. There are a couple of stadiums that have been selected for the FIFA World Cup Qatar 2022 games and we want to take a look at them.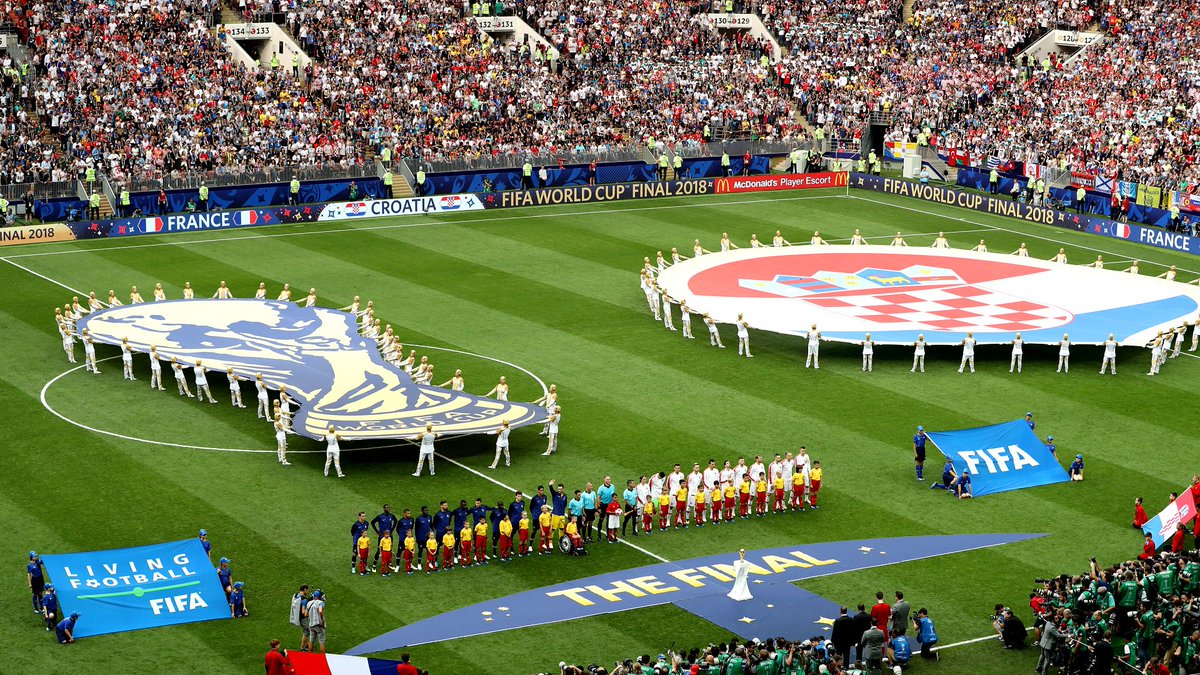 Al Thumama Stadium
Located 12km south of Doha, Al Thumama stadium's design weaves Arab culture through its facade, drawing inspiration from the woven patterns of a Gahfiya, the traditional head piece worn by Muslim men in the Arabian region.

Al Janoub Stadium
Built in Al Wakrah, one of the oldest inhabited areas of the south of Doha and nestled within a rich cultural site with profound archeological heritage, the design is inspired by the city's history of pearl diving, fishing, and traditional dhow boats.
Al Bayt Stadium
Inspired by traditional nomadic tents, the 60,000-capacity stadium is set to host the opening match of the FIFA World Cup 2022™ and fixtures up until the semi-finals. It is located in the northern city of Al Khor.
Ahmad bin Ali Stadium
Home to one of Qatar's most celebrated football teams in the city of Al Rayyan, the Ahmad bin Ali stadium celebrates its close-knit community by incorporating symbols of the Qatari culture and traditions.
Education City Stadium
Situated within a vibrant center of knowledge and innovation, the Education City Stadium is surrounded by academic facilities and sports organizations. It is located in Education City.
Stadium 974
Considered as one of the most innovative stadium designs of all 8 structures, Stadium 974, previously known as Ras AbouAboud, is inspired by Qatar's international trade and seafaring.
Khalifa International Stadium
Built in 1976 in Al Rayyan, the Khalifa International Stadium has long been one of the most notable stadiums, having hosted the Asian Games, the Arabian Gulf Cup and the AFC Asian Cup,
Lusail Stadium
The 80,000-capacity Lusail Stadium, the largest of all 8 structures, will be hosting the FIFA World Cup Qatar 2022™ final. The design is inspired by the interplay of light and shadow seen in the Fanar lantern.