Doha: FIFA World Cup Qatar 2022 is considered a great opportunity for the wide spectrum of spectators and fans who adore the football matches worldwide to visit the State of Qatar and enjoy the tournament in addition to the Qatari tourism landmarks and the forthcoming football festival atmosphere during the Mondial event that will be held from November 21 to December 18, 2022.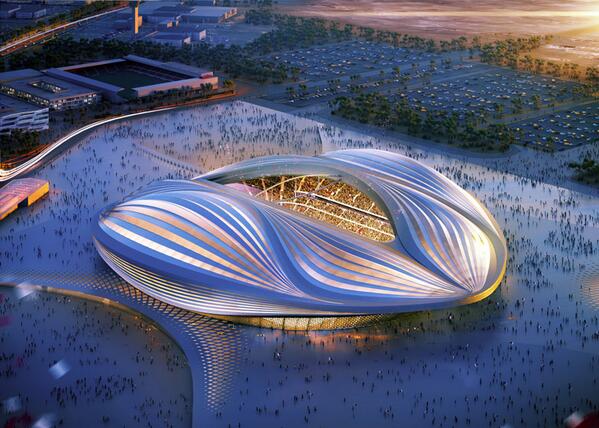 Qatar is characterised by its incredible tourism landmarks as the country abounds with multiple archeological sites, including several museums, libraries, performing arts, and a multitude of traditional activities. One of the most prominent archeological landmarks in Qatar is Al Zubarah Fort.  The fort and the adjacent archeological sites make the visitors travel through time to have a glimpse of the rich traditions and the long cultural history of the region through the lens of the fort and the adjacent archeological sites.
Today the fort has become one of the global heritage sites of the United Nations Educational, Scientific and Cultural Organization (Unesco), and is considered one of the biggest archeological models in the region thanks to the good preservation and the persistent care offered to the fort.   Al Zubarah Fort includes unique evidence of the robust interaction between man and nature, where seawater meets desert sand, which dominates the nature of the region.
There are weights used by ancient pearl divers, imported ceramics, engravings of dhows, fishing nets, wells, agricultural activity, and others. All this indicates that the people of the city have been engaged in various commercial businesses since ancient times, and the extent of their close connection with the sea and land.  The showroom at the Al Zubarah archaeological site can be visited to explore more about the fort's history, its surrounding environment, and ongoing projects for its maintenance and restoration.