Qatar's construction sector is growing rapidly and is nearing the end of a decade of building, as developing infrastructure directly and indirectly related to the FIFA World Cup 2022 has taken centre stage since 2011. The World Cup and other mega events lined up in the coming months will drive the economic growth in the country which will also benefit the construction sector, which is expected to expand in the coming years.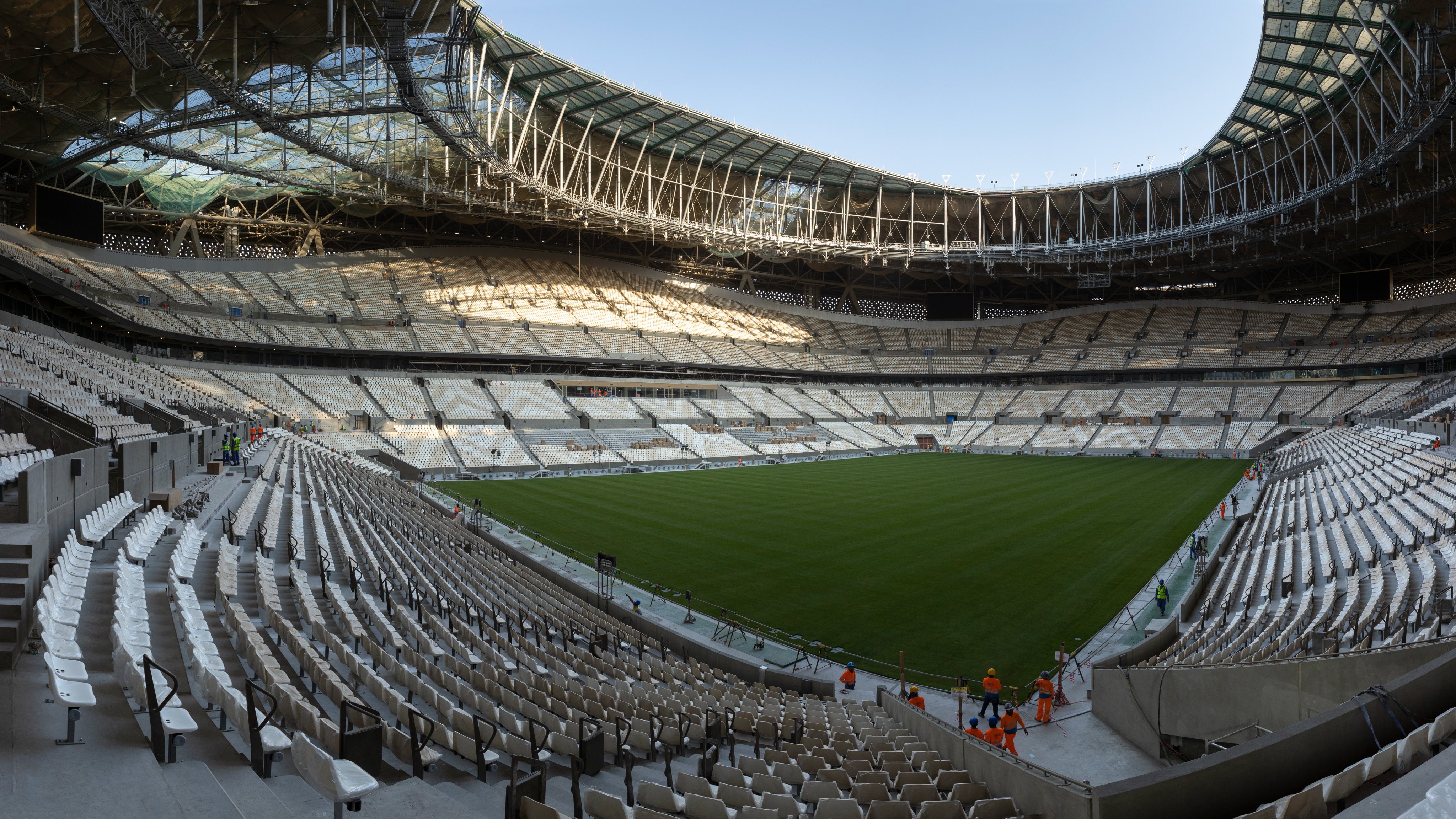 While certain segments of the sector will see less activity following the World Cup, building will continue in projects that support Qatar National Vision 2030, said a recent report by Oxford Business Group (OBG). Furthermore, amid Qatar's ongoing diversification drive, the city of Lusail and the development of Qetaifan Island North will be large sources of construction activity over the medium term.
In a 2021 report, Fitch Solutions forecast that the industry will expand by a compound average growth rate (CAGR) of 1.8 percent between 2023 and 2030, after growing by an estimated 4 percent in 2021, the report added. The country witnessed issuance of 2,444 building permits during the first quarter of this year, reflecting a rise of around 13 percent compared to the fourth quarter of 2021. During the fourth quarter of last year, 2,159 building permits were issued according to the Planning and Statistics Authority (PSA).
The growing emphasis on sustainability in building is also shaping activity, as is the use of digital technologies in the planning, construction and operation of infrastructure as smart city concepts move to the fore. The OBG report noted that digital technologies are proving a key enabler of ESG adherence in the construction sector and were a primary focus of the 2021 Project Qatar event in line with smart city construction plans.