Stoke City defender Kevin Wimmer has spoken about his time at Tottenham Hotspur where he found himself a close friend in former teammate Son Heung-min. The 24-year-old emerged as one of the finest young defenders in the Bundesliga with Koln, and this earned him a big-money move to Spurs in the summer of 2015.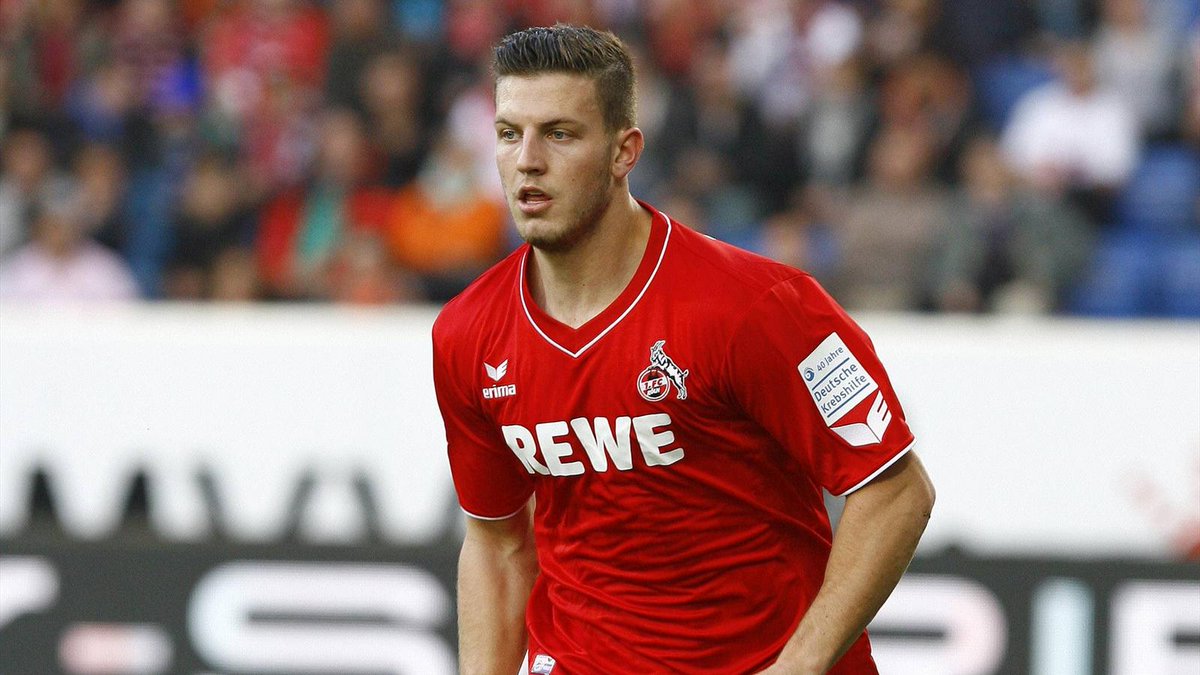 Initially identified as a competitor to Jan Vertonghen, the Austrian never good a regular look in the starting lineup, and was restricted to just 15 appearances in his first two seasons in the Premier League. With the arrival of Davinson Sanchez in the summer, Wimmer decided to pursue a fresh challenge and he secured a move to Stoke City before the transfer deadline.
Wimmer has since started three games under the guidance of Mark Hughes' and he has now spoken about the difficulties he endured during his initial spell in the Premier League, he told The Express: "It took me a few months to find myself. But with Son Heung-Min I immediately found a friend in the team, he has even become my best friend. Through him I quickly got used to everything."
This is not the first mention of the close bond between the players with Son having previously admitted to the Evening Standard that he was saddened by the departure of the Austria international. Though the pair have parted ways, they could compete against each other later this year when Tottenham and Stoke meet at the Wembley in December.
Mark Hughes has earned plenty of admirers from across the Premier League over the years, and Wimmer explained that the former Barcelona and Manchester United star had a key role in persuading him to join the Potters during the summer transfer window. Stoke City finished in the bottom half of the table for the first time under Hughes last term, and the Welshman will be desperate to avoid a repeat, although it remains a stiff task.