Mauricio Pochettino believes that Tottenham Hotspur will have the best stadium in the world when the construction work on their brand-new stadium completes in a couple of years.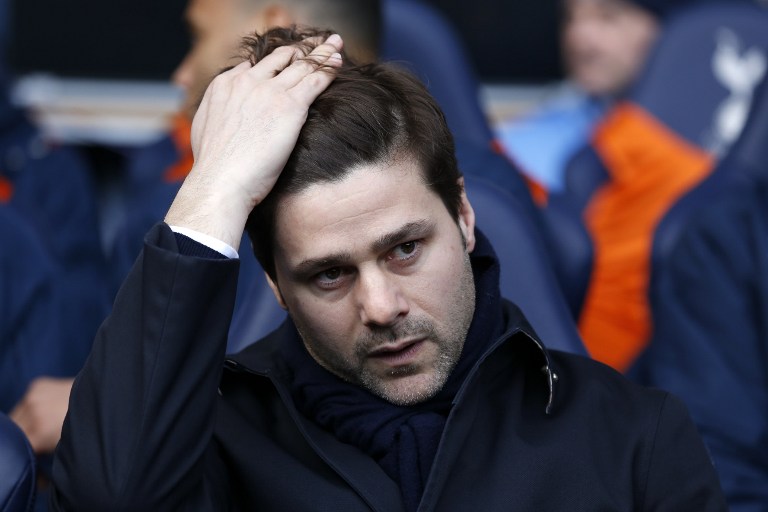 Spurs will be moving into a new stadium, with a capacity of 61,000, for the 2018-19 campaign. Constructed at a cost of £750 million, it will be one of the world's most expensive stadiums. It surpasses the Emirates stadium by several hundred million, while it is also slightly more expensive than the Wembley which can hold 90,000 fans. The stadium will make the club on par with West Ham and Arsenal in terms of stadium capacity.
It would also give Spurs access to much more revenue through season tickets, hospitality, and increased gate receipts. The North London outfit are one of the few to have entered into the Champions League this season without spending vast sums of money. The new Premier League TV money means that Spurs received a huge boost financially against the rest of the European teams. However, it will be the new stadium that would provide them with an added advantage over the rest of the Premier League. Mauricio Pochettino signed a five-year contract when he came to the club last year, and he says that the club has also improved training facilities to complete the package.
"We are in a very exciting period at the club.We have amazing facilities at the training ground, we are building a massive stadium – it will be one of the best in the world. We are the youngest team in the Premier League. All these things are positive.We push them to play and to be brave on the pitch – to be protagonists, to press high," said Pochettino about the upcoming stadium, which is expected to transform the finances of the club.