Chelsea goalkeeper Willy Caballero has spoken about the circumstances which contributed towards his axe during the group stages of the World Cup last year. The 37-year-old was chosen as the country's first-choice goalkeeper for the World Cup but a sub-standard performance in the 3-0 defeat to Croatia meant that he was dropped for debutant Franco Armani.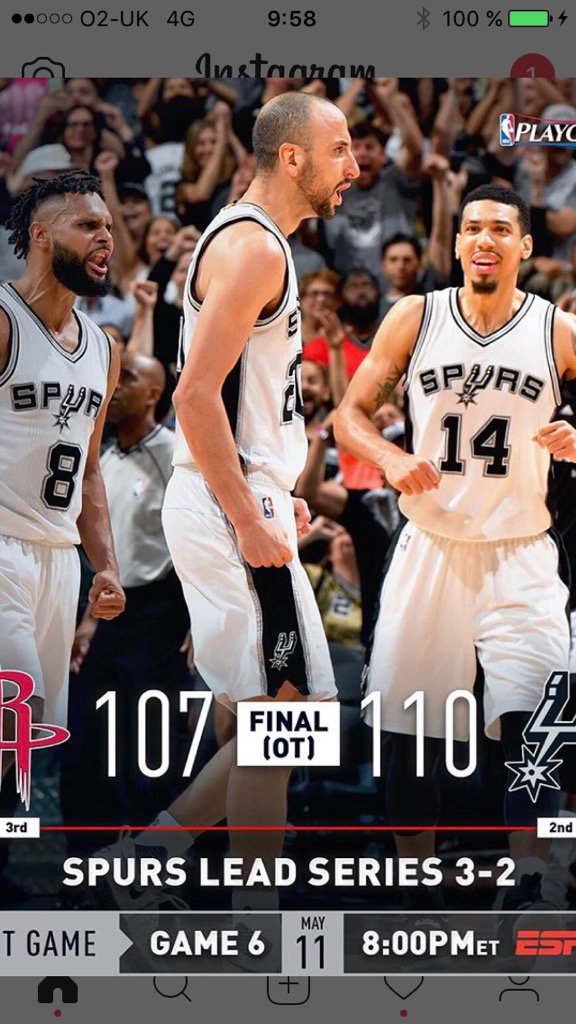 Speaking to ESPN, the veteran revealed that he has no questions to manager Jorge Sampaoli in the aftermath of the poor display against Croatia, he said: "Jorge (Sampaoli) called me to give me explanations but I told him that he didn't have to explain. That I understood and that tomorrow (against Nigeria) we had to win to stay in the World Cup and that's the only thing that was important. I was rooming with Franco (Armani) and I told him 'he (Sampaoli) called me to tell me that tomorrow you're playing, give it your all, rest well and everything will go well tomorrow, we are all with you. And that's how it was."
Armani was on the winning side as Argentina sealed a 2-1 triumph over Nigeria and that enabled them to progress to the round of 16 stage
. However, they were not able to progress any further after France outclassed them by a 4-3 score. Since then, there have been drastic changes in the backroom staff with Lionel Scaloni replacing Sampaoli at the helm, and the Argentine has not been afraid to experiment with a number of younger players offered
the chance to impress
.
Nonetheless, the 41-year-old has named a number of senior players in the preliminary squad for the Copa America this summer and it remains to be seen whether there are any surprise exclusions for the competition. Sergio Aguero and Lionel Messi are among the high-profile names expected to make the squad, though the former has not featured since the World Cup.