Development for the new stadium of Tottenham Hotspur is ongoing and it has been going on for the past few months.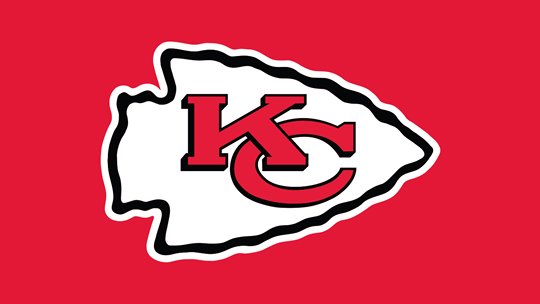 The new home of the Premier League club will have a cost of around £400 million and this stadium is expected to increase the capacity to 61,000 and it's also going to be used for games in the spectrum of the NFL.
Tottenham Hotspur agreed a 10 year long deal to host at least 2 NFL games a season and this is why a few head chiefs of the National Football League are making regular visits to the building site of the new stadium as they are checking up on its progress.
Mark Waller is the international executive vice-president of National Football League and he expressed his satisfaction involving the development of the stadium as Mark said:
''It is encouraging to see the new stadium starting to take shape and it certainly whets the appetite for our games here. Our relationship with the club and the Tottenham community is a very important part of our future plans in the UK. We are excited to see the full regeneration plan come to fruition as a key part of creating a great experience for our teams and fans''

The chairman of Tottenham Hotspur, Daniel Levy dismissed claims of offloading players in order to fund the complete development of the new stadium. There were a string of rumors emerging claiming that a few players were going to be sold during the summer transfer window but Daniel Levy shit down those rumors and instead it was confirmed that new players would be signed as the team will be strengthened.
"Daniel Levy assured that no player will be sold to fund the stadium and said that the intention is to strengthen the squad and to do so as early as possible; it is, though, not always possible to complete deals well ahead of the transfer deadline," Mauricio Pochettino said as he confirmed the intentions of the chairman of signing new players.